'BC in the Balance': The Tyee's 2017 Election Reporting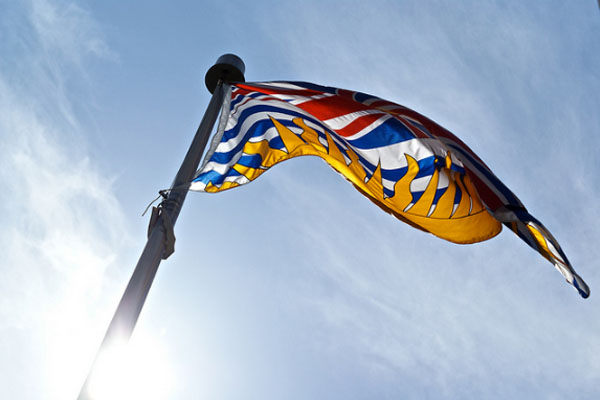 Welcome to the homepage for The Tyee's 2017 "B.C. in the Balance" Reporting Project.
This page lists all Tyee feature stories relating to the 2017 B.C. election. Our election coverage is sponsored by our Tyee Builders — voluntary subscribers who support independent, fact-based journalism. Almost 1,000 readers pitched in $60,000+ to fund this project. Join them here.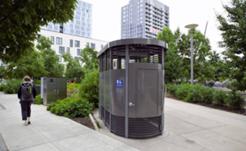 Public washrooms should be plentiful and accessible, says one scholar. And cities that do flush, flourish.