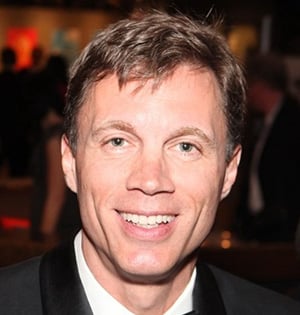 A court action seeking a judicial review of decisions that last year cleared British Columbia Premier Christy Clark following conflict of interest complaints has been delayed until at least Friday, January 13.
Democracy Watch co-founder Duff Conacher said the Supreme Court of British Columbia had 90 minutes scheduled Thursday — at the request of B.C.'s conflict of interest commissioner Paul Fraser, who made the decisions clearing Clark — to hear arguments about whether or not the case should proceed.
"The commissioner knew we had many issues to raise and should have agreed [ahead of time] to an adjournment," said Conacher. "It happened anyway."
The hearing will happen next Friday if a judge is available for a full day in court, he said.
Fraser ruled in a May 2016 decision and an August 2016 addendum to the decision that Clark didn't contravene the Conflict of Interest Act by receiving $50,000 annually from the BC Liberals while fundraising at exclusive party events where attendees paid as much as $20,000.
In an Oct. 25 petition to the court, Democracy Watch asked that Fraser's decisions on the complaints made by Democracy Watch and NDP MLA David Eby be quashed and sent to a substitute decision-maker for reconsideration.
In November, Fraser asked the court to dismiss the advocacy group's petition.
With files from Christopher Cheung.