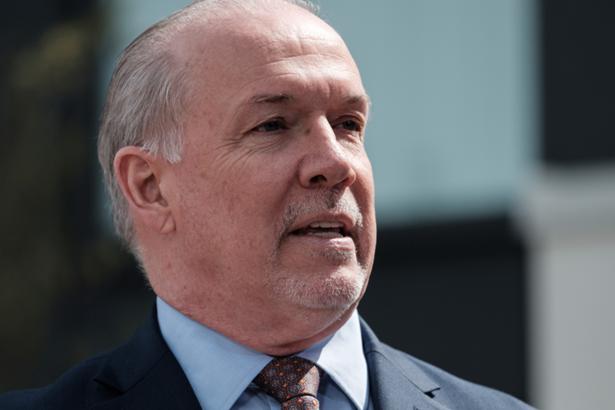 The government wins on tone but falls short on putting constitutional obligations to First Nations up front. Read more »


'We are part of the problem… but I don't think we are the ones to blame.'


And why Canadian politicians are far ahead of their US counterparts in understanding how social media works.


Online hate sites that may have shaped suspect in Toronto van attack now celebrate him.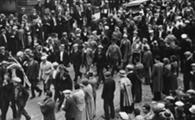 'On the Line' offers a vivid — and important — look at the fight for workers' rights.

Why do you think Kinder Morgan slammed the brakes on its pipeline project?
Bad project economics
B.C.'s opposition
Desire to let Ottawa push the project forward
Protesters
Other
I don't know
Last week: Your relationship with Facebook after the mass data breach. Read the results of that poll here.
Announcements, Events & more from Tyee and select partners
Tweets from @TheTyee/tyee-reporters