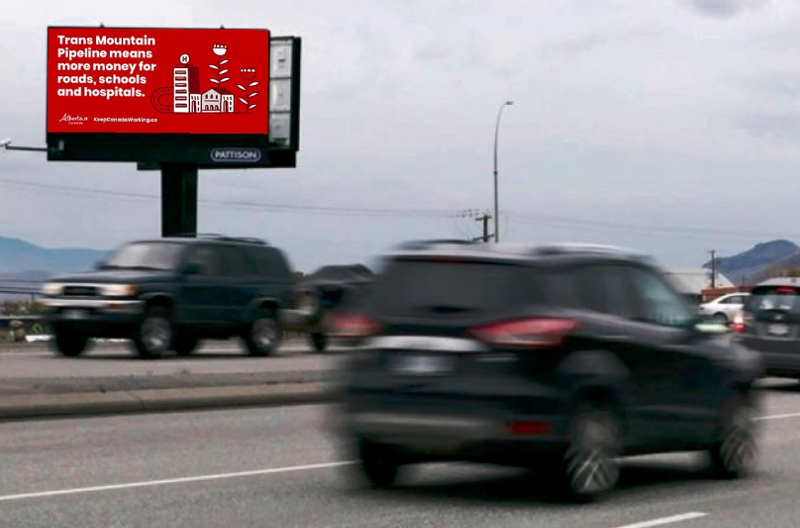 Tyee FOI reveals pro-pipeline PR strategy, spiraling costs. Read more »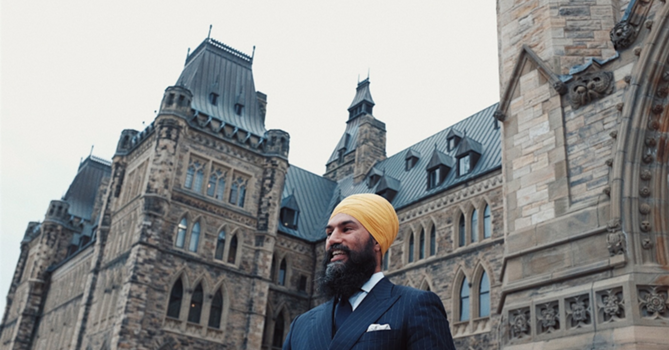 The NDP leader is set for a critical byelection fight in Burnaby. What's his plan? A Tyee Q&A.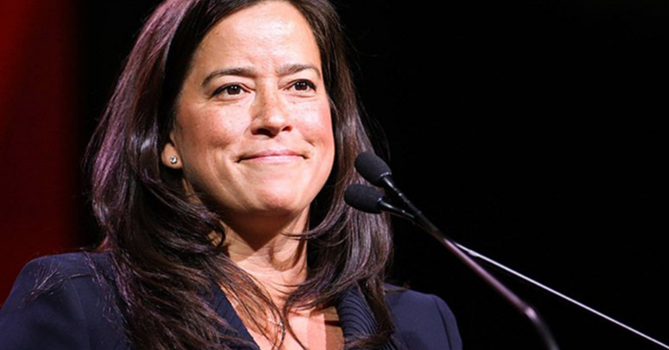 'We're sitting on a time bomb,' says one advocate.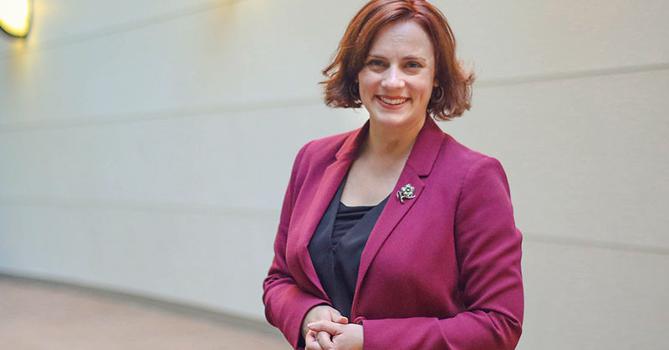 Michelle Mungall once firmly opposed the mega-dam. Now she's a powerful figure in a 'complicated' party.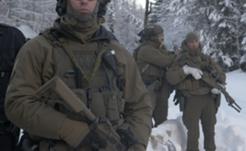 The RCMP moved Monday to break up a First Nations protest. Here's how we got to this point.

If and when the time comes to give up your license, how do you plan to get around?
Public transit
My chauffeurs/kids
Other family members
Taxis
Walking
HandyDART ride-share (for people unable to take public transit without assistance)
Using a volunteer driving service
Staying-at-home / developing agoraphobia
I don't know
Other
Last week: How your family battles 'technoference.' Read the results of that poll here.
Announcements, Events & more from Tyee and select partners
A Twitter List by TheTyee