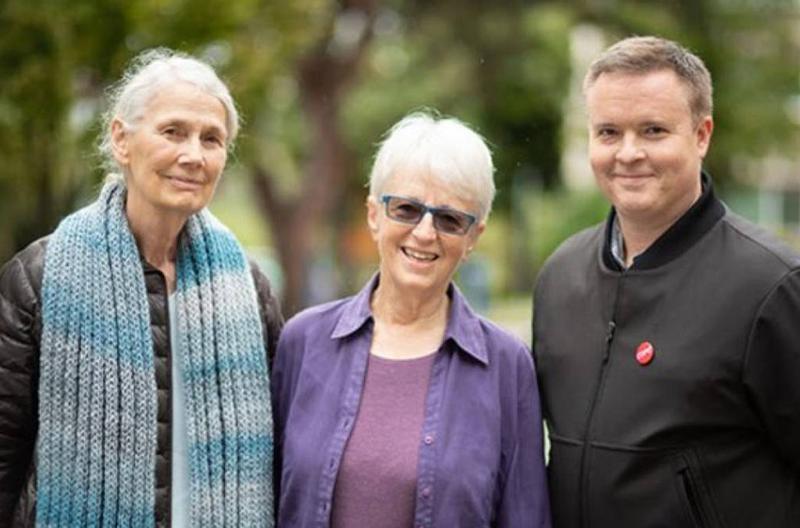 Seattle socialist Kshama Sawant endorses COPE at Vancouver election rally. Read more »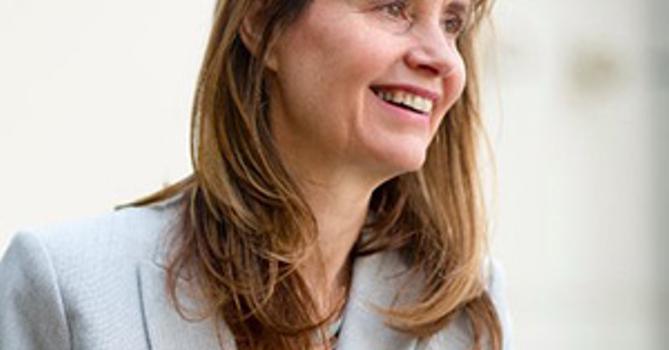 The independent 'bridge builder' candidate answers our five burning questions.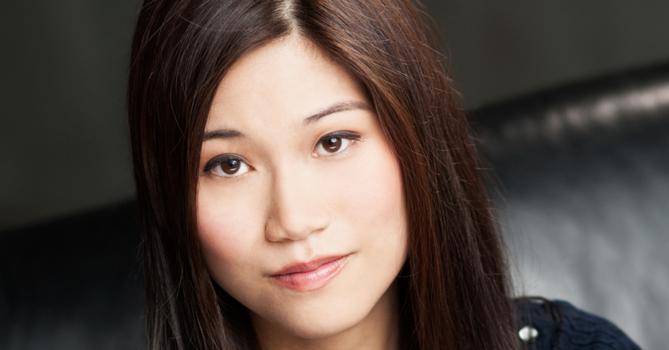 An excerpt from Lindsay Wong's memoir. See her at Vancouver Writers Fest, starting Oct. 15.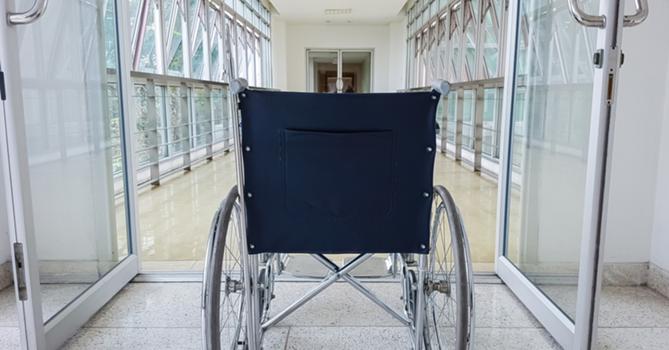 Cheryl Forchuk focuses on prevention with hospital-based project.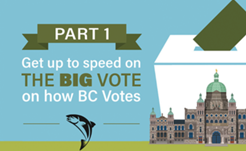 Has the pre-referendum spinning left you dizzy? We'll help you cast an informed ballot.

Has the IPCC climate change report made you :
A) Angry
B) Fearful
C) Less likely to have children
D) Resigned
E) Don't believe it
Last week: Who did you trust in the electoral reform debate? Read the results of that poll here.
Announcements, Events & more from Tyee and select partners
A Twitter List by TheTyee