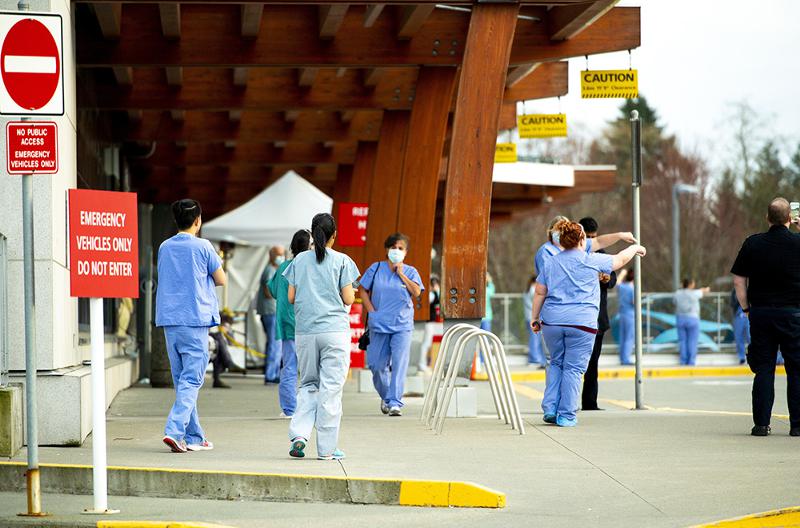 The odds some will stay away are high, as the pandemic elsewhere shows.
Peter Fairley
9 Apr 2020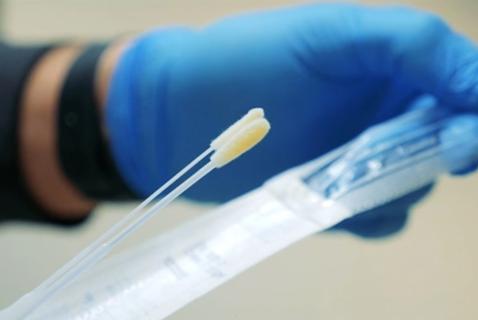 'From what I've seen Canada really has led the world in the appropriate application of testing,' says professor.
Andrew MacLeod
9 Apr 2020
As Epictetus taught, 'The obstacle is the way.'
Andrew Nikiforuk
9 Apr 2020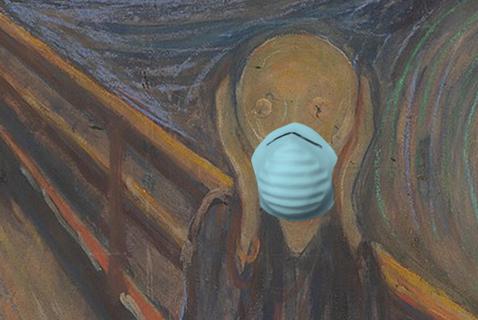 This is The Tyee's Coronavirus Curated for April 9.