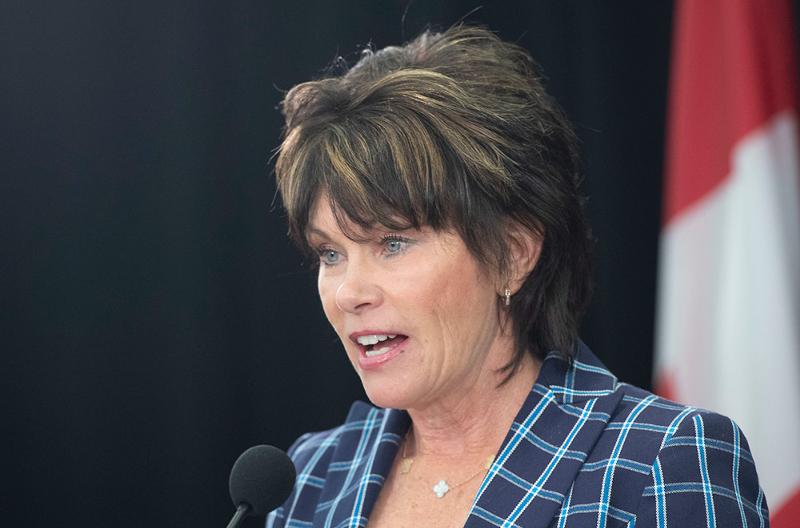 The $3.5-million inquiry into 'anti-Alberta' energy campaigns ends with a whimper.
David Climenhaga
22 Oct 2021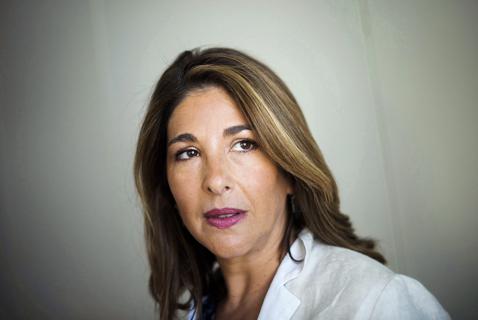 The author activist on overcoming defeats, her new role at UBC, the future of climate justice and more.
Olamide Olaniyan
22 Oct 2021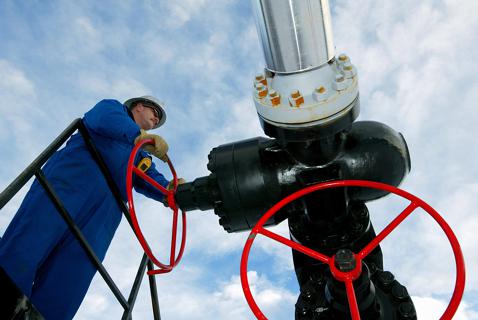 Green Leader Sonia Furstenau says the change benefits corporations and hurts the battle against global warming.
Andrew MacLeod
22 Oct 2021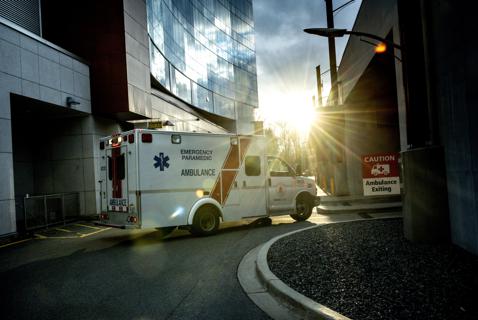 After a deadly Smithers car crash, a witness chose to rush to the ambulance station rather than wait on hold after calling 911.
Editor's Pick
This story is making waves.
They're a program of choice, but difficult, even 'stressful,' to get into. First in a series.
21 Oct 2021
Deep Dive
Get to the bottom of something big.
Tyee Insider
What we're up to. How to be involved.
The Tyee Unites with Media Against Online Hate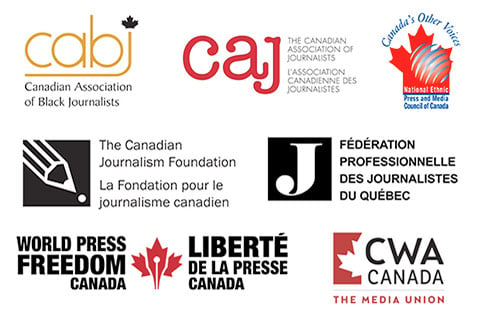 Journalists in Canada are increasingly receiving hateful and even threatening letters from the anonymous public.
With an increase in online hate and harassment against journalists representing diverse voices in media, The Tyee has joined with other newsrooms countrywide to put a stop to these attacks. Read the full list of organizations here.
To maintain an informed democratic society, the safety of our journalists is critical. Our stories will not be silenced.
And check this out...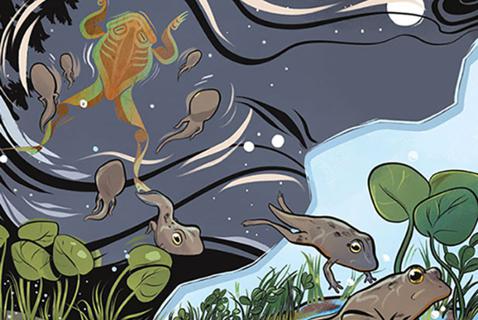 Twenty Tyee readers will save on delivery when ordering the educational series this October.
18 Oct 2021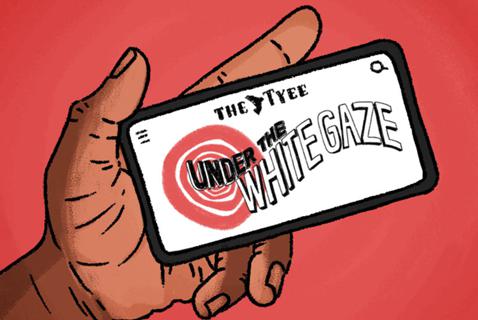 Tired of 'model minorities,' 'immigrant invasions' and other tropes? Follow reporter Chris Cheung's journey into making the news better.
13 Oct 2021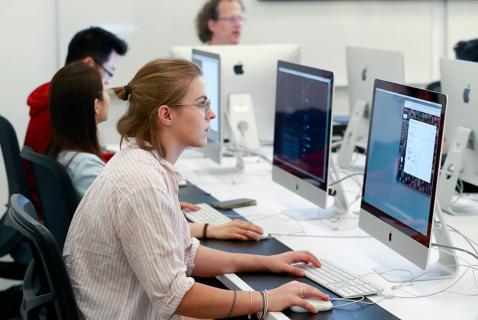 From fine arts to cutting-edge user experience design, these programs might be the pivot you're seeking.
18 Oct 2021
Editor's Pick
This story is making waves.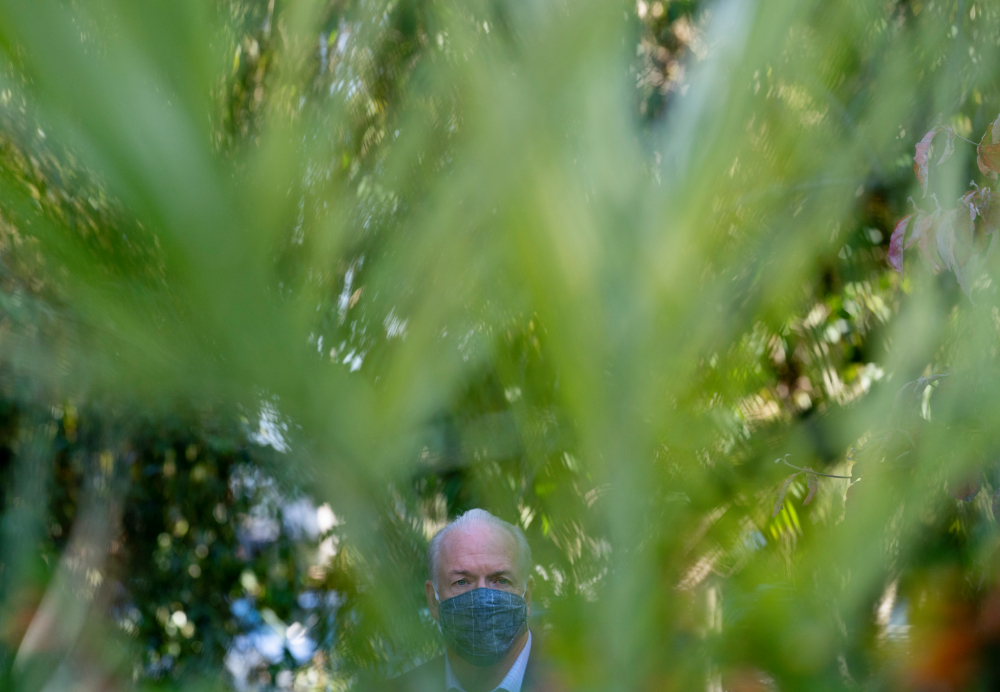 The party's environmental wing feels let down. One long-time member explores what stands in their way.
19 Oct 2021
Deep Dive
Get to the bottom of something big.
Editor's Pick
This story is making waves.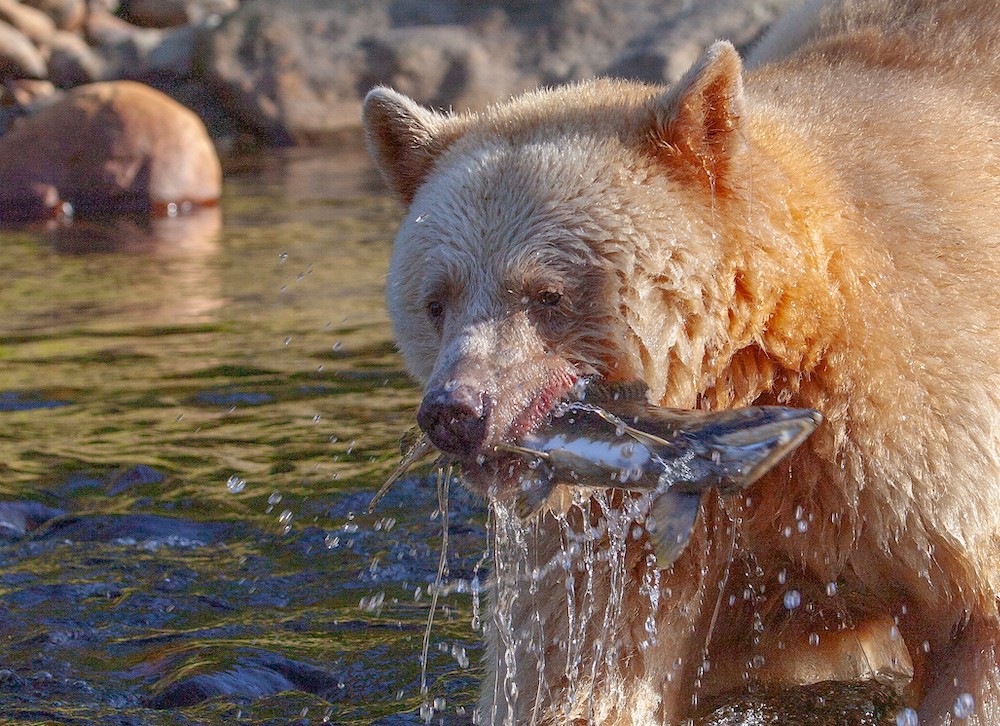 A UVic scientist has discovered the advantage their white fur gives them for catching dinner.
18 Oct 2021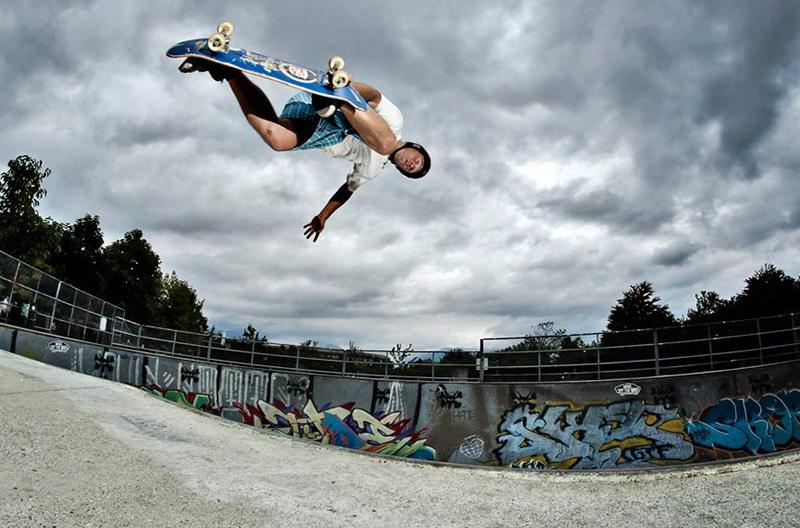 The city that once cracked down on street skating as a dangerous nuisance now embraces the culture.
Christopher Cheung
21 Oct 2021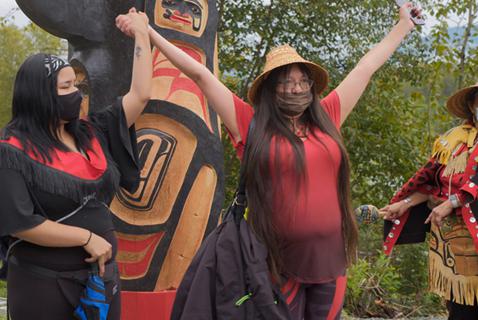 'We just wanted our stories to be heard from us, and from our perspective,' say the filmmakers.
21 Oct 2021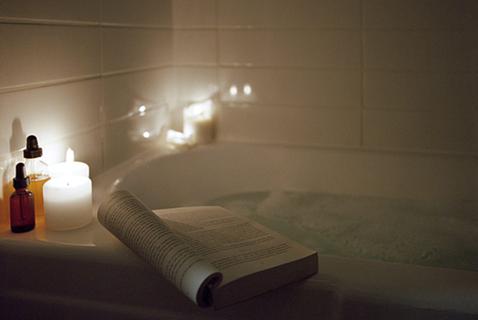 Lawyer by day, bather by night, I soaked my way across the city after pandemic restrictions eased.
20 Oct 2021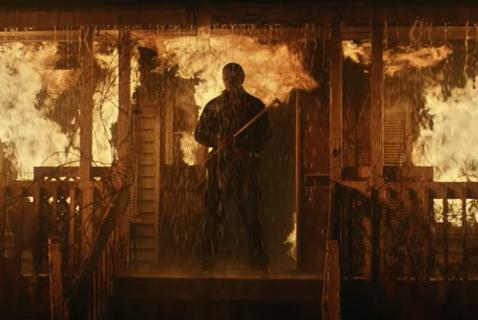 The most frightening thing about horror sequels might be the death of originality.
20 Oct 2021
More Culture
Reported Elsewhere
Today's links curated for you.
The Tyee is a reader-supported publication. If you value what we do, help us make it.
Join Tyee

Builders