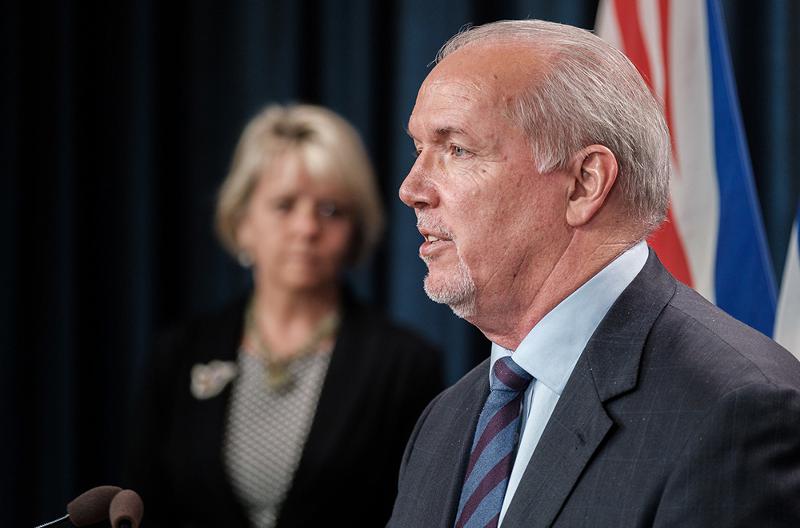 Pressure on hospitals from third wave of pandemic brings new approach to slowing spread.
Moira Wyton
19 Apr 2021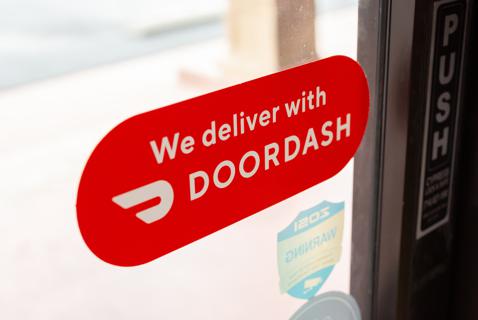 Union lobbies BC's cities to offer free, short-term parking as demand for app couriers continue to grow.
Alex Nguyen
20 Apr 2021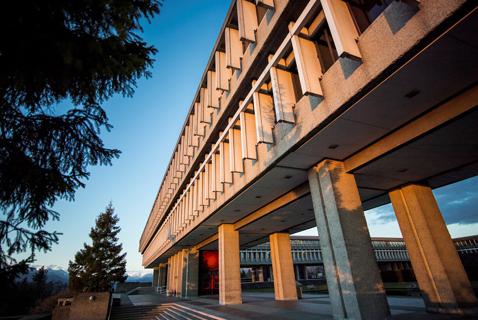 Student workers have been without a contract, along with full health-care plans and other benefits, for 18 months.
Katie Hyslop
20 Apr 2021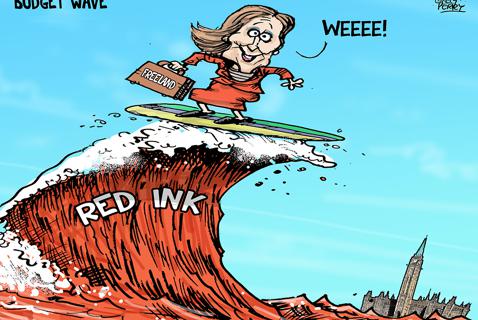 The pandemic is proving very expensive, but also a reason to refloat long-submerged programs.
Editor's Pick
This story is making waves.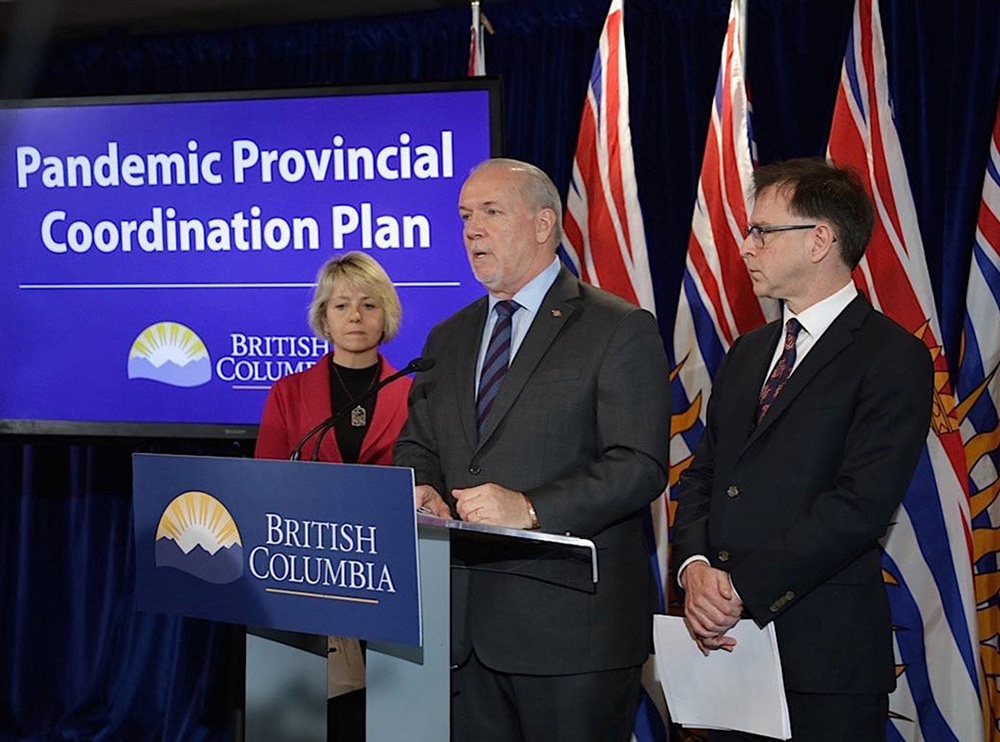 Four experts say leaders were warned of the variant threat but misread key data and failed to respond fast enough.
7 Apr 2021
Comment Noted
We hear you.
Decisiveness, one of the definitive features of reaching a critical point along a path, has been mostly tokenism when it comes to the overdose emergency.
Weighing the tragic against the politic have all decided to put Band-Aids on a major public health emergency.
We need to turn onto a new road: treat opioid addiction with prescribed opioids.
ScottyonDenman, in response to The Tyee article "BC's Five Years of Drug Failure, Visualized"
Editor's Pick
This story is making waves.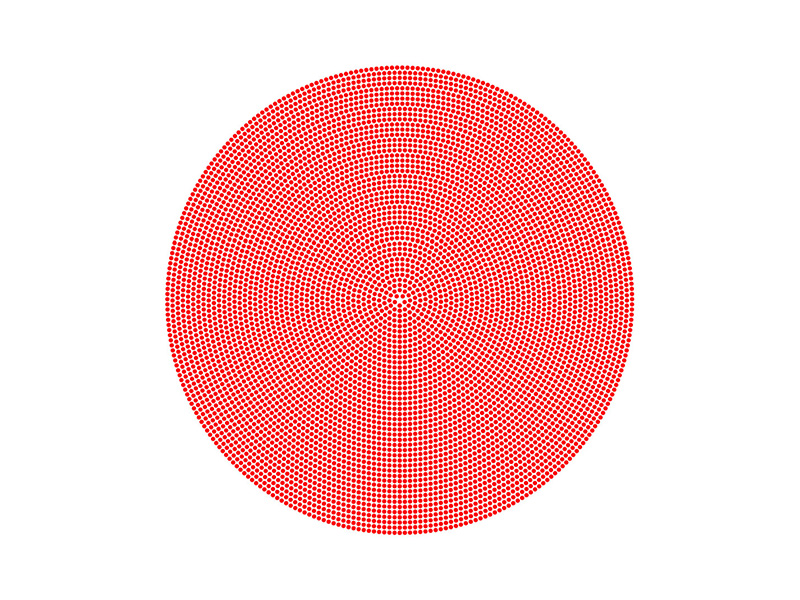 The anniversary of the province's overdose emergency declaration is nothing to celebrate.
14 Apr 2021
Tyee Insider
What we're up to. How to be involved.
Tyee Builder Spotlight: Brian Thair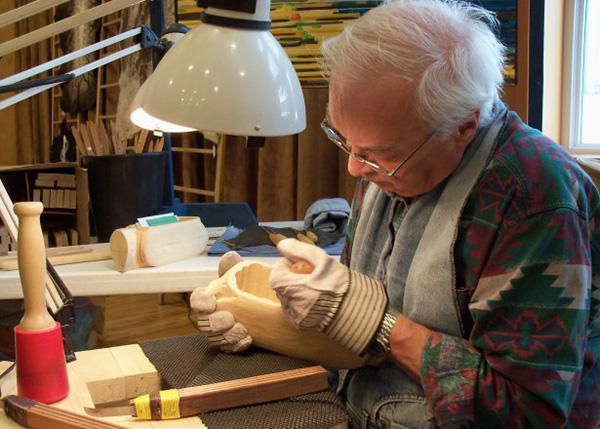 Our independent journalism is made possible by folks like you who contribute monthly or one-time to keep our reporters out there asking tough questions.
"I support independent media because there seems to be a need for real independence and to cut away from the politically useless spinners. I value the broad coverage, and that The Tyee attacks issues of concern in a region far larger than Vancouver.
"I see my monthly contributions as an investment, and I encourage my family across the world to read The Tyee."
Want to chip in like Brian? Become a Tyee Builder today.
And check this out...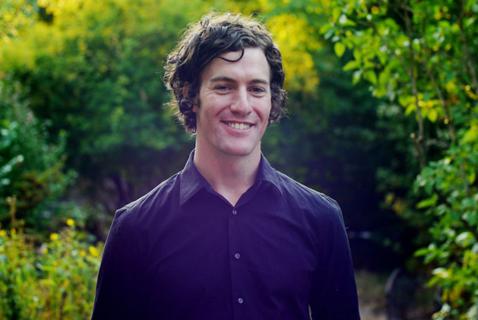 Winners to be announced virtually June 9 at a free online event.
16 Apr 2021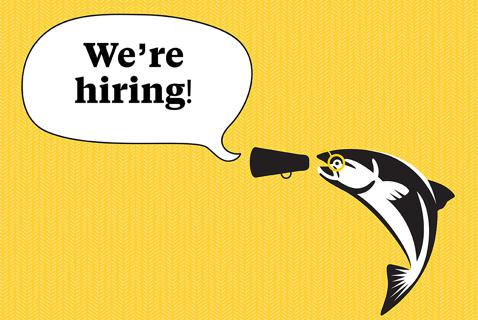 We're hiring a newsletter specialist, audience development analyst, and office co-ordinator. Check it out and spread the word!
9 Mar 2021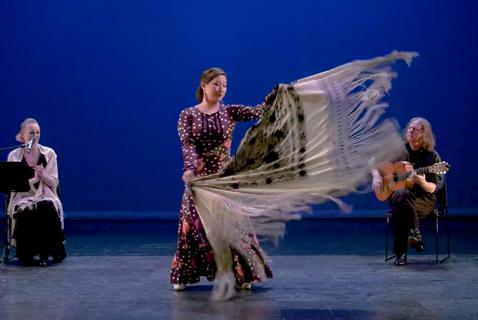 The Dance Centre will showcase online performances in the lead up to International Dance Day on April 29.
5 Apr 2021
Deep Dive
Get to the bottom of something big.
Editor's Pick
This story is making waves.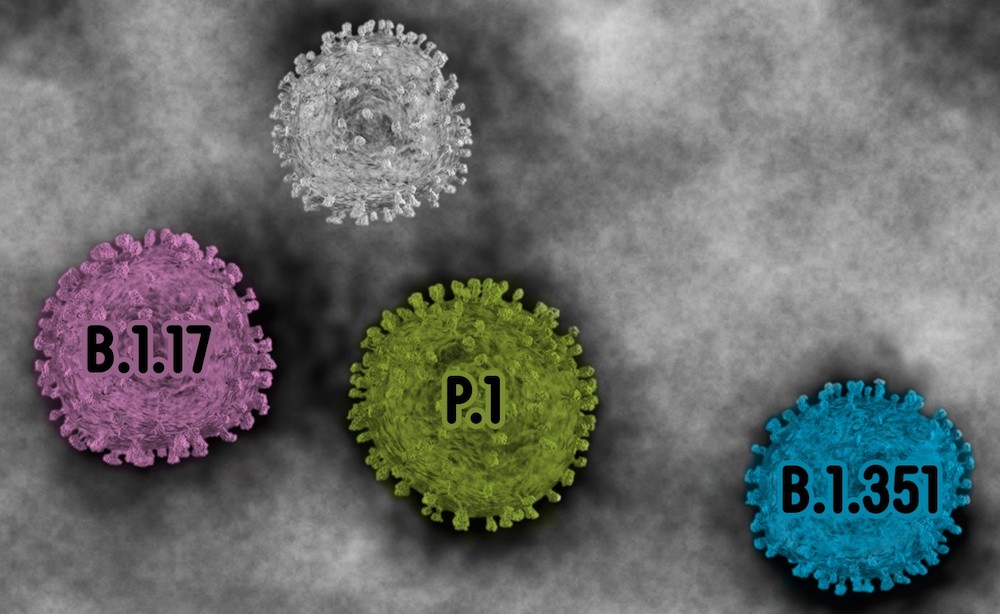 The virus mutation emerged in Brazil. It spreads explosively and slams the young.
5 Apr 2021
Deep Dive
Get to the bottom of something big.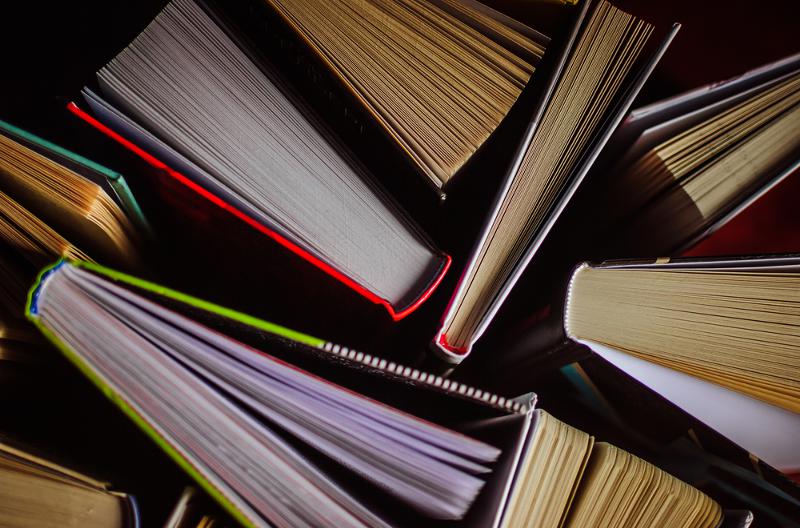 Rhea Tregebov on how amending a 2012 'fair dealing' provision could help secure a brighter future for authors.
andrea bennett
19 Apr 2021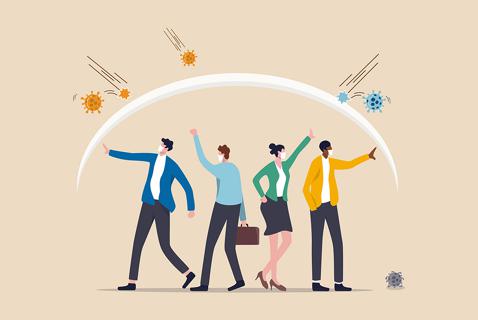 There's a new variant of Fear of Missing Out. It's worrying about who's getting what shots.
15 Apr 2021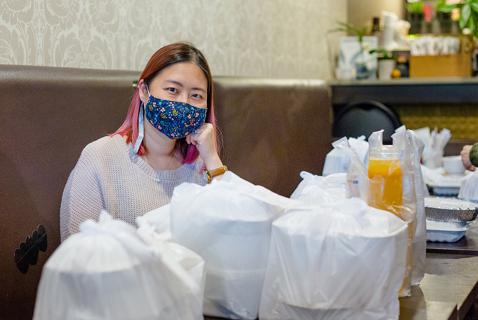 COVID forced the closure of my favourite Vancouver restaurant. It was the best of East meets West.
14 Apr 2021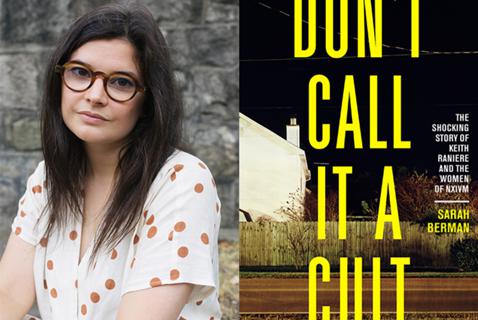 In her first book, Sarah Berman untangles a long web of manipulation and abuse woven by NXIVM founder Keith Raniere.
14 Apr 2021
More Culture
Reported Elsewhere
Today's links curated for you.
The Tyee is a reader-supported publication. If you value what we do, help us make it.
Join Tyee

Builders