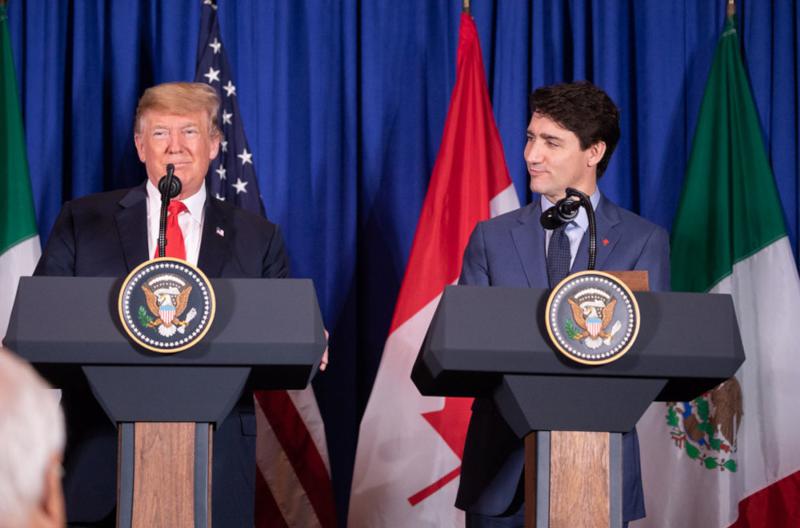 What needs to happen in New York starting Monday.
Mark Hertsgaard
20 Sep 2019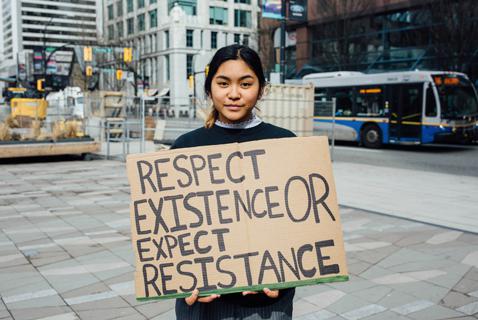 Today we march for our community's future, resilience and self-sufficiency. After all, other places have already made it happen.
Andrew Nikiforuk
20 Sep 2019

We live in a racist society, and outrage over each new incident won't change it. Here are 12 things that will.
Ritika Goel
19 Sep 2019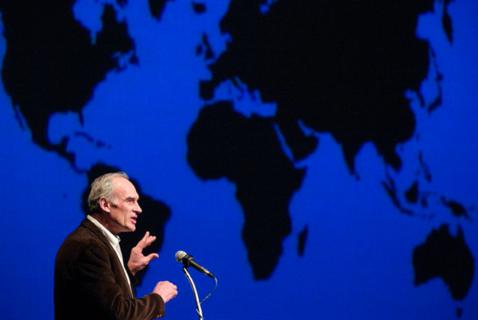 Author of 2004's 'A Short History of Progress' issues a progress report.