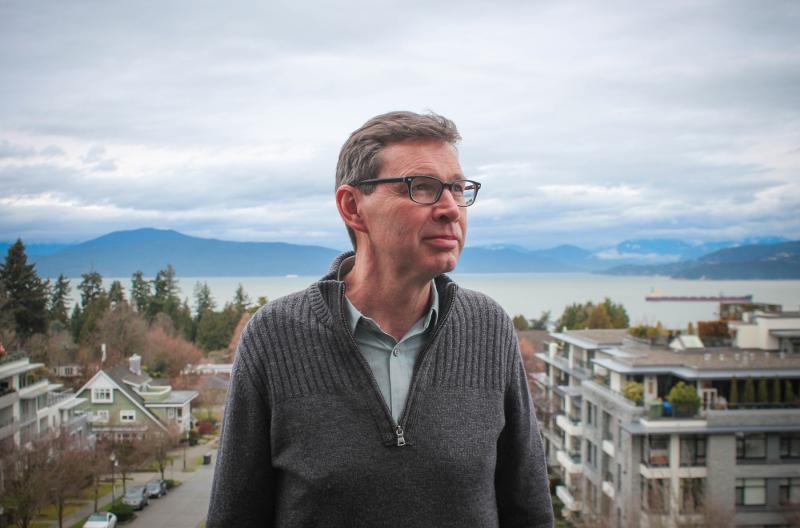 'I'm an agnostic because I can see both sides,' says UBC's David Green. Read more »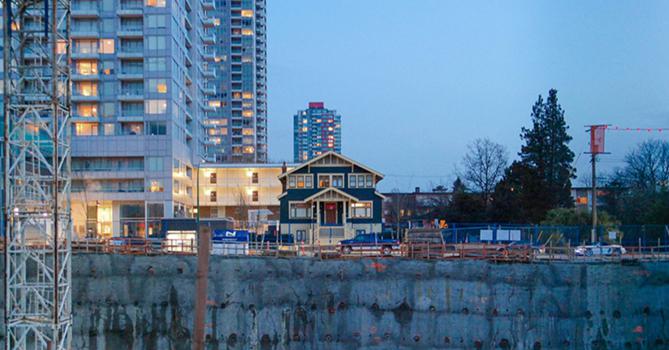 What's the allure of 'excavation porn' in the city? A Tyee exchange.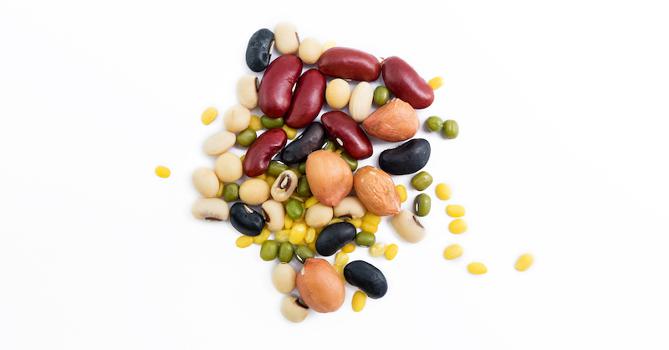 Scientists say our diets must evolve. Canada could lead the way.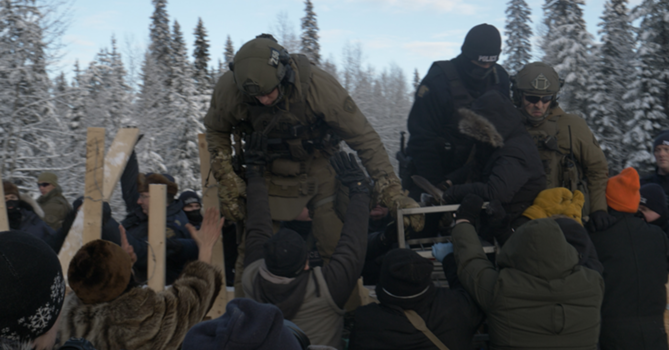 It's become routine, but ignores latest law on rights and title, say experts.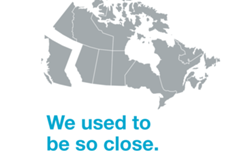 Tyee FOI reveals pro-pipeline PR strategy, spiraling costs.

If and when the time comes to give up your license, how do you plan to get around?
Public transit
My chauffeurs/kids
Other family members
Taxis
Walking
HandyDART ride-share (for people unable to take public transit without assistance)
Using a volunteer driving service
Staying-at-home / developing agoraphobia
I don't know
Other
Last week: How your family battles 'technoference.' Read the results of that poll here.
Announcements, Events & more from Tyee and select partners
A Twitter List by TheTyee