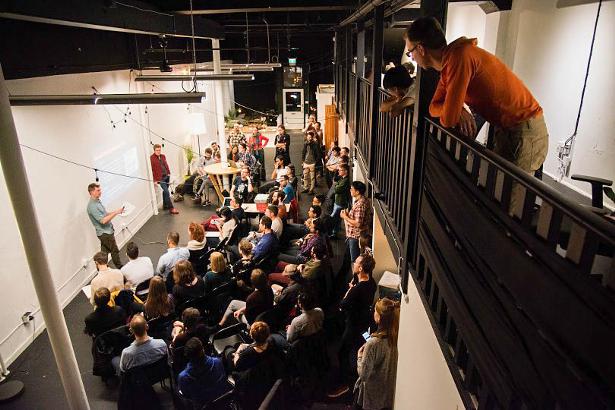 Q&As with Generation Squeeze, an advocate for young Canadians, and community organizer Melody Ma. Last in a series. Read more »


Searing dance performance before a live crowd a reminder that art brings people together to process the unbearable.


Consultation seeks ideas on privacy, FOI law changes.



Pipeline politicians' promises of riches rest on one Kinder Morgan consultant's report challenged by critics.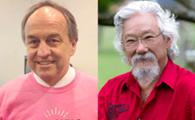 Party could have brought down the government, says enviro icon.

How is your relationship with Facebook?
I'm deleting my account
I'm using it more carefully
No change
I don't use Facebook
I don't know
Other
Last week: Your thoughts on whether Justin Trudeau is more style or substance. Read the results of that poll here.
Announcements, Events & more from Tyee and select partners
Tweets from @TheTyee/tyee-reporters