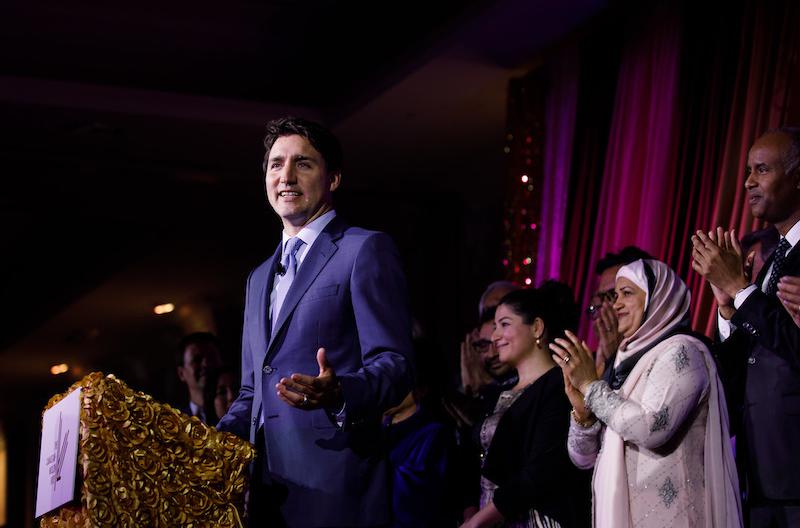 Liberal insiders says a criminal investigation before the election could snuff the party's re-election hopes. Read more »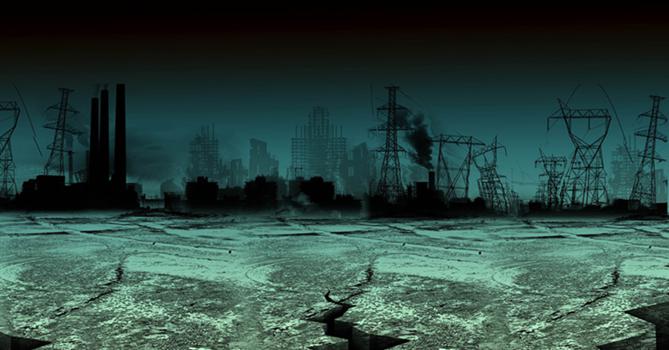 We're clinging to fantasies while the world crumbles. And we like it that way.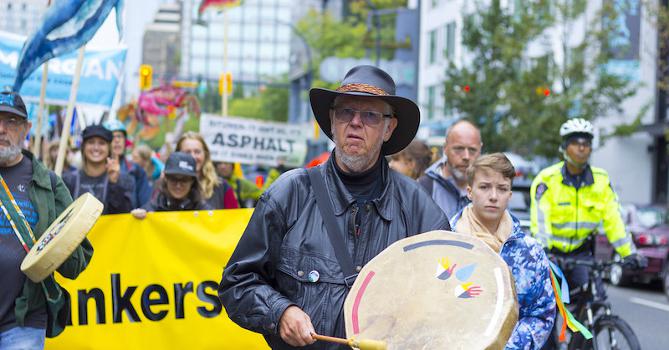 Attempt to shut down discussion of climate crisis as 'partisan' is wrongheaded, destructive and distorts the law.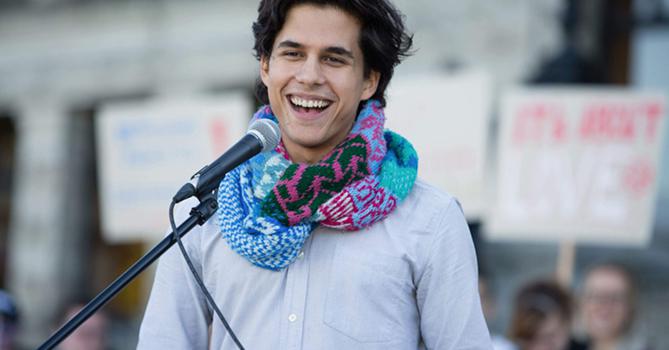 Province could look to Florida or Connecticut for ideas on how to help former kids in care.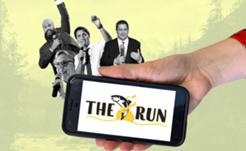 Get insights on the most important federal election issues direct to your inbox, starting Aug. 30.

How could we do better on health care?
Expand pharmacare
Cover dental and eye care
Reduce wait times
Make physiotherapy more affordable
Recognize foreign credentials so newcomers can practise medicine in Canada
Other
Last week: Were you willing to adjust your travel for the sake of climate? Read the results of that poll here.
Announcements, Events & more from Tyee and select partners
A Twitter List by TheTyee