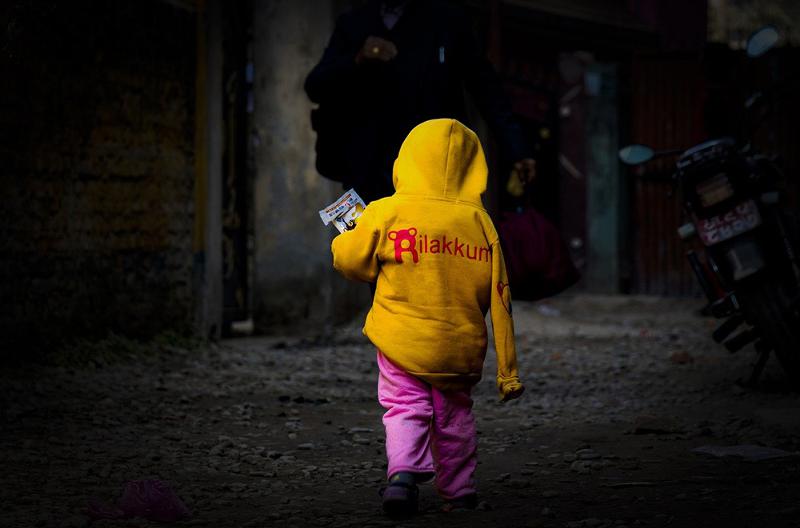 COVID-19 turned the world into a frightening place and has stressed children and families. Advocates want a major government response.
Katie Hyslop
2 Jul 2020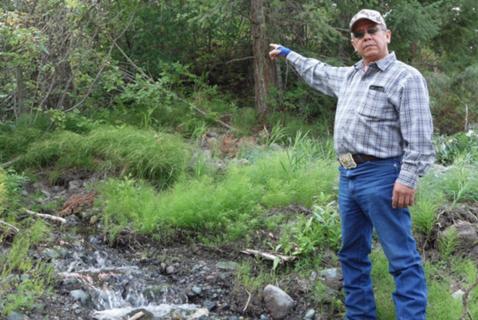 Chief challenging lower court ruling calls decision 'a major setback for reconciliation.'
Andrew MacLeod
2 Jul 2020
Andrea Carlson expects 'the best summer ever.' But only because, by playing it smart and local, she kept her restaurant alive.
Serena Renner
2 Jul 2020
We asked: What has COVID-19 shown you about making our food system better?
Deep Dive
Get to the bottom of something big.
Editor's Pick
This story is making waves.
As a Black man, I feared for my life. We need to hold law enforcement accountable before any more lives are lost.
30 Jun 2020
BC COVID-19 Case Tracker
Latest data updated when released
The Pandemic in BC Now
Click on the tabs below the chart to toggle among five regularly updated snapshots of Total Cases, Daily New Cases, Ever Hospitalized Cases, Total Recovered, and Total Deaths in the five B.C. health regions and the province as a whole.

The data is from the B.C. Centre for Disease Control.

Created by Hakai Magazine in partnership with The Tyee. To share this with others, here is the link.
Editor's Pick
This story is making waves.
For better and worse, the travel industry will never be the same. First in a series on remaking tourism.
24 Jun 2020
Tyee Insider
What we're up to. How to be involved.
Thank you, Tyee Builders!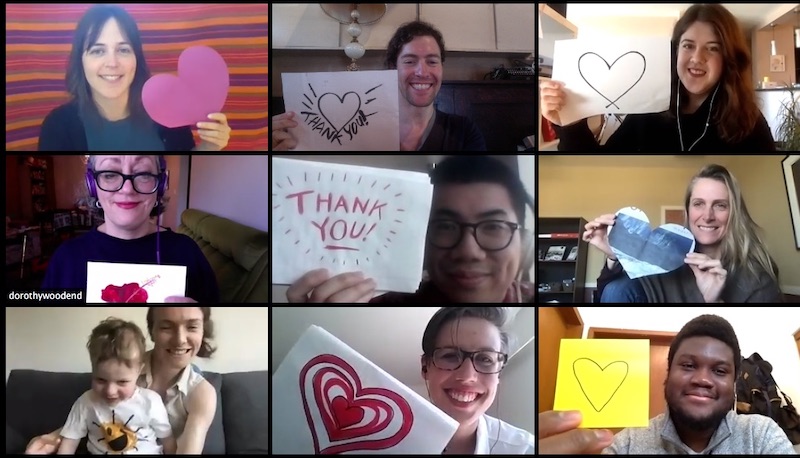 At a time when people need journalism more than ever, our supporters are helping us ramp up our coverage.
More people than ever before are reading our stories, and we've been able to double our normal publishing output to meet demand. Because thousands of readers (with more joining every day) fund our journalism, we can do more, all the while keeping our articles free and open for everyone to read.
From everyone at The Tyee, thank you so much to our supporters (who we call Tyee Builders) that are helping us respond to the COVID-19 pandemic.
If you'd like to help us produce even more original, fact-based journalism, click here.
And check this out...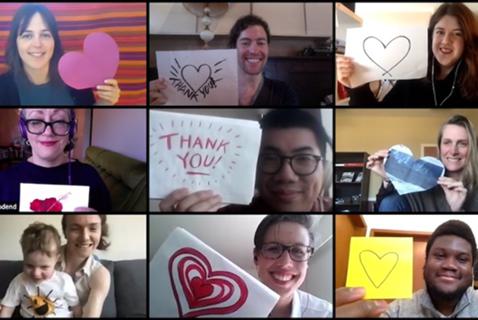 In a bleak week for Canadian news media, The Tyee showed the potential of reader-supported reporting.
28 May 2020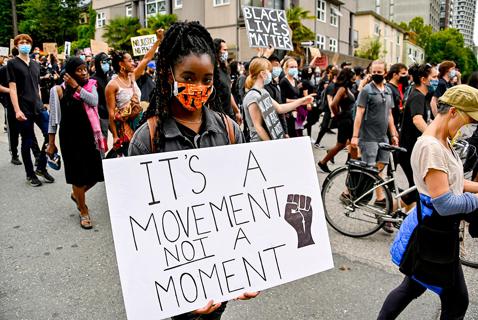 We asked you to tell us how you're aiding the struggle for change. Here's what you said.
25 Jun 2020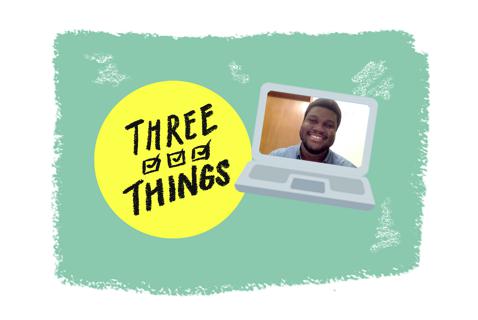 Tyee's editorial assistant on what needs to change.
25 Jun 2020
Editor's Pick
This story is making waves.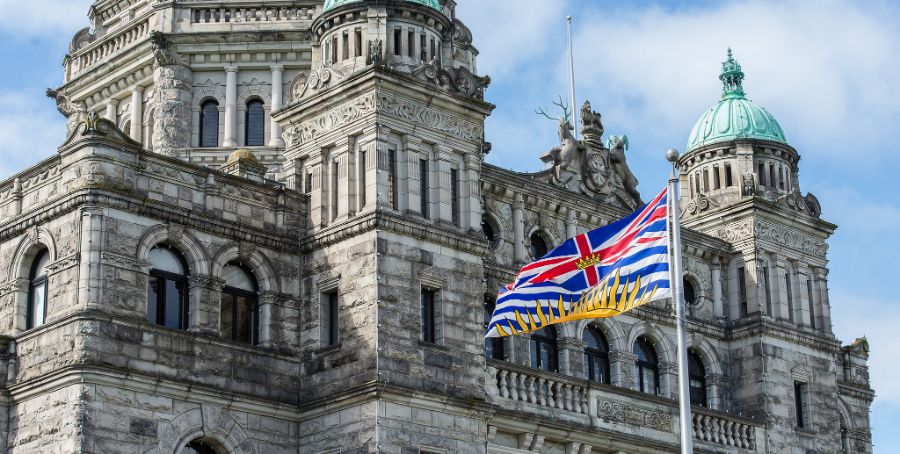 Let the discussion, and your suggestions for a new name, begin.
16 Jun 2020
Comment Noted
We hear you.
Not a bad idea Crawford — however, that kind of symbolism, like the furor over toppling statues, is pretty much smoke and mirrors unless we're willing to tackle the real day to day problems of racial and economic inequality based — as those things largely are — upon power relationships endemic to the political and economic associations and structures that actually 'rule' the province and the country.
G West, in response to The Tyee article "We Should Consider Changing the Name of British Columbia"
Deep Dive
Get to the bottom of something big.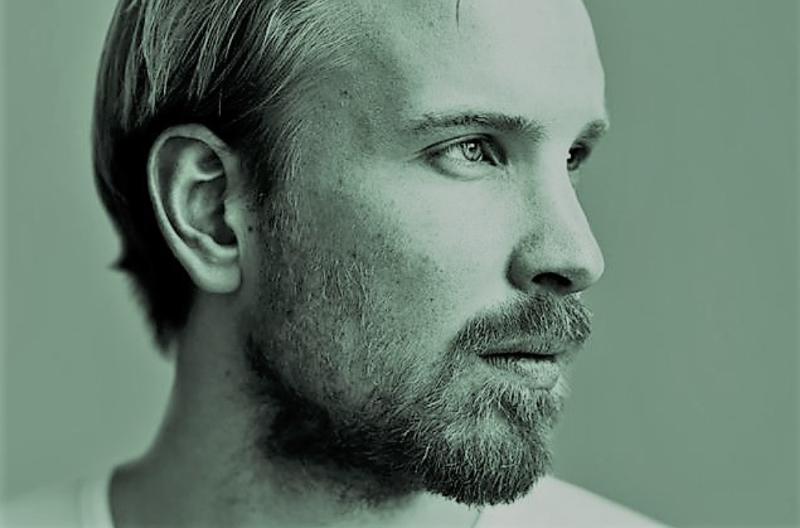 Rutger Bregman says humans are made to pursue kind cooperation. Beware, though, our Hobbesian glitch.
Crawford Kilian
30 Jun 2020
No salt, chocolate, coffee? It was hard, and then my taste buds and body came alive.
29 Jun 2020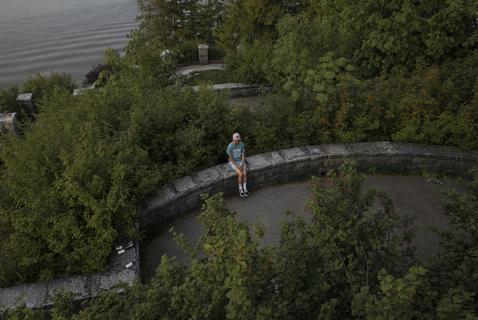 Felipe Fittipaldi had just moved to Vancouver when COVID-19 hit. He found refuge within the trees.
28 Jun 2020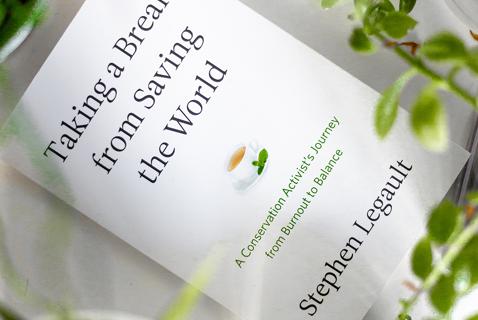 Need a rest from rough waters? A helpful excerpt from Stephen Legault's 'Taking a Break from Saving the World.'
26 Jun 2020
More Culture
Editor's Pick
This story is making waves.
Authors Alisa Smith and J.B. MacKinnon on asparagus season, a more just local food system, and pandemic gardens of hope. First in a week-long series.
29 Jun 2020
Reported Elsewhere
Today's links curated for you.
The Tyee is a reader-supported publication. If you value what we do, help us make it.
Join Tyee

Builders