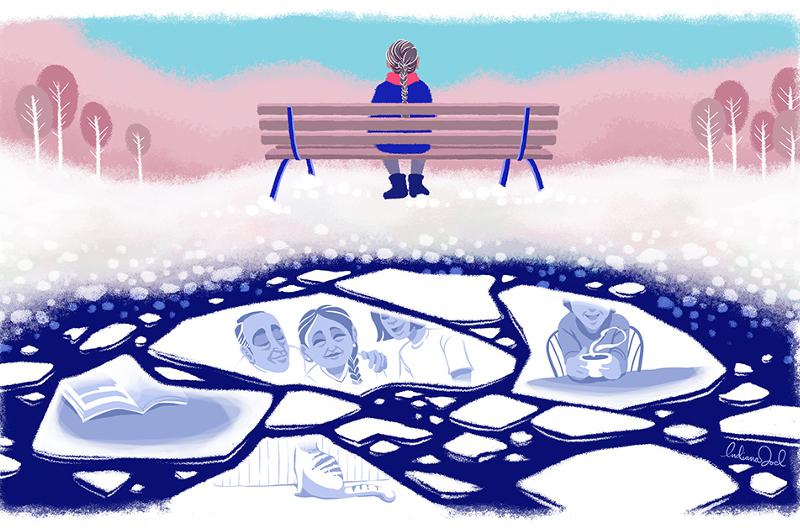 'The End of Memory' is a solid, clear introduction to a complex condition. Read more »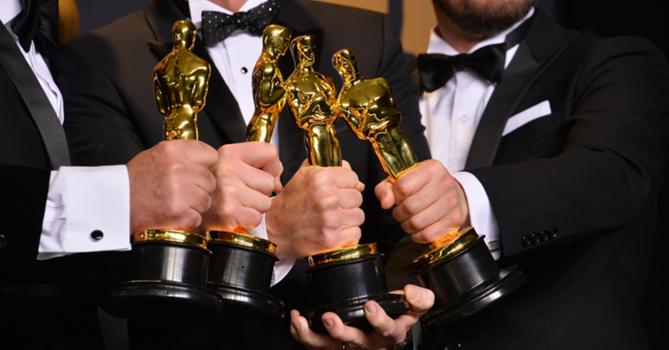 Awards shows are a hot mess of controversy, and for good reason: they perfectly reflect society's increasing fractures.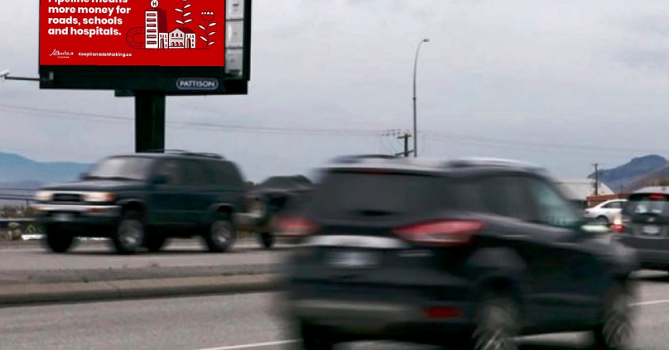 Tyee FOI reveals pro-pipeline PR strategy, spiraling costs.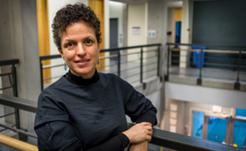 Michèle Stephenson, who speaks Wednesday, on stories, power and 'same' vs. change.

If and when the time comes to give up your license, how do you plan to get around?
Public transit
My chauffeurs/kids
Other family members
Taxis
Walking
HandyDART ride-share (for people unable to take public transit without assistance)
Using a volunteer driving service
Staying-at-home / developing agoraphobia
I don't know
Other
Last week: How your family battles 'technoference.' Read the results of that poll here.
Announcements, Events & more from Tyee and select partners
A Twitter List by TheTyee