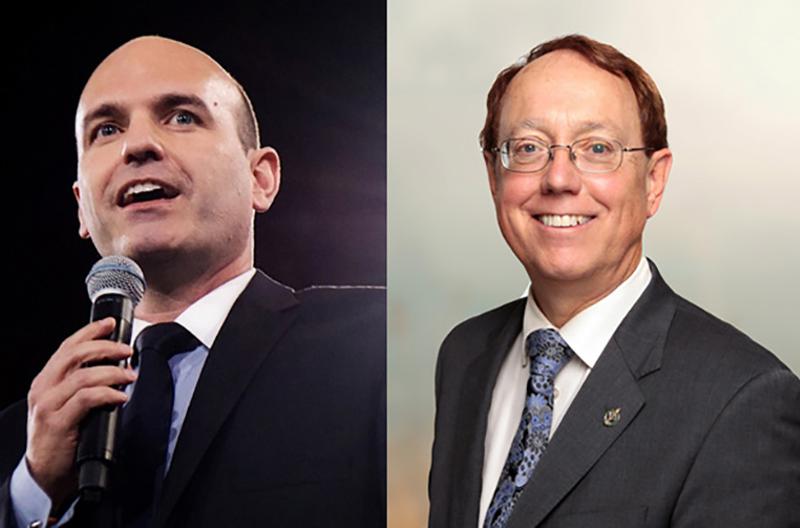 The two New Democrats look back and ahead as they make their parliamentary exit. Read more »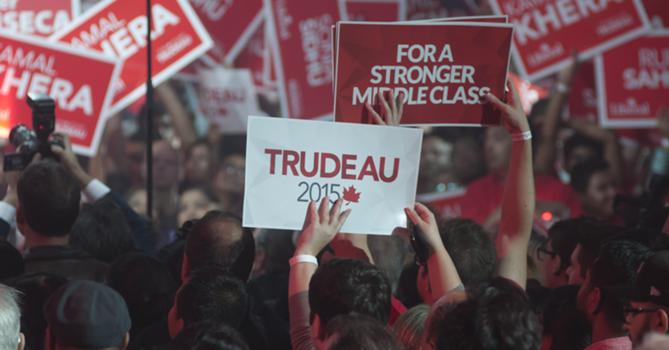 Average families have seen small gains under Libs, but many Canadians feel worse off.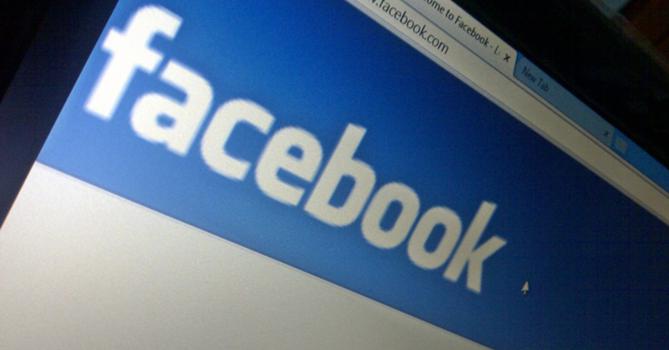 Tech giant, despite claims, kept 'bug' letting clients locate, spy on individuals.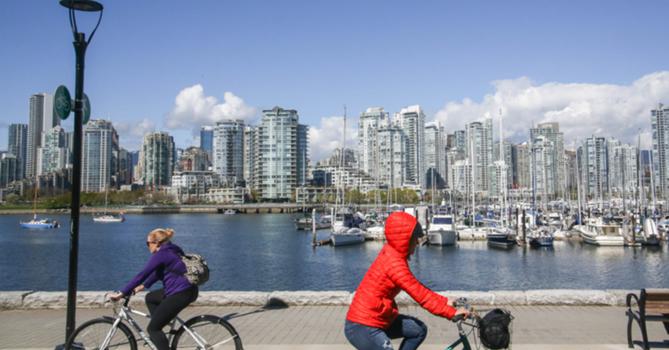 Former planner Larry Beasley's new book provides an insider's look at the principles that shaped the city.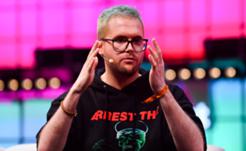 Cambridge Analytica whistleblower Christopher Wylie on Facebook, democracy and hope.

Have any major issues been missed in the Alberta election campaign?
Yes
No
I haven't been paying attention
Last week: Did you think the RCMP should be proactively monitoring social media? Read the results of that poll here.
Announcements, Events & more from Tyee and select partners
A Twitter List by TheTyee