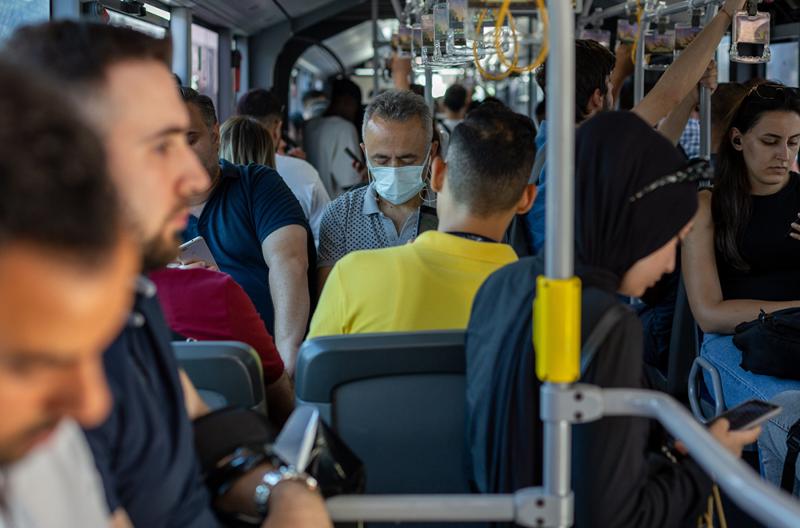 'Roll up your sleeves and roll down the windows.' The virus is here to stay, but that doesn't mean we're any safer. A Tyee Q&A.
Michelle Gamage
25 Sep 2023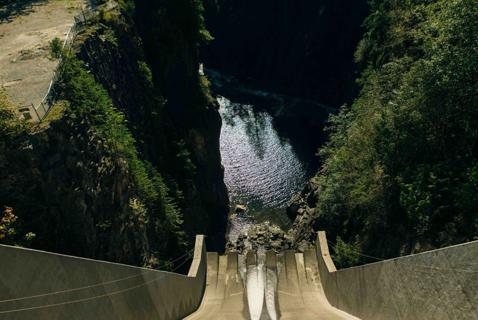 If we're serious about the UN Declaration on the Rights of Indigenous Peoples, we need water policy reform.
Terry Teegee
25 Sep 2023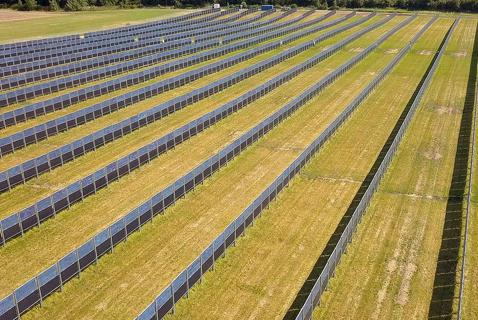 Low-impact solar panels could slash emissions and increase farmers' yields.
Joshua Pearce
25 Sep 2023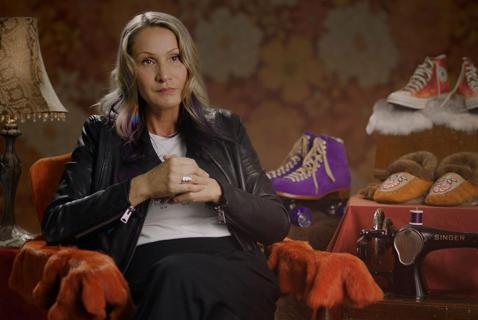 This year, The Tyee is partnering with the festival to showcase groundbreaking documentaries.
Editor's Pick
This story is making waves.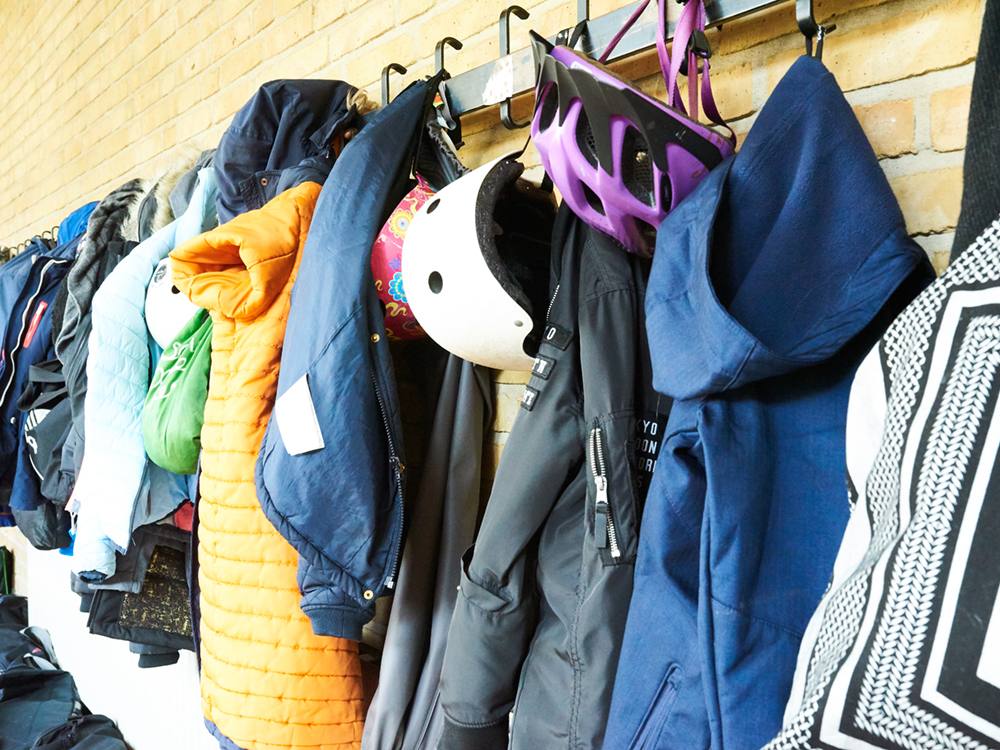 It's called the '1 Million March 4 Children.' But who are they really fighting for?
Tyee Insider
What we're up to. How to be involved.
Kathleen Supports Independent Journalism — Will You Join Her?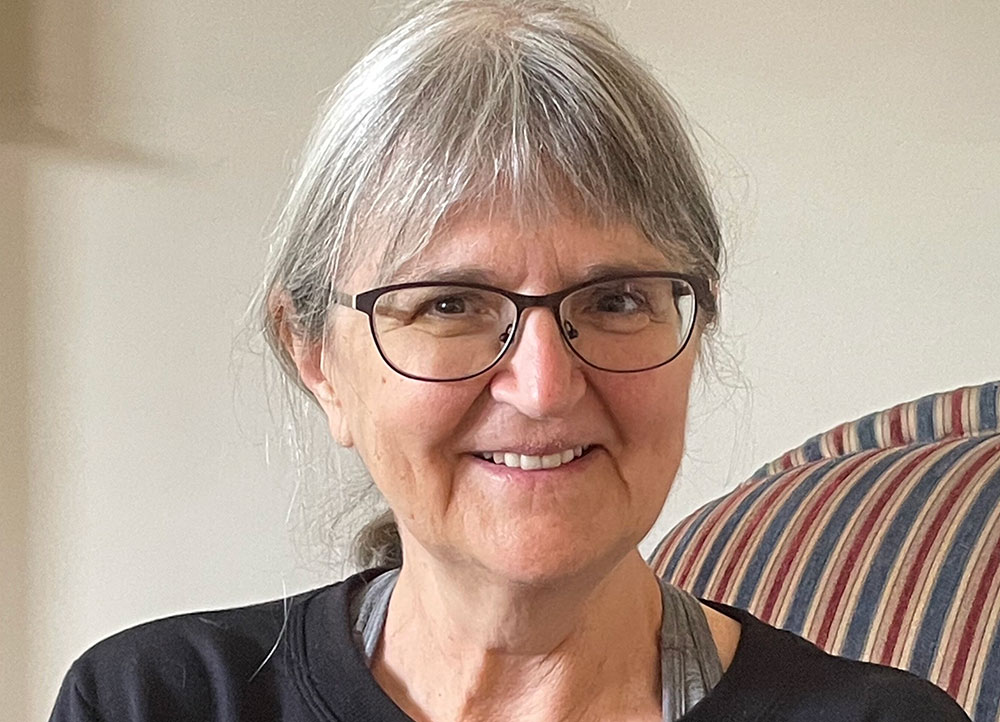 "I cancelled my long-time subscription to one of our national papers today. For years I have enjoyed diving into it on Saturday morning as part of my weekend routine.
"Over the past few months, however, it has become less informative and enjoyable. I became particularly frustrated at what was included and what (and who) was neglected in its coverage.
"So, I am increasing my existing payment to Tyee by the amount I saved. I deeply appreciate the perspectives, the inclusiveness, as well as the depth of reporting and the quality of writing.
"Join me in investing in journalism that matters."
— Kathleen, Tyee Builder
Join Kathleen and thousands of other supporters of independent journalism and sign up to be a Tyee Builder today.
And check this out...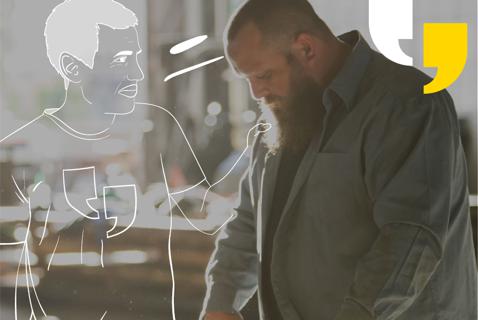 The Tailgate Toolkit harm reduction project offers people working in the trades the resources they need.
18 Sep 2023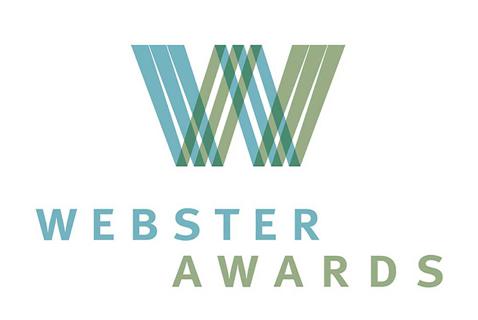 With eight separate nominations for BC's big prizes, we top all news media. Credit our reader supporters!
12 Sep 2023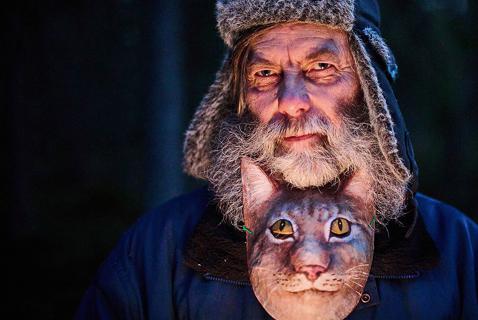 One lucky Tyee reader will win two full passes to this year's festival, with a value of $450 each.
20 Sep 2023
Editor's Pick
This story is making waves.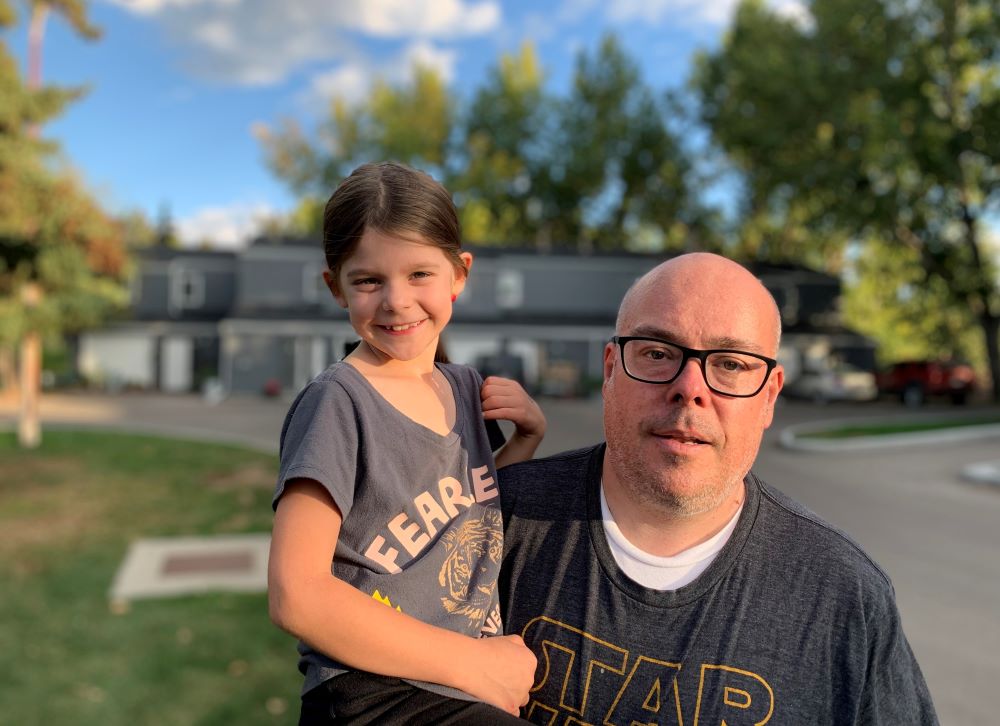 The city's rents are record high as council is poised for a key vote. Even a non-profit is booting long-term residents.
Comment Noted
We hear you.
I am constantly impressed by my conversations with my grandchildren — they are articulate, caring human beings — too often thwarted by disregard and disrespect.
The young people need to be encouraged to speak out and they need to be listened to. If my contemporaries at that age had a fraction of their awareness and sensitivity, I feel the world would be a better place.
Give them an audience and the opportunity to share. The future is theirs.
somesweetday, in response to "Help Us Report on Who's Making Things Better"
Editor's Pick
This story is making waves.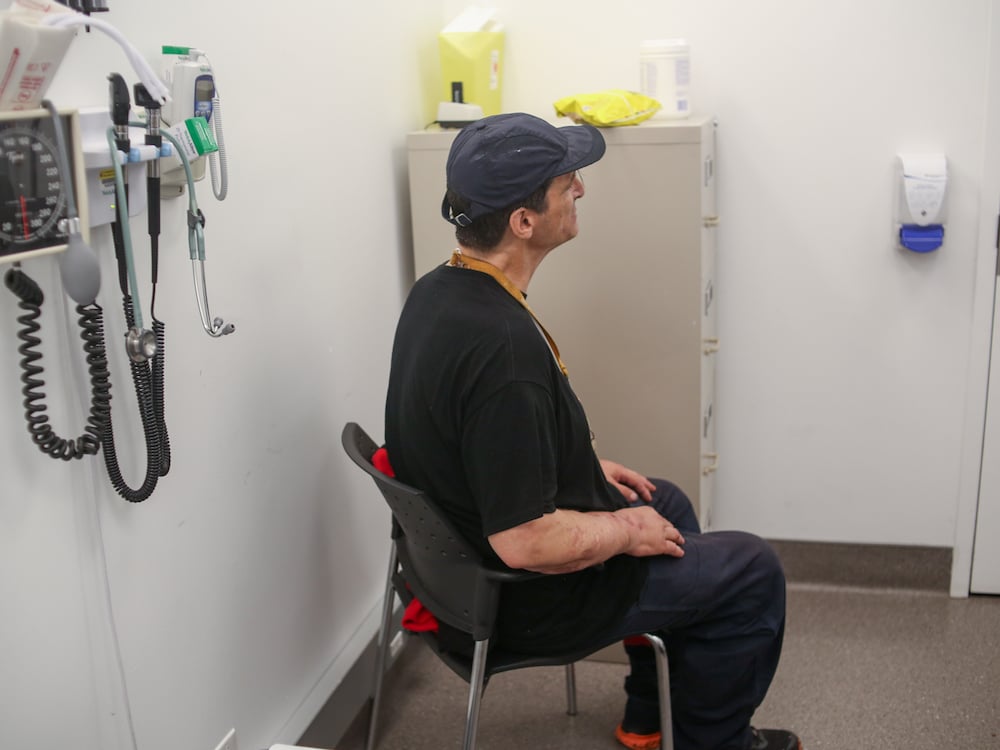 Safer supply has become a political wedge issue. But at one clinic, it's providing patients 'immediate relief.'
Reported Elsewhere
Today's links curated for you.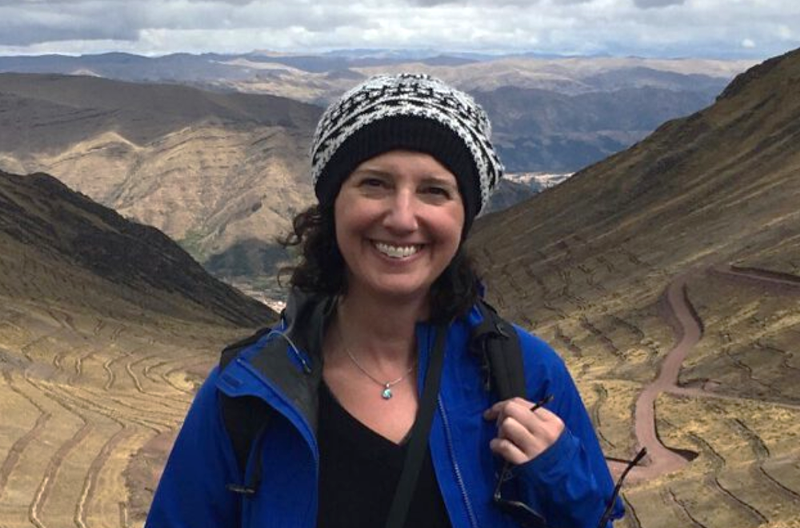 To withstand drought and deluge, an H2O how-to from Erica Gies, author of 'Water Always Wins.' She speaks at UVic on Oct. 3.
Deborah Campbell
25 Sep 2023
Victoria artist Sonja Ahlers mines the depths of our former selves.
21 Sep 2023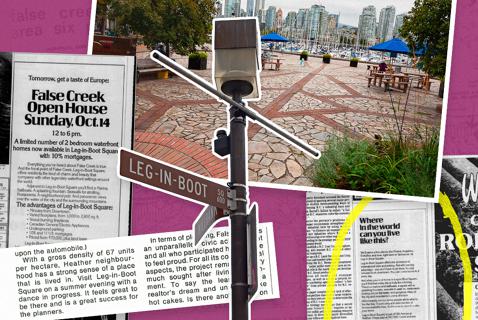 How did the popular square get its unique name? The answer bobs to the surface.
19 Sep 2023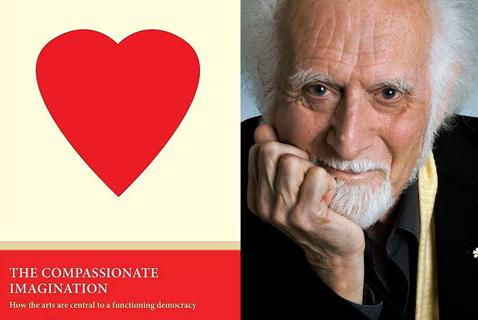 In 'The Compassionate Imagination,' Max Wyman offers a radical proposition.
19 Sep 2023
More Culture
The Tyee is a reader-supported publication. If you value what we do, help us make it.
Join Tyee

Builders