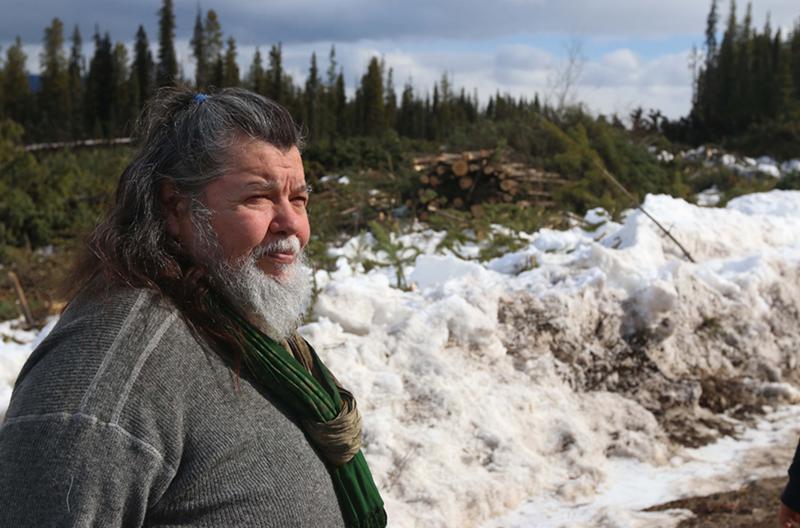 Union of BC Indian Chiefs calls for Coastal GasLink to halt work to reduce COVID-19 threat.
Amanda Follett Hosgood
31 Mar 2020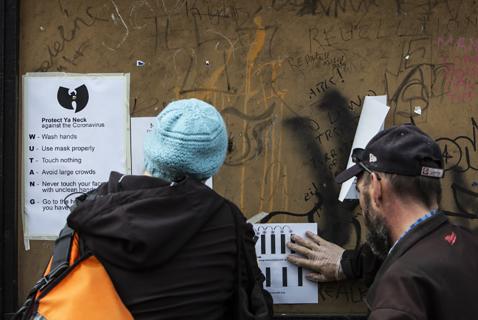 Frontline workers say a case has been identified and the lack of information is hurting prevention efforts.
By
Jesse Winter
and
Christopher Cheung
31 Mar 2020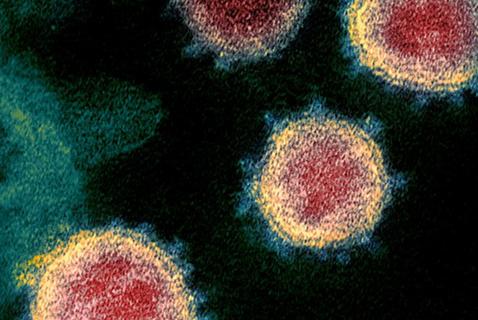 Coronavirus Curated for March 31, The Tyee's scan of the web for you.
Tyee Staff
31 Mar 2020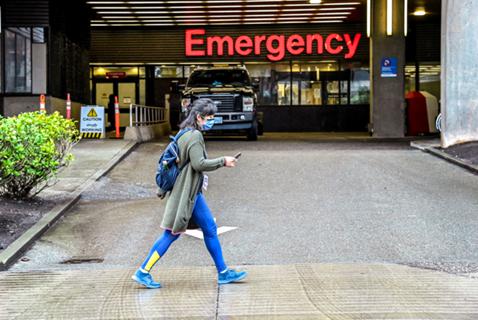 Canada must lock down and test far more. Missing virus carriers with no symptoms will cost lives: UBC expert.