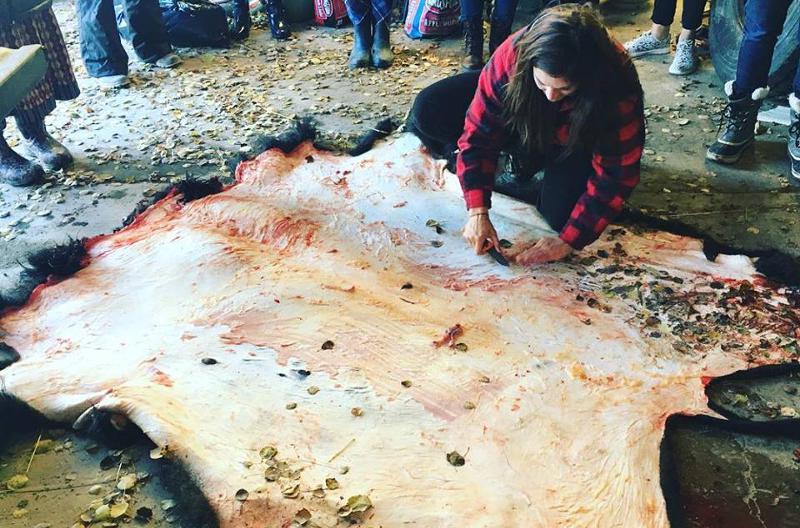 New program brings legitimacy to Indigenous traditions in the academic community. Read more »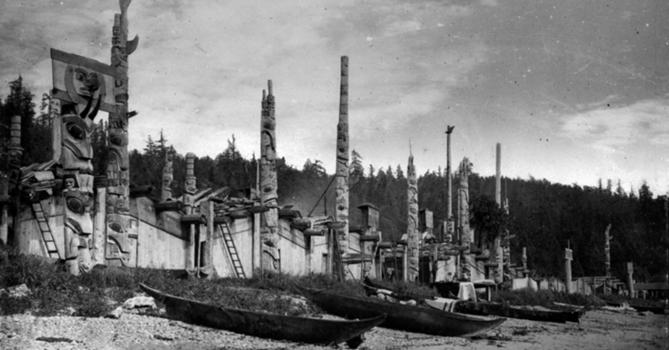 Much appropriated, today they have been reclaimed by Indigenous artists around the globe.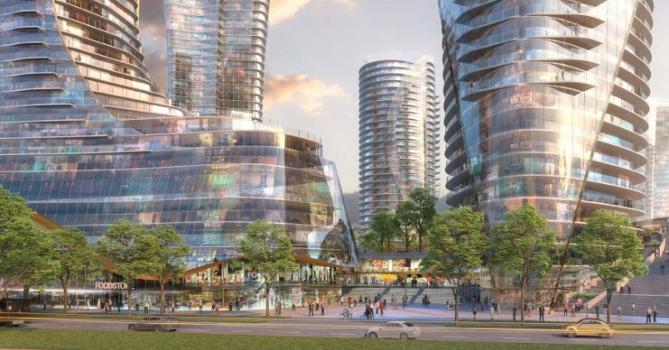 Oakridge mall project part of a global pattern of imposing formulaic, placeless mega-developments.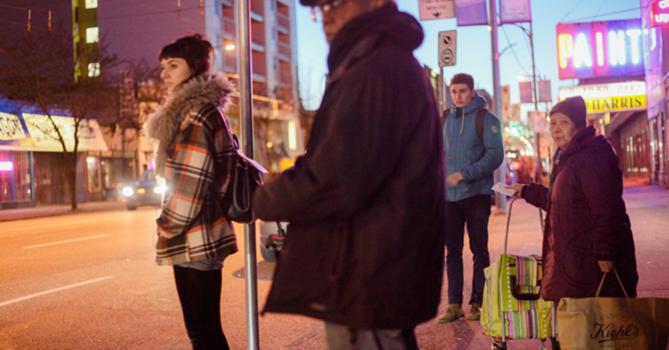 Census data sheds a light on income, ethnicity and polarization in the region. It's not pretty.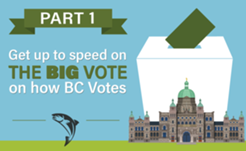 Has the pre-referendum spinning left you dizzy? We'll help you cast an informed ballot.

So… have you voted yet?
Yes.
No, thanks for the reminder.
Haven't received my ballot yet.
I'm not voting.
Pro rep ballot wha?
Last week: How the IPCC climate change made you feel Read the results of that poll here.
Announcements, Events & more from Tyee and select partners
A Twitter List by TheTyee