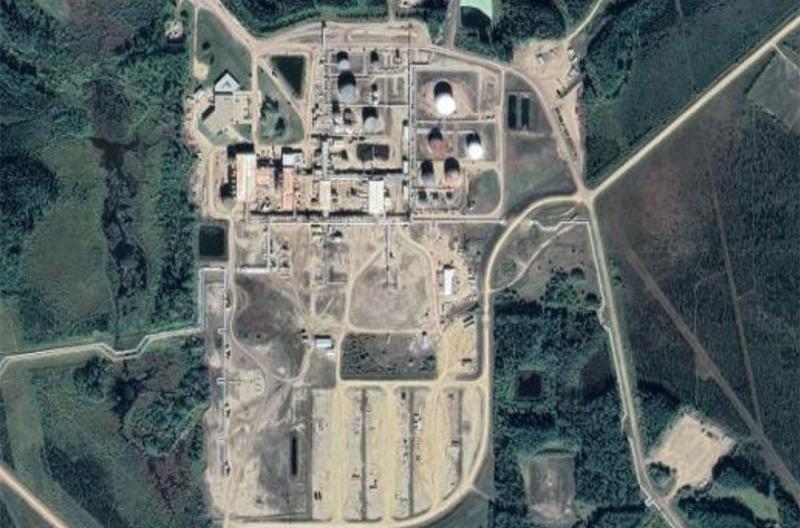 The regulator is silent on possible links, but study finds an obvious connection.
Andrew Nikiforuk
23 Mar 2023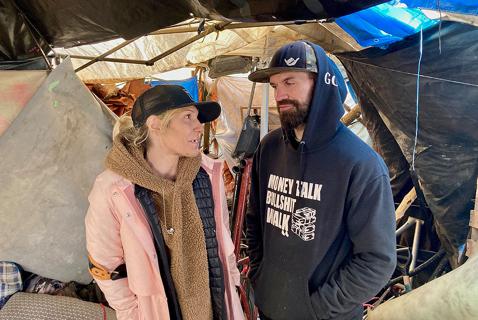 Between multimillion-dollar homes and a construction site, Shannon and Adam found a quiet place to call home. Will it last?
Jen St. Denis
23 Mar 2023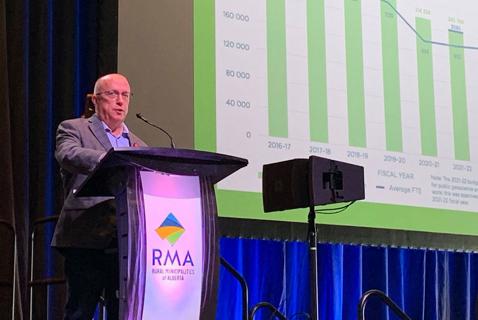 A toxic oilsands leak long stayed secret and Parliament wants to know why. Critics aren't surprised.
Charles Rusnell
23 Mar 2023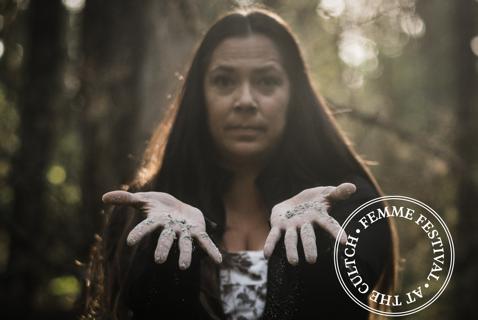 Filled with lively and dynamic performances, East Van's favourite theatre hub rolls out the program for their sixth annual celebration.
Editor's Pick
This story is making waves.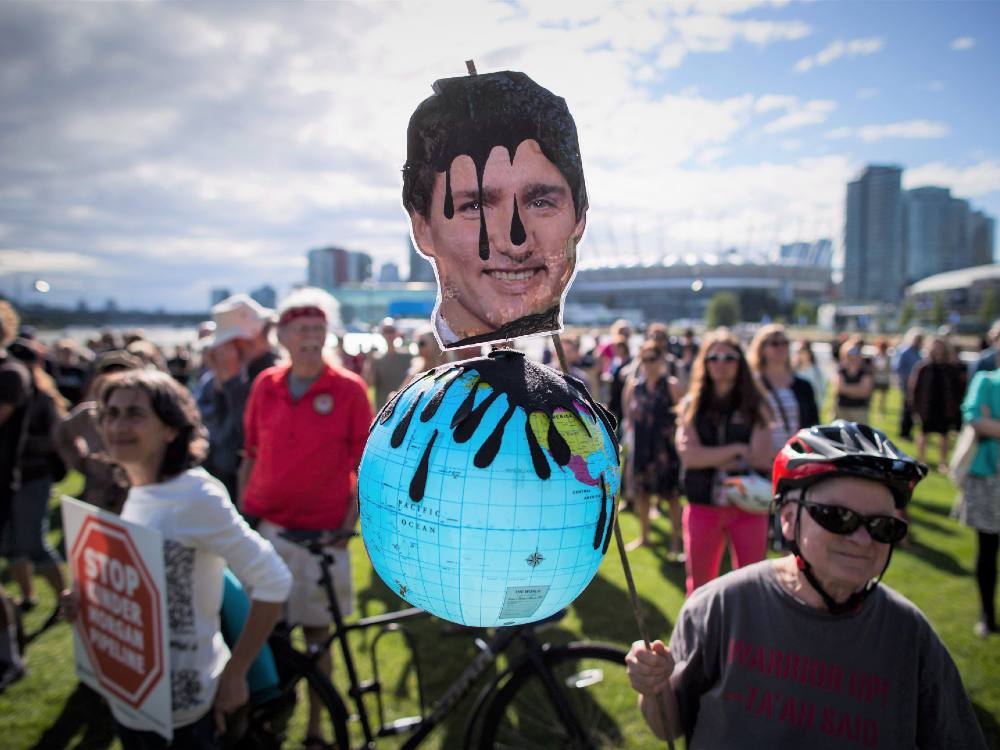 Shameless spin can't excuse the burgeoning boondoggle and 'global warming machine' called TMX.
Tyee Insider
What we're up to. How to be involved.
Meet Tyee Builder Daniel Zomparelli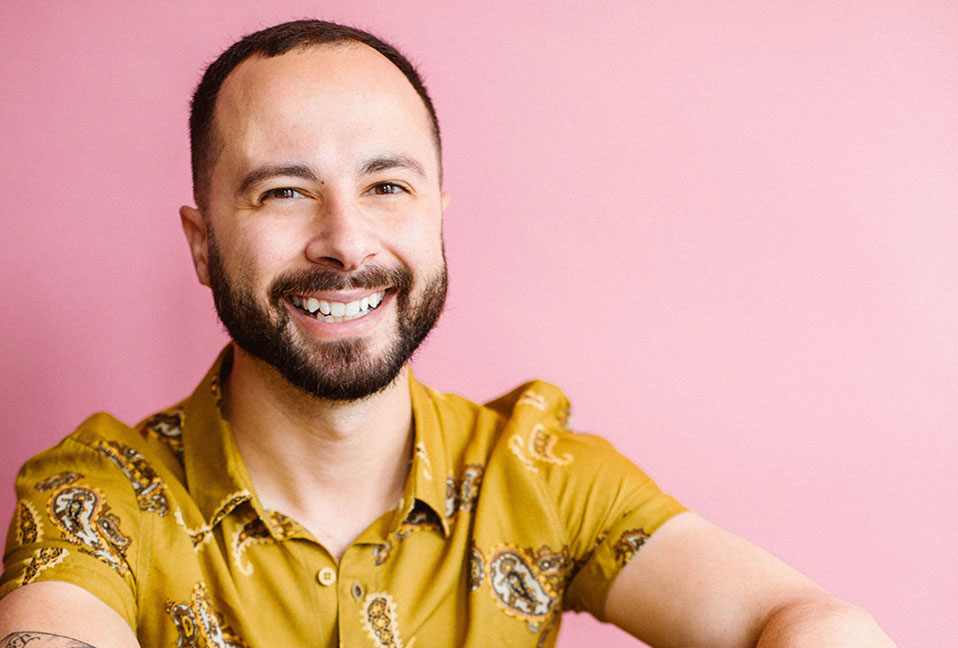 Daniel Zomparelli is one of thousands of Tyee Builders pitching in to make our reporting possible.
A poetry and fiction author and editor now based in L.A., he was born and raised in B.C. and first heard about The Tyee in an SFU media democracy class.
"I will always care about B.C. and its future," he says. "Which means I will always care for a critical media that ensures there is a future."
Become a Tyee Builder and join him in supporting independent media.
"There's very much a need for journalism that isn't held down by corporate interests. The Tyee is very much that."
And check this out...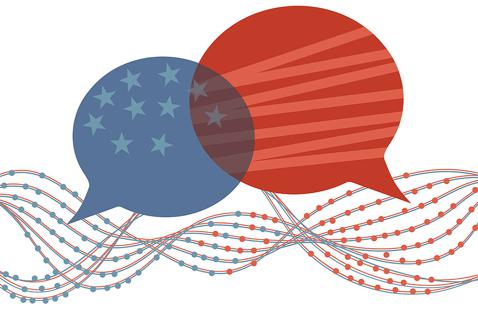 Join US Supreme Court correspondent Linda Greenhouse and NYU social psychologist Jonathan Haidt in tackling the frictions of American politics.
21 Mar 2023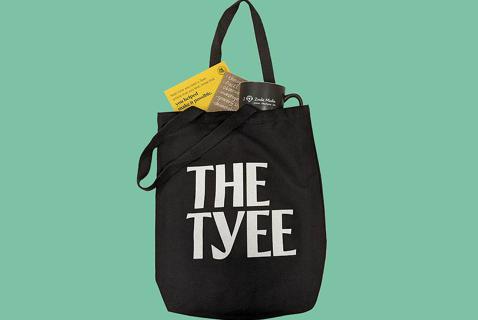 A new way to spread the word about good journalism.
27 Feb 2023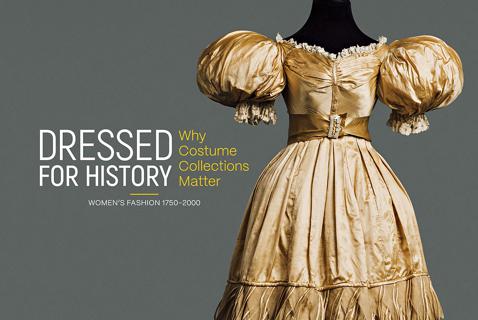 Two lucky readers will receive four tickets each to the Museum of Vancouver's 'Dressed for History' exhibition.
20 Mar 2023
Editor's Pick
This story is making waves.
A government entity has owned 301 E. Hastings since 2001. Why is it still vacant?
Comment Noted
We hear you.
I am constantly impressed by my conversations with my grandchildren — they are articulate, caring human beings — too often thwarted by disregard and disrespect.
The young people need to be encouraged to speak out and they need to be listened to. If my contemporaries at that age had a fraction of their awareness and sensitivity, I feel the world would be a better place.
Give them an audience and the opportunity to share. The future is theirs.
somesweetday, in response to "Help Us Report on Who's Making Things Better"
Editor's Pick
This story is making waves.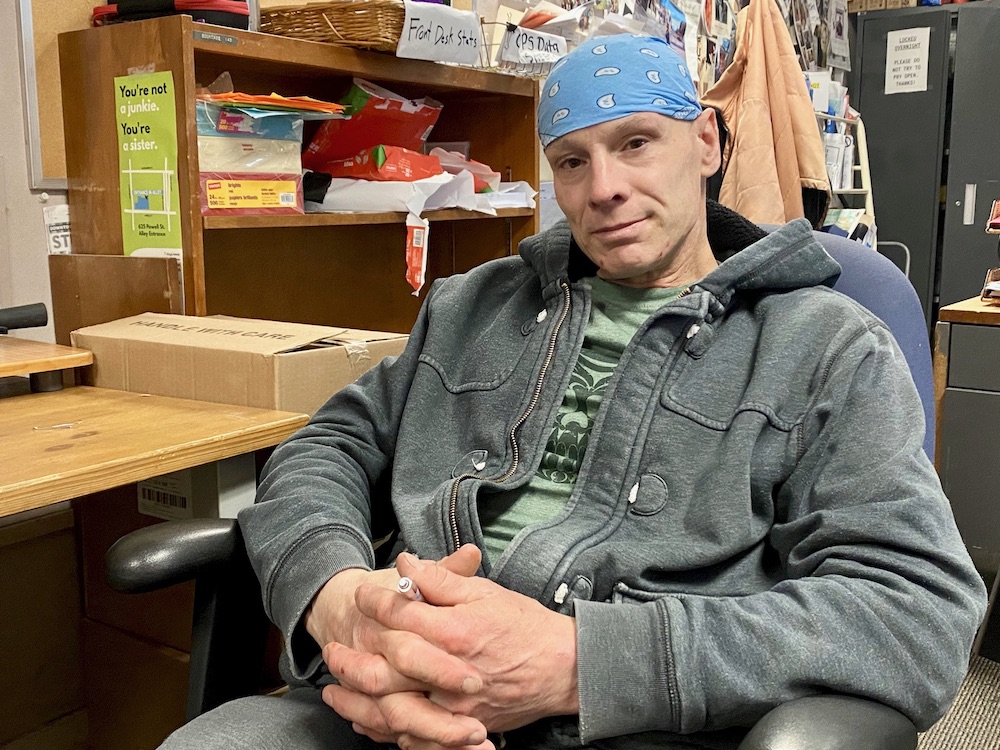 Dennis Hunter and his family are still waiting for answers about the horrific collision last September.
Reported Elsewhere
Today's links curated for you.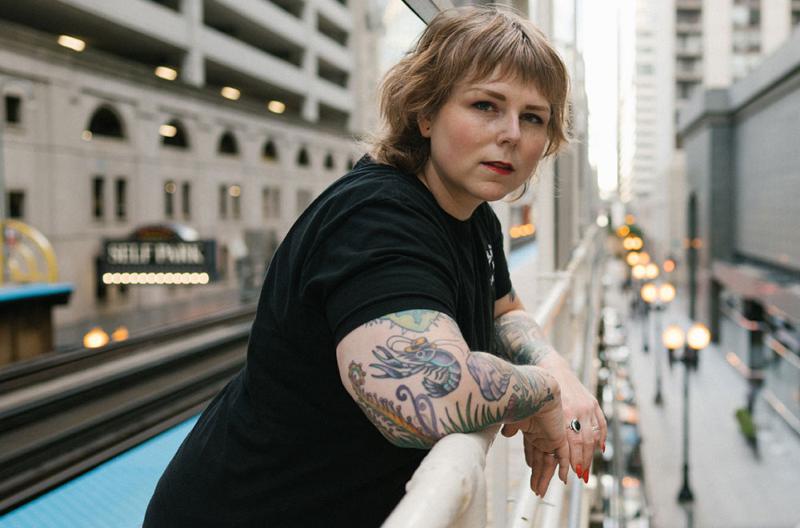 From eugenics to Dr. Google, misconstrued ideas often lead to the misdiagnosis of Black patients. An excerpt from 'Bleed.'
Tracey Lindeman
22 Mar 2023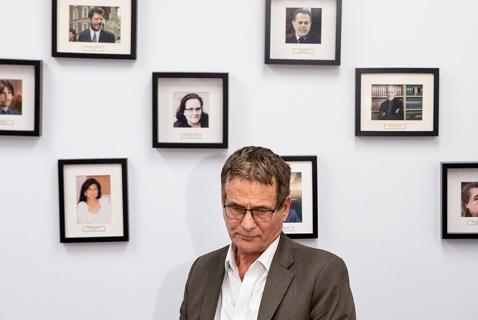 'Wrongfully Convicted' author Kent Roach shows how Canada railroads the innocent. And he offers fixes.
21 Mar 2023
Tracey Lindeman on endometriosis and her new book, 'Bleed.' A Tyee Q&A.
21 Mar 2023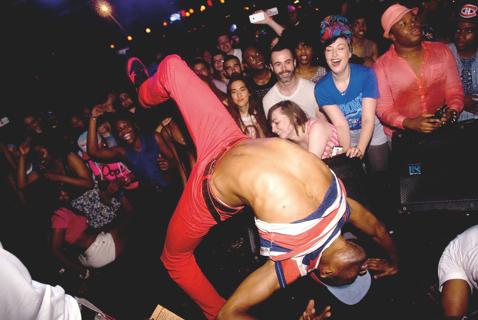 A contemporary collection explores the African diaspora and bustles with joy. And oh, the fashion!
16 Mar 2023
More Culture
The Tyee is a reader-supported publication. If you value what we do, help us make it.
Join Tyee

Builders