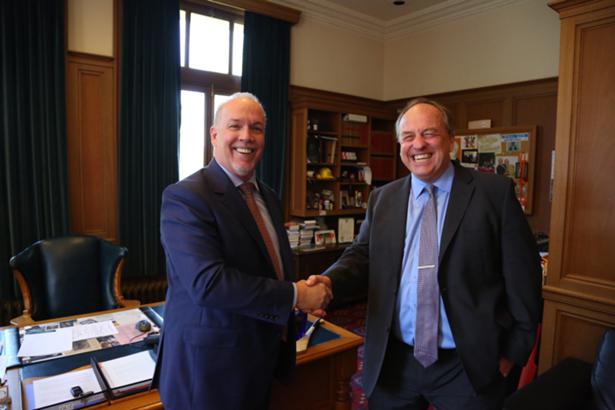 An excerpt from a new book reveals the stomach-churning details of backroom negotiations after the 2017 election. Read more »


BC Liberal tax policies increased inequality; despite attacks, replacing MSP premiums is sound policy.


No 'evidence of financial or technical conflict of interest' for lab that tests BC farmed fish.


'You need to skate to where the puck is going to be... clean tech.'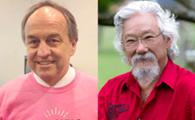 Party could have brought down the government, says enviro icon.

Is Trudeau a showman? Or does he have substance?
Has style, no substance
Has substance, no style
Has both
Has neither
I don't know
Other
Last week: Your thoughts on the B.C. budget's housing promises. Read the results of that poll here.
Announcements, Events & more from Tyee and select partners
Tweets from @TheTyee/tyee-reporters