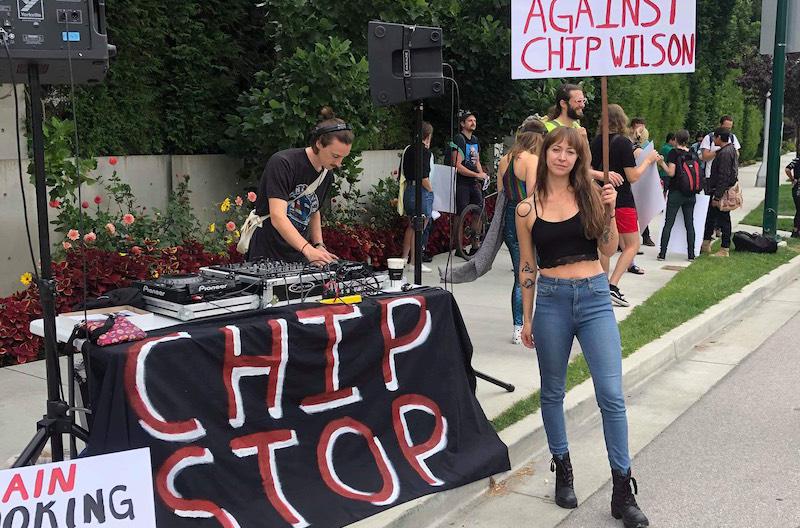 A recent spat between a billionaire and renovicted artists reveals two very different cultural views of the city. Read more »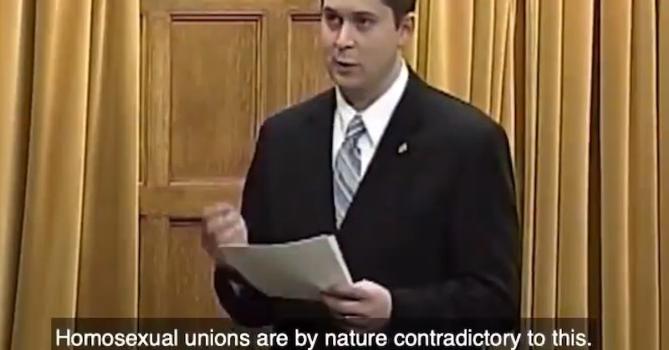 2005 video shows today's Tory leader occupied far-right fringe of his party.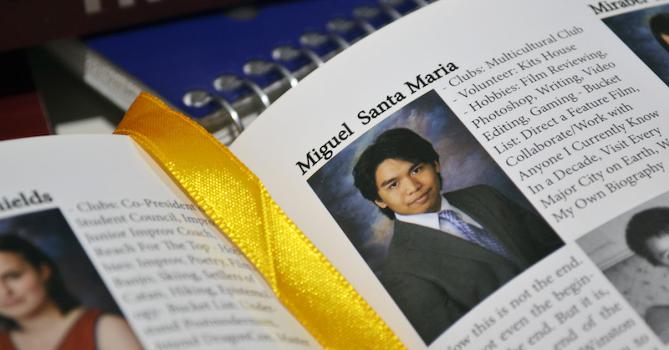 Be open, be kind and reach out — and know there will be bumps along the way.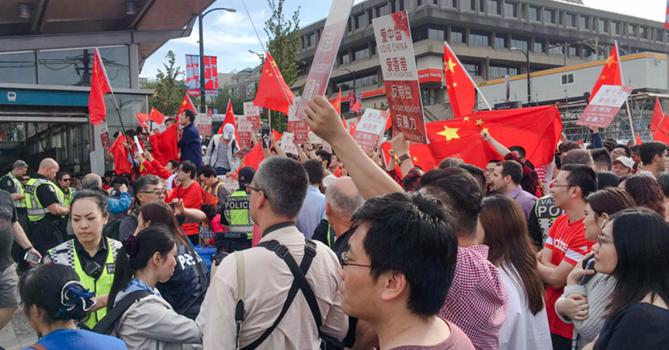 From Ferraris to flipping birds, it was quite the showdown. It won't be the last.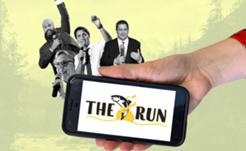 Get insights on the most important federal election issues direct to your inbox, starting Aug. 30.

How could we do better on health care?
Expand pharmacare
Cover dental and eye care
Reduce wait times
Make physiotherapy more affordable
Recognize foreign credentials so newcomers can practise medicine in Canada
Other
Last week: Were you willing to adjust your travel for the sake of climate? Read the results of that poll here.
Announcements, Events & more from Tyee and select partners
A Twitter List by TheTyee