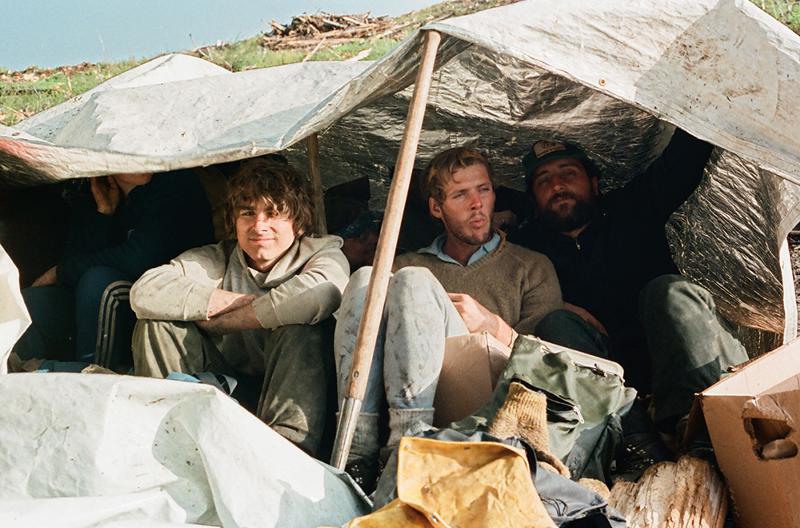 Greg Nolan's memoir reflects on a career full of adventure, pain and much carb-loading. Read more »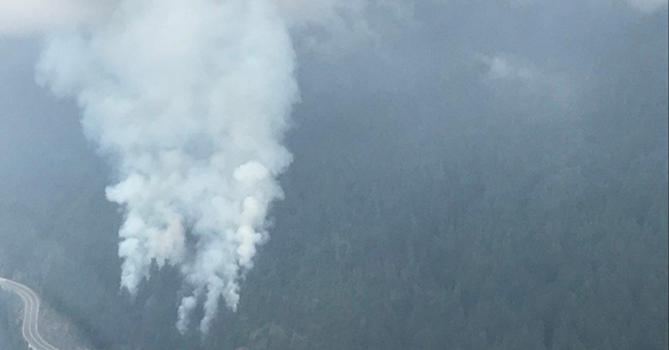 Areas like Vancouver's North Shore are preparing for the worst as fire risk increases.

Pivot Legal Society is using the law to protect homeless people and advocate for action.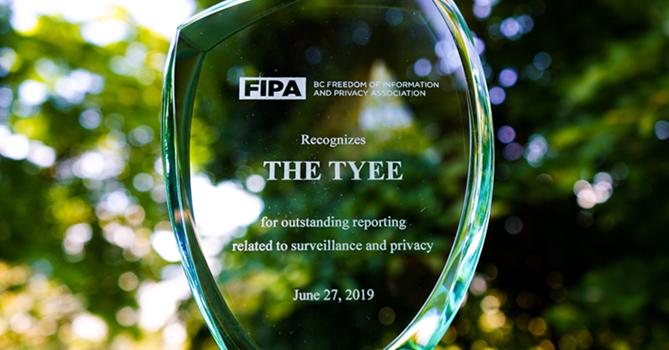 Reporter Bryan Carney to receive award from BC privacy advocacy group.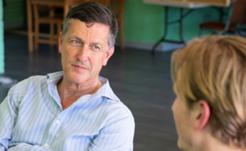 Once the NDP's radical star, he's back with an agenda to rescue his party and planet.

Which party climate platform looks the best to you?
The Conservative Party of Canada (CPC): A Real Plan to Protect Our Environment
The Liberal Party of Canada (LPC): Pan-Canadian Framework on Clean Growth and Climate Change
New Democratic Party: Power to Change – A New Deal for Climate Action and Good Jobs
Green Party of Canada: Mission: Possible – The Green Climate Action Plan
They're all insufficient
I don't know
Last week: Which of these election coverage questions are you most interested in? Read the results of that poll here.
Announcements, Events & more from Tyee and select partners
A Twitter List by TheTyee