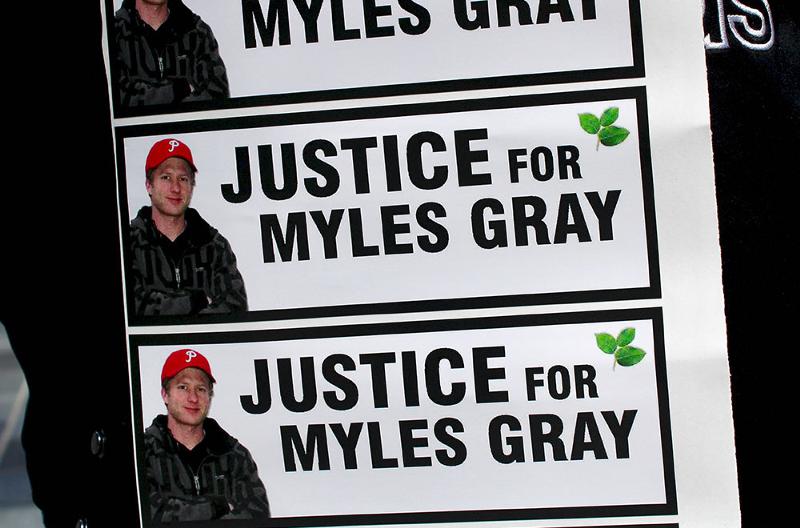 An inquest found that police responses to 'excited delirium' caused Myles Gray's death in 2015.
Jen St. Denis
2 Jun 2023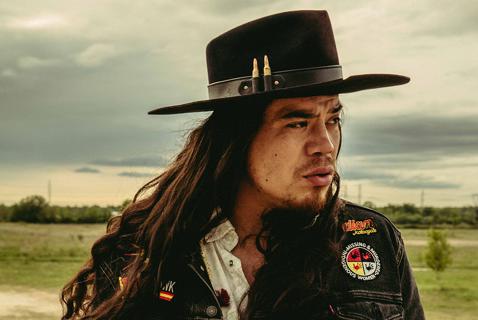 Catch North America's premiere Indigenous arts and culture festival this summer in Vancouver.
Full Circle
2 Jun 2023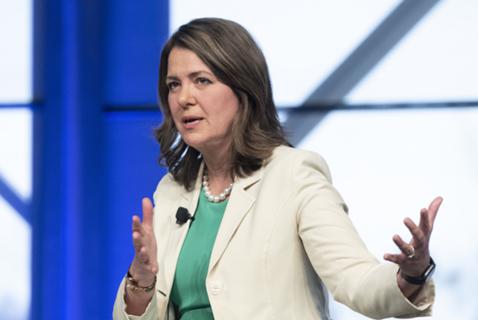 The premier plans to create to an advisory 'council of losers' after UCP lost all 20 Edmonton seats.
David Climenhaga
2 Jun 2023
In her own words, Donna Rae recounts her flood ordeal and gets real about living on a pension after a climate catastrophe.
Editor's Pick
This story is making waves.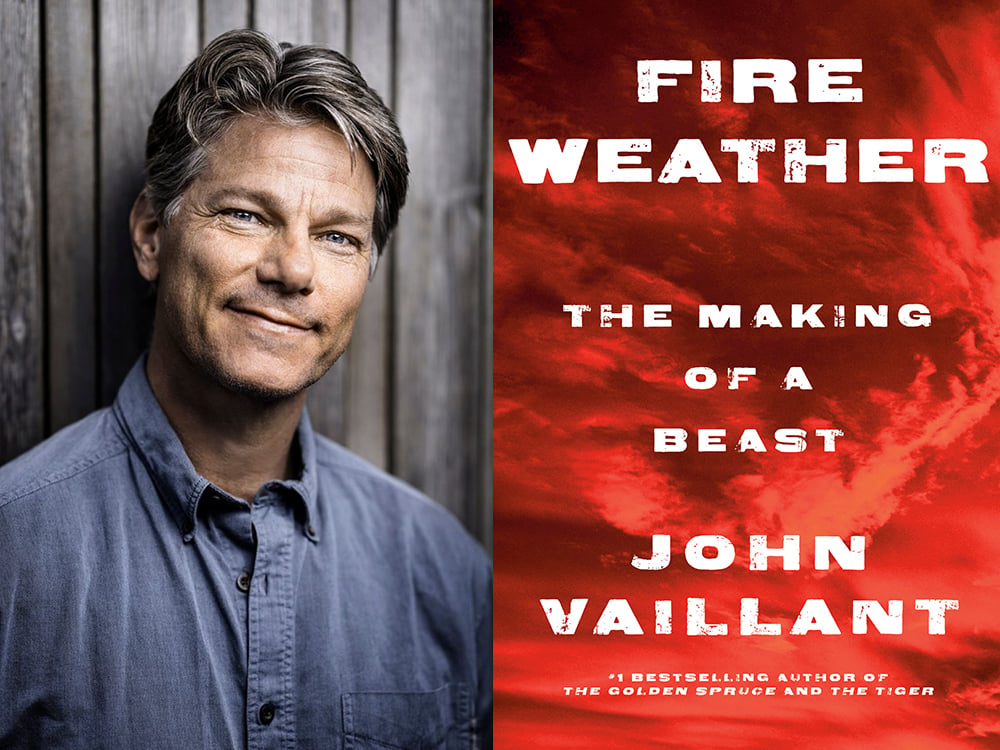 'Fire Weather' examines the lies we tell ourselves about climate change, and what needs to happen next.
Tyee Insider
What we're up to. How to be involved.
The Tyee's 2022 Impact Report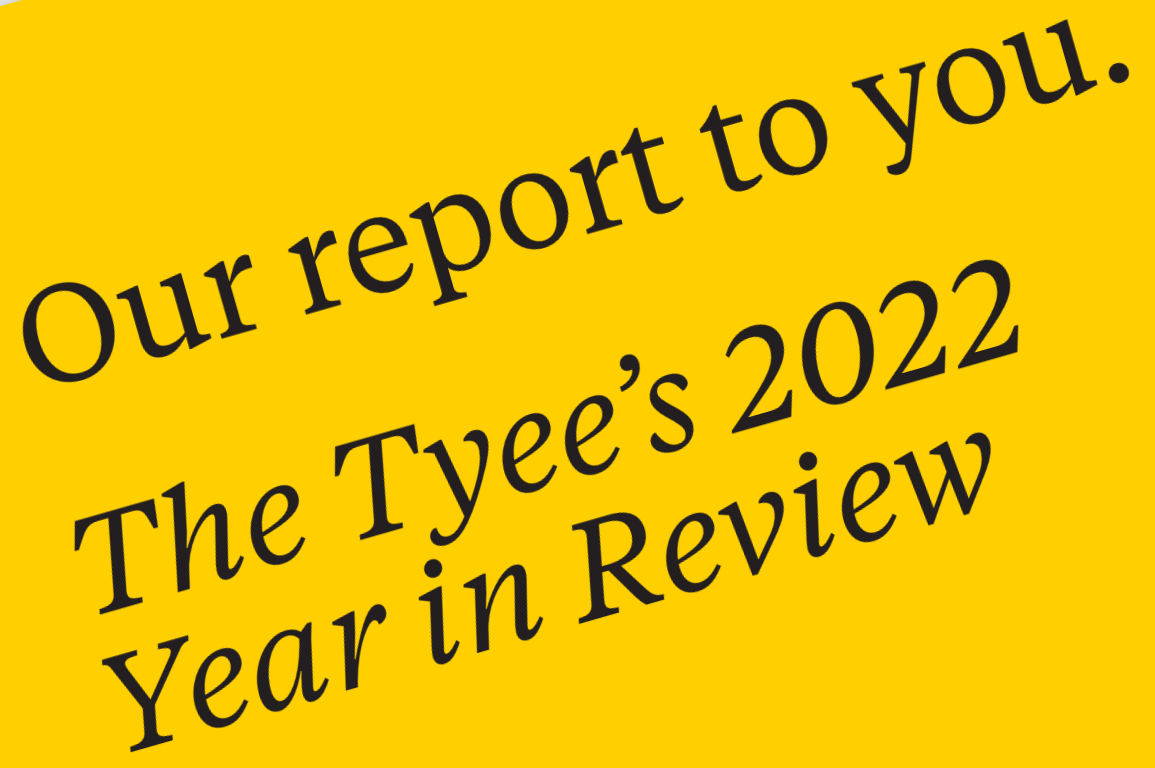 We've just released our latest annual impact report.
Inside you'll find a ton of information about how we operate, our team and the impact we're able to make with reader support.
We're able to focus on in-depth journalism in the public interest because our audience has stepped up to support us. Thank you, Tyee Builders!
If you'd like to join us and help make more independent journalism possible, sign up today to be a Tyee Builder.
And check this out...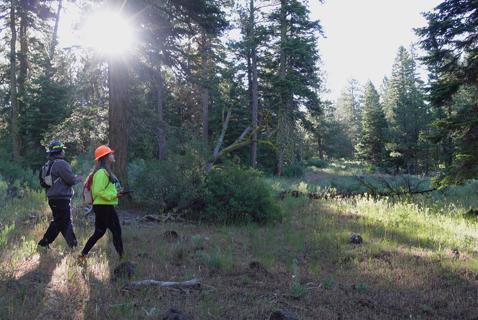 Meet changemakers in our bioregion who are the inaugural recipients of a new award from Salmon Nation.
31 May 2023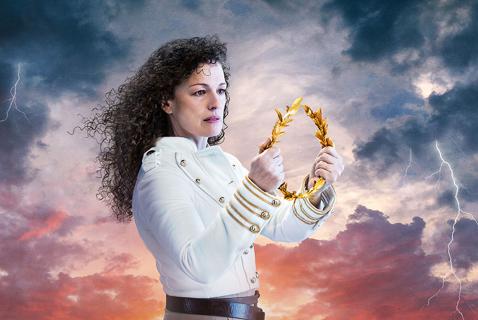 Join Bard on the Beach this summer for a new take on the Shakespearean classic.
31 May 2023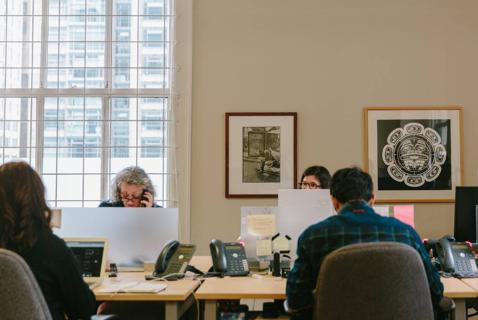 Which issues do you think we should be exploring more deeply here on The Tyee? Take our quick and easy poll.
24 May 2023
Editor's Pick
This story is making waves.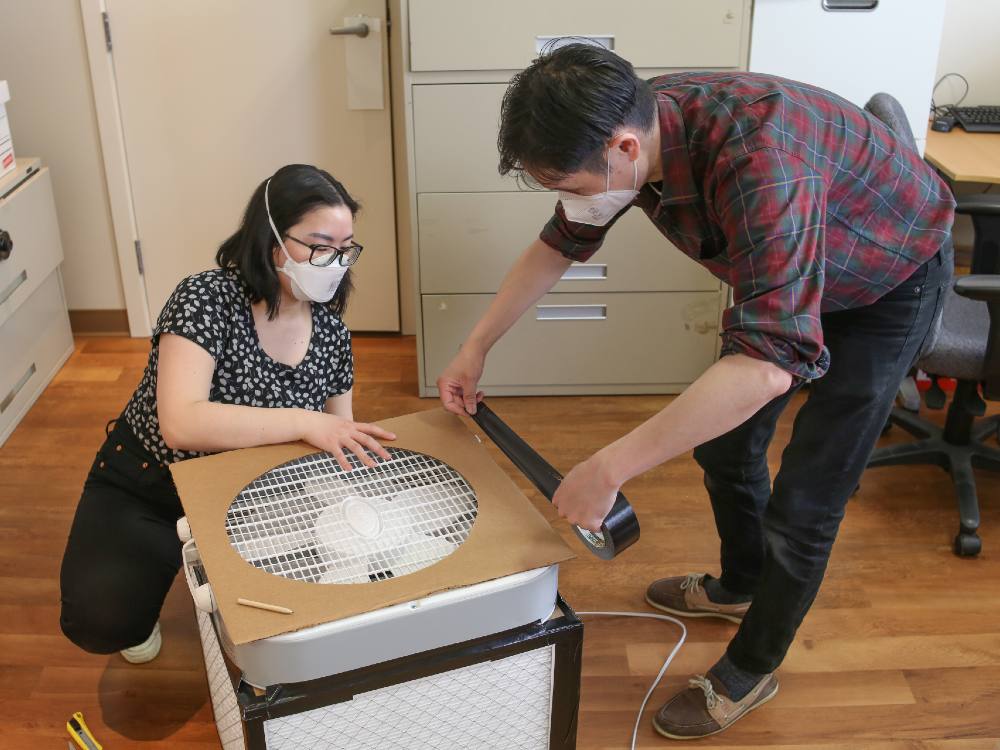 Going back to the office amidst COVID and wildfire smoke? Here's a do-it-yourself guide to air filtration.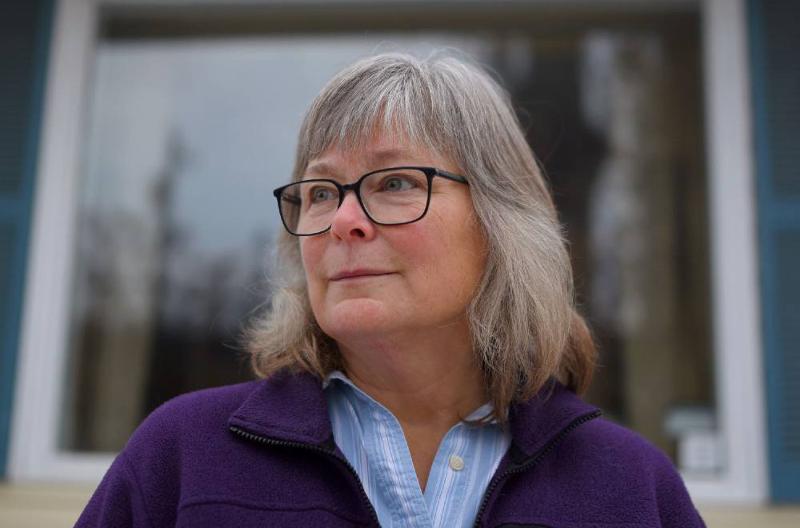 In her own words, Michele Feist recounts her wildfire escape and the steep road to rebuilding.
Michele Feist, as told to Aldyn Chwelos and Christina Gervais
22 May 2023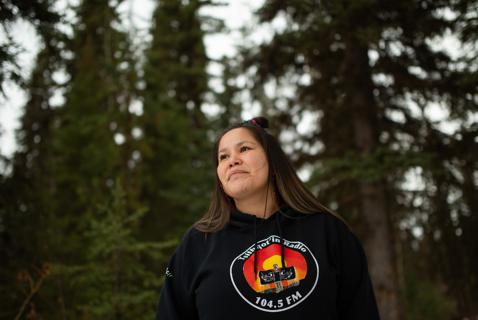 In her own words, Racine Jeff tells how wildfire changed the land, and life, for her Tŝilhqot'in community.
16 May 2023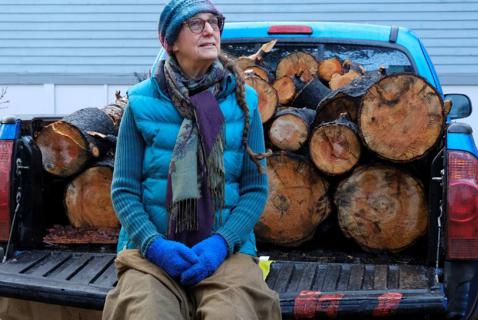 In her own words, Maggie Lord tells of lovingly creating an orchard haven, only to see it burn.
17 May 2023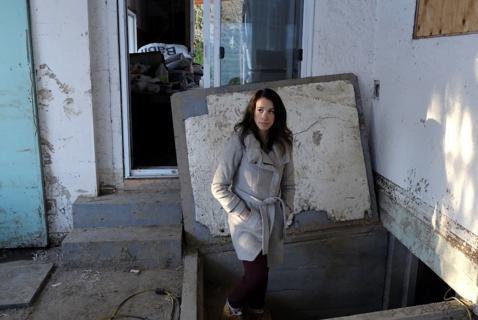 In her own words, Rochelle Rupert tells of waking up to the nightmare of the Coldwater River poised to invade her home.
19 May 2023
More Series
Comment Noted
We hear you.
I am constantly impressed by my conversations with my grandchildren — they are articulate, caring human beings — too often thwarted by disregard and disrespect.
The young people need to be encouraged to speak out and they need to be listened to. If my contemporaries at that age had a fraction of their awareness and sensitivity, I feel the world would be a better place.
Give them an audience and the opportunity to share. The future is theirs.
somesweetday, in response to "Help Us Report on Who's Making Things Better"
Editor's Pick
This story is making waves.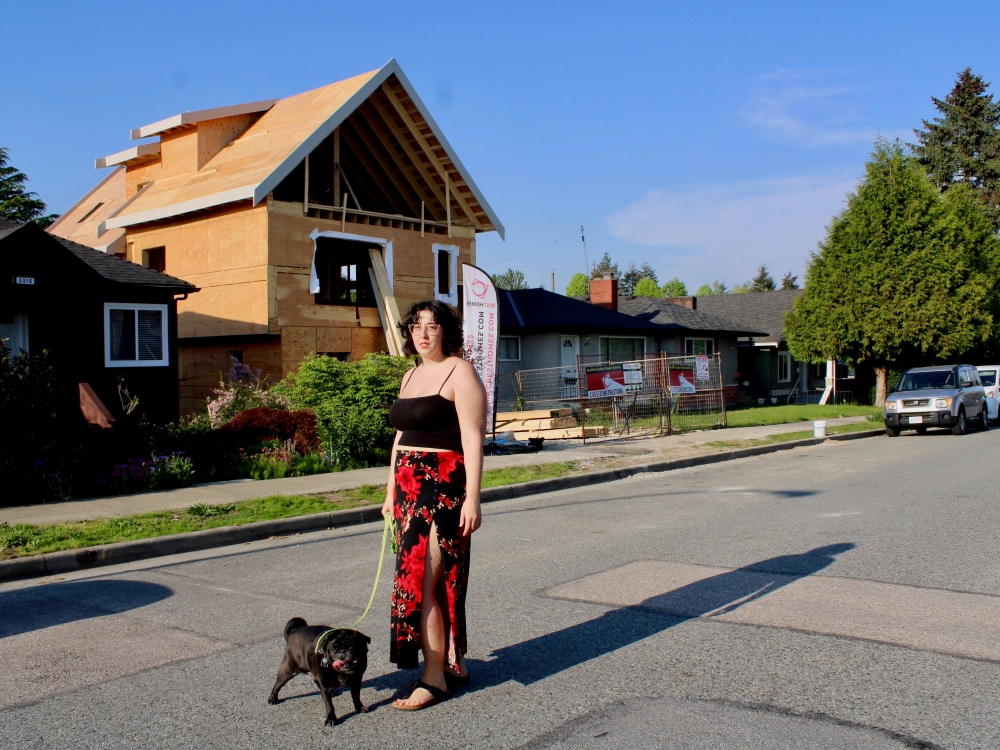 Over one in 10 tenant households were displaced between 2016 and 2021, data shows.
Reported Elsewhere
Today's links curated for you.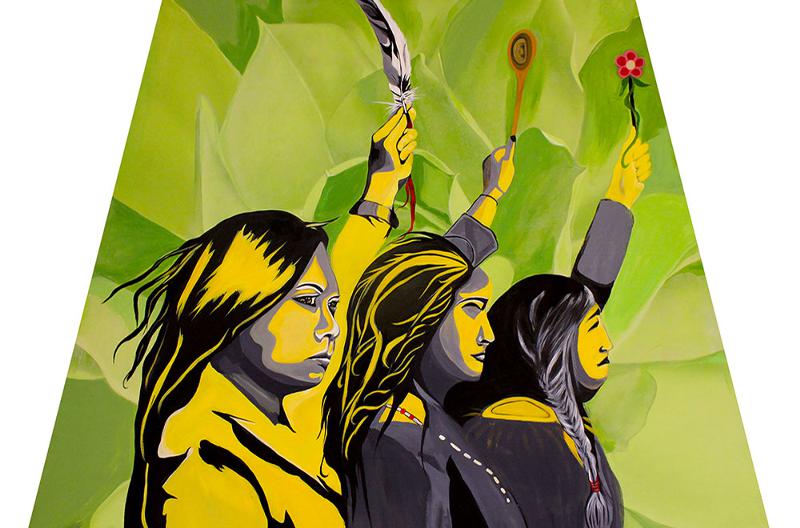 An excerpt from Angela Sterritt's 'Unbroken: My Fight for Survival, Hope, and Justice for Indigenous Women and Girls.'
Angela Sterritt
2 Jun 2023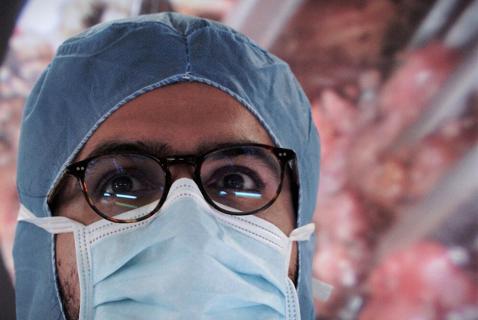 A visceral new film mines the depths of human corporeality through the eyes of doctors, nurses and morticians.
1 Jun 2023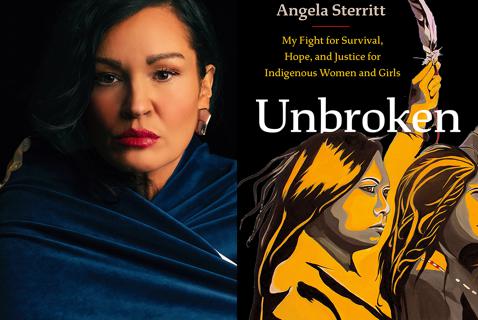 Angela Sterritt on 'Unbroken,' and seeking justice for missing and murdered Indigenous women and girls. A Tyee Q&A.
1 Jun 2023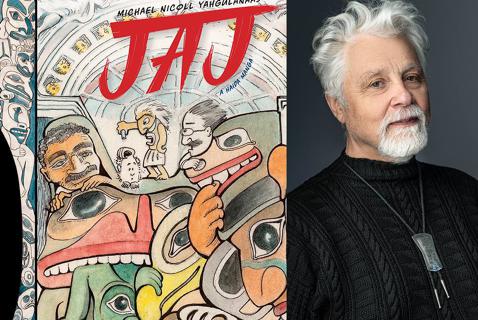 A new graphic novel by artist Michael Nicoll Yahgulanaas explores BC's founding years with generosity and soul.
31 May 2023
More Culture
The Tyee is a reader-supported publication. If you value what we do, help us make it.
Join Tyee

Builders