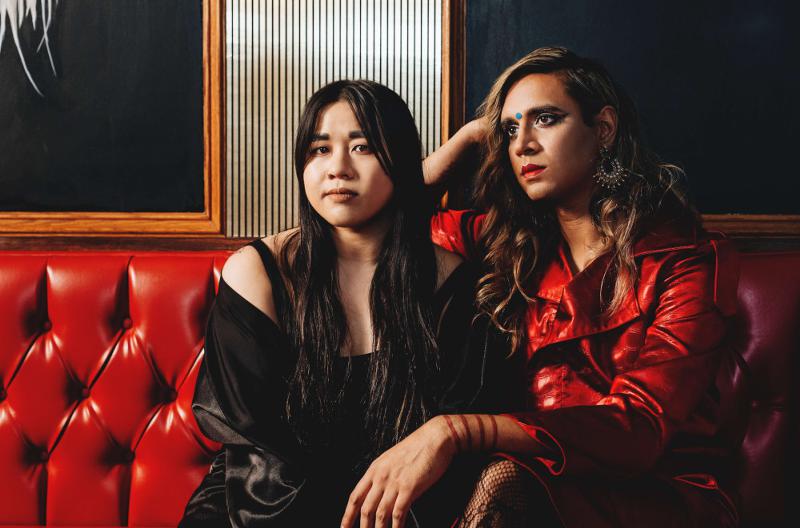 Vivek Shraya to launch the work with a presentation in Vancouver Sunday. Read more »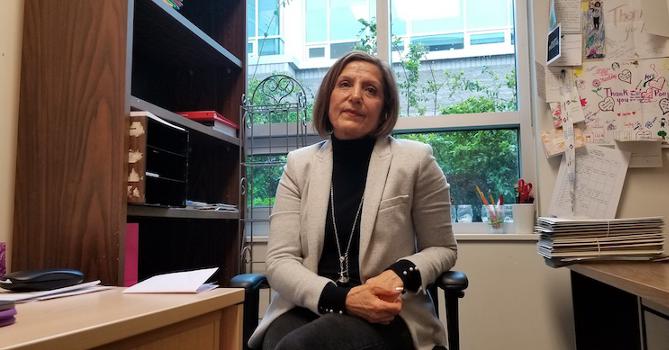 Expats fear hard-won gains for women will be sacrificed in peace talks.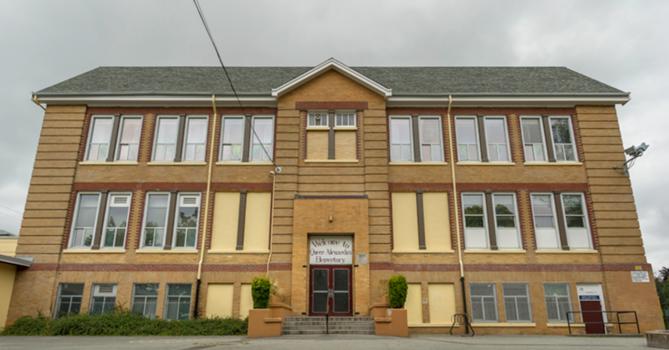 Faulty metrics and failure to consider all factors led to a flawed approach, critics charge.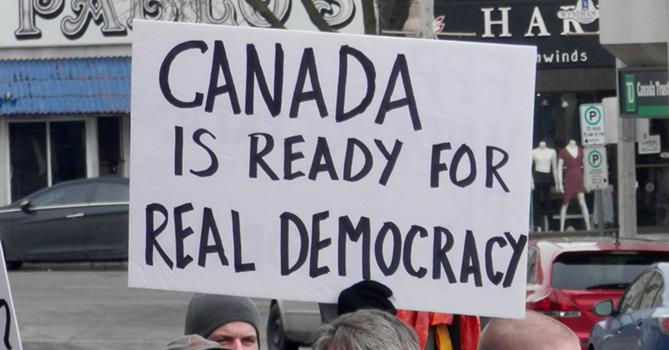 With Liberals reneging on electoral reform, advocates pursue charter challenge.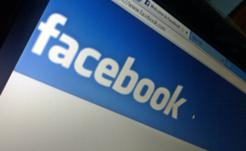 Tech giant, despite claims, kept 'bug' letting clients locate, spy on individuals.

We're wondering what you think: Do you feel better off after four years of the Trudeau Liberals?
I'm doing better.
Nothing has changed.
Things are worse for me.
I don't know, maybe I should file my taxes?
Last week: Did you think there were other issues missing from the Alberta election agenda? Read the results of that poll here.
Announcements, Events & more from Tyee and select partners
A Twitter List by TheTyee