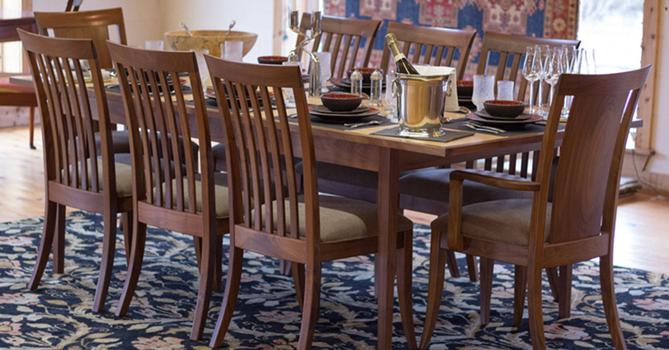 British Columbians are invited to join the Vancouver Foundation's 75th anniversary event where you can be the host.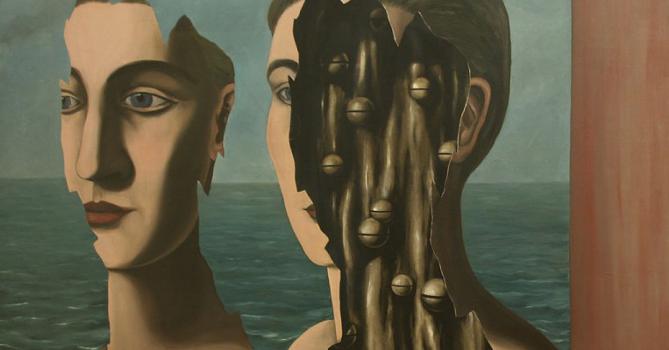 New book by Michael Pollan makes a convincing case for the mind-opening power of psychedelics.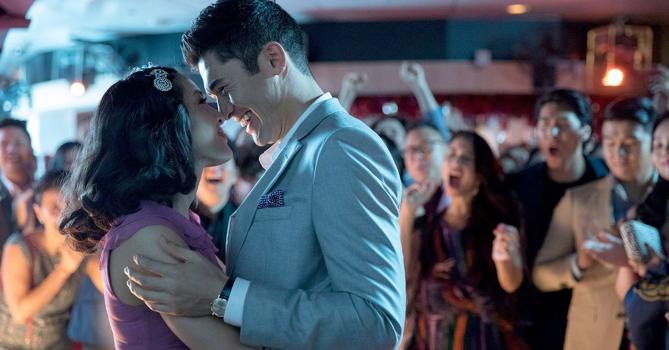 The Hollywood adaption of Kevin Kwan's bestselling book is a breath of fresh air for representation.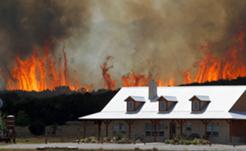 New research a warning that we face a desperate global struggle.

What are you most looking forward to with legal weed?
Consuming
Investing
Working in a pot-related business
More research
Seeing how governments will regulate it
Other
I don't know
Not looking forward to it
Last week: Whether you prioritize profits or personal ethics when investing. Read the results of that poll here.
Announcements, Events & more from Tyee and select partners
Tweets from @TheTyee/tyee-reporters