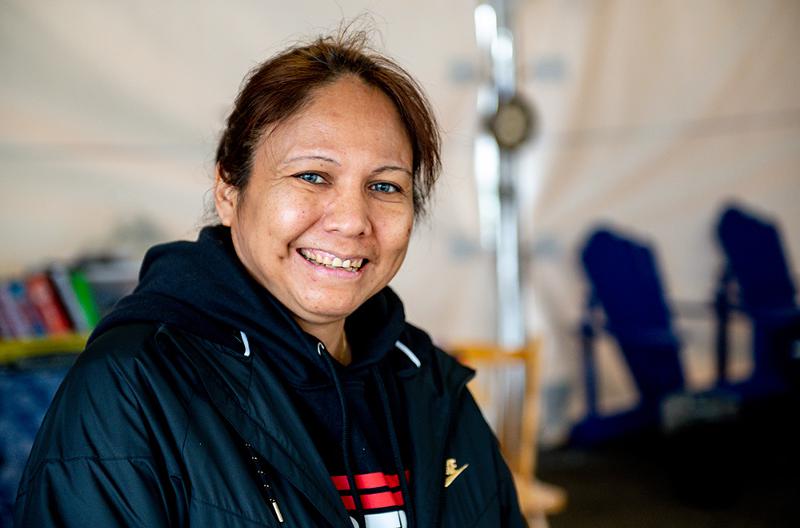 Safe consumption, warmth, companionship under a white tent — 'I have never seen anything like this place — for women only.'
Moira Wyton
26 May 2020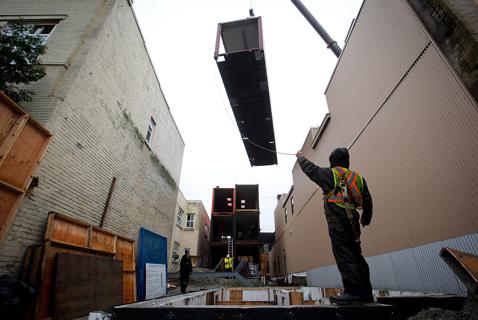 Our COVID-19 recovery is a chance to tackle various crises, while creating good jobs and more resilient communities.
By
Christine Boyle
,
Penny Gurstein
,
Matthew Norris
and
Jim Stanford
26 May 2020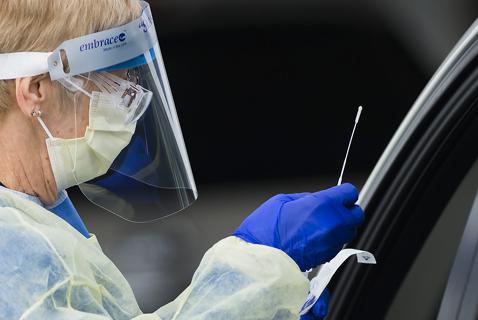 The latest roundup of pandemic research gathered by Hakai Magazine.
Brian Owens
26 May 2020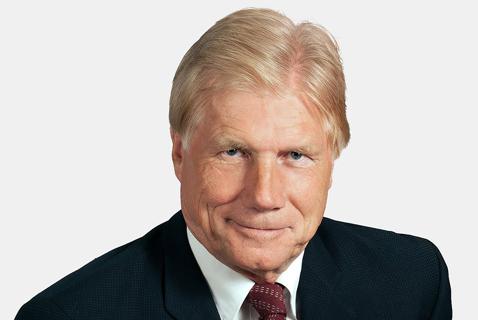 Send your question for the next Salt Spring Forum video interview in partnership with The Tyee.
BC COVID-19 Case Tracker
Latest data updated daily
The Pandemic in BC Now
Click on the tabs below the chart to toggle among five regularly updated snapshots of Total Cases, Daily New Cases, Ever Hospitalized Cases, Total Recovered, and Total Deaths in the five B.C. health regions and the province as a whole.

The data is from the B.C. Centre for Disease Control.

Created by Hakai Magazine in partnership with The Tyee. To share this with others, here is the link.
Editor's Pick
This story is making waves.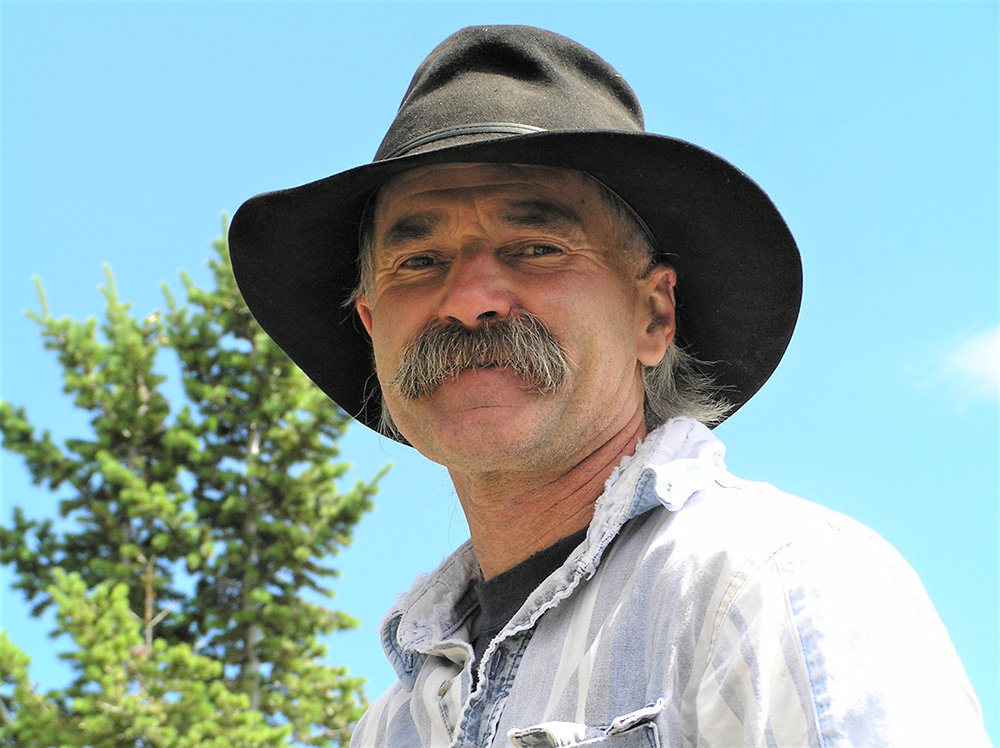 Alberta has a huge problem with drill site clean up and dicey deals shifting who pays. Mike Judd had enough, so the cowboy fought and won.
20 May 2020
Deep Dive
Get to the bottom of something big.
Tyee Insider
What we're up to. How to be involved.
Thank you, Tyee Builders!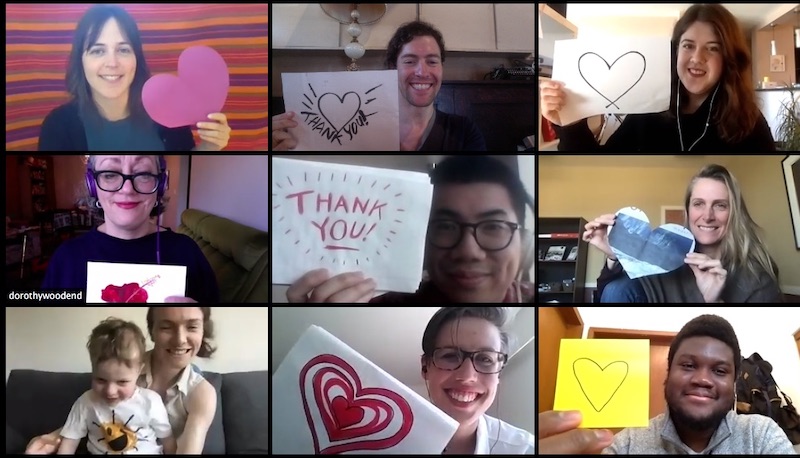 At a time when people need journalism more than ever, our supporters are helping us ramp up our coverage.
More people than ever before are reading our stories, and we've been able to double our normal publishing output to meet demand. Because thousands of readers (with more joining every day) fund our journalism, we can do more, all the while keeping our articles free and open for everyone to read.
From everyone at The Tyee, thank you so much to our supporters (who we call Tyee Builders) that are helping us respond to the COVID-19 pandemic.
If you'd like to help us produce even more original, fact-based journalism, click here.
And check this out...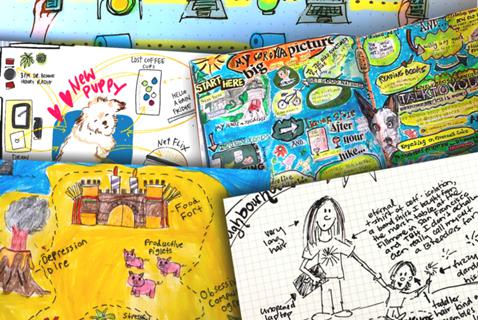 Dogs, dishes and the blending of days. Thanks for drawing your lockdown life with us.
13 May 2020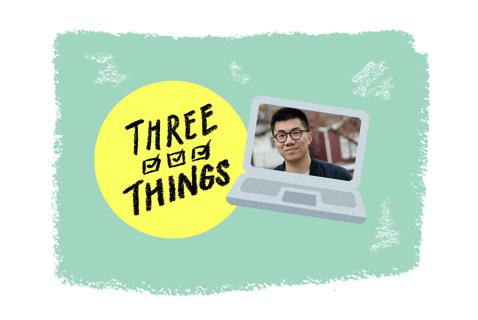 Three Things was our first attempt to connect a reporter and readers online. Next week, Dorothy Woodend.
22 May 2020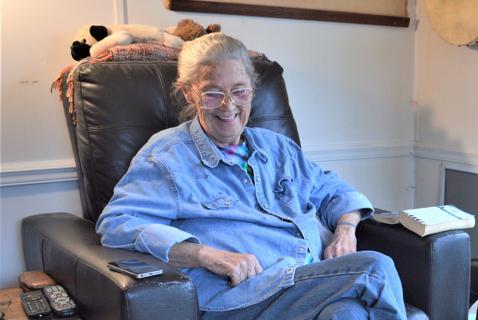 The noted author (and Tyee commenter) on Indigenous blockades, her most controversial book, life in Tahsis, and more.
8 May 2020
Editor's Pick
This story is making waves.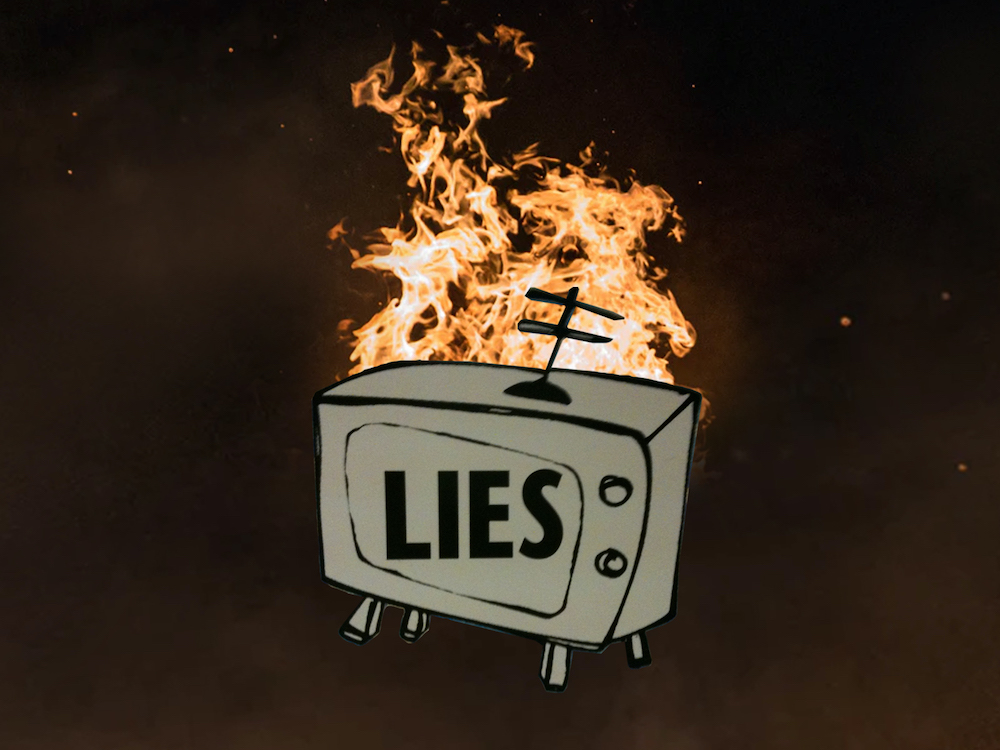 And I'm sick of it.
8 May 2020
Deep Dive
Get to the bottom of something big.
Editor's Pick
This story is making waves.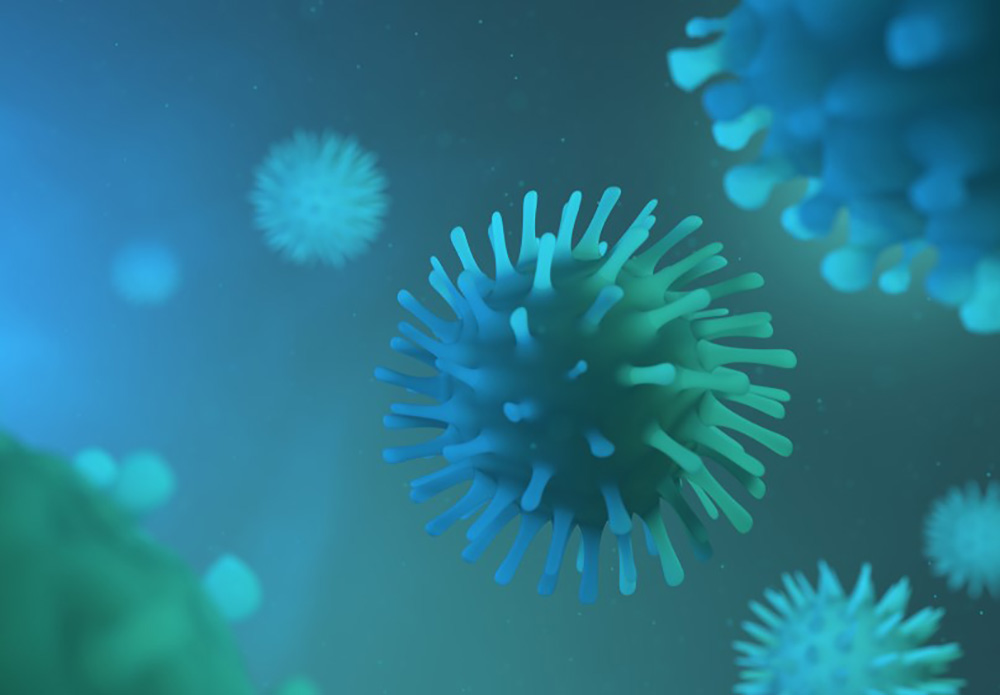 If we get one, great. But here's why we can't count on it and what that means.
13 May 2020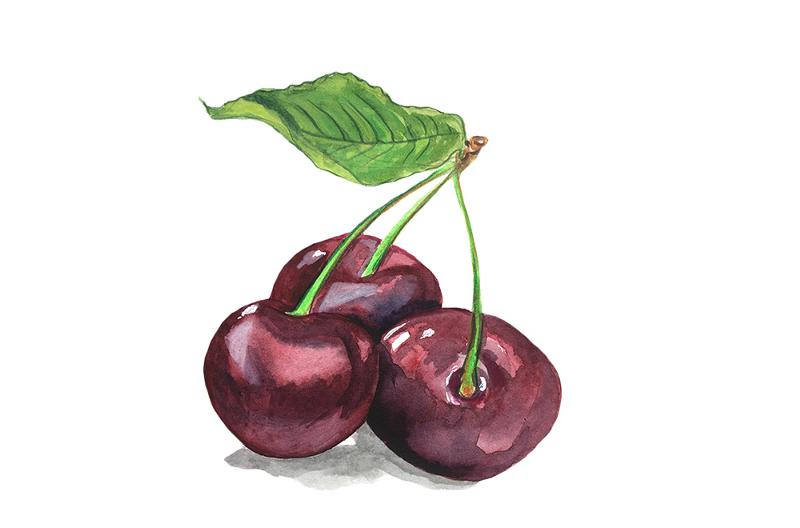 Infected people lose their sense of smell, so each day I take a glorious snort of the world. Recommended.
Dorothy Woodend
25 May 2020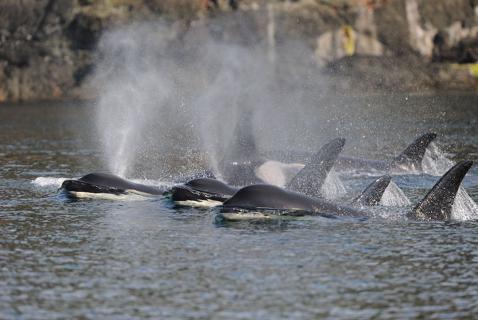 A witness to whales and grief, I've learned the greatest threat to life is disconnection.
25 May 2020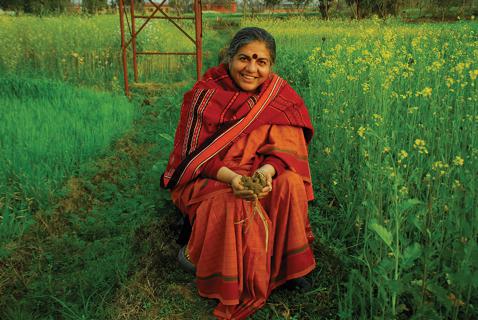 This year's online Indian Summer Festival includes an online conversation between two environmental giants.
22 May 2020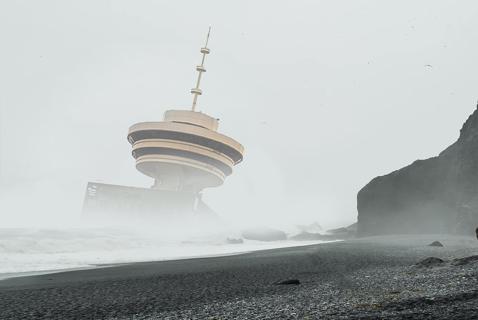 This is the kind of passionate and pointless debate Chris and Dorothy once lived for at The Tyee office.
22 May 2020
More Culture
Editor's Pick
This story is making waves.
In Metro Vancouver, it's tough to put down roots. Will new rent laws and speculation taxes help?
18 May 2020
Reported Elsewhere
Today's links curated for you.
The Tyee is a reader-supported publication. If you value what we do, help us make it.
Join Tyee

Builders