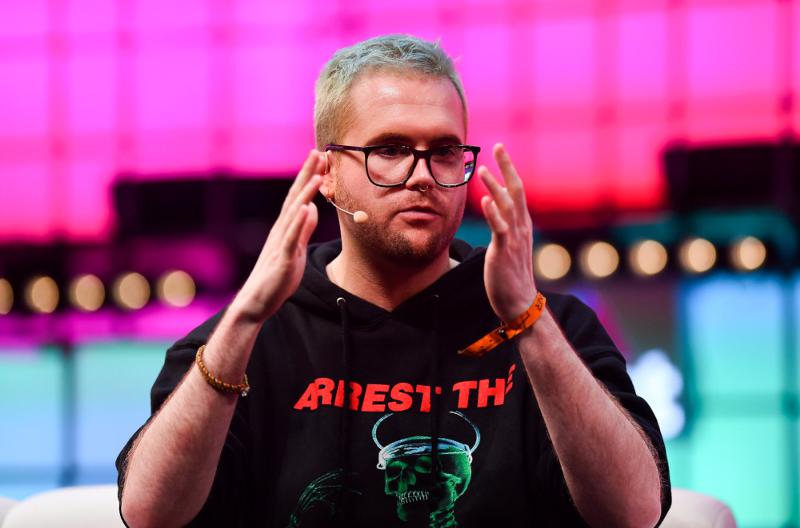 Cambridge Analytica whistleblower Christopher Wylie on Facebook, democracy and hope. Read more »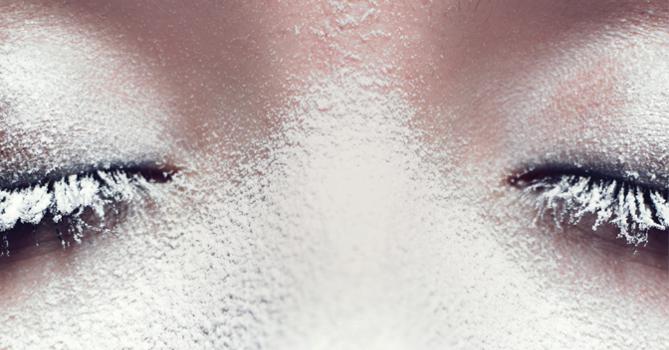 Documentary reveals the unregulated, secretive and dangerous world of personal care products.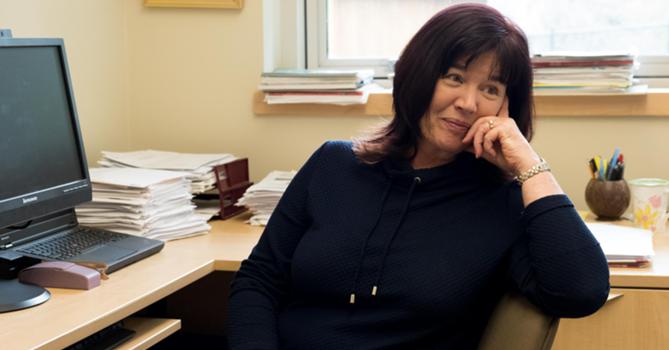 Forty years ago, one doctor noticed new moms weren't getting help they needed. It led to a revolution in care.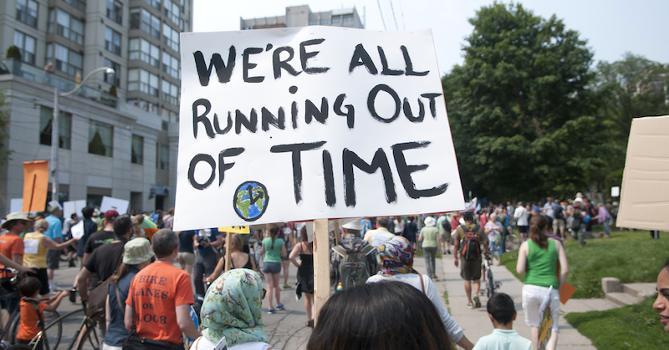 But if politicians ran governments on them, the planet might have a fighting chance.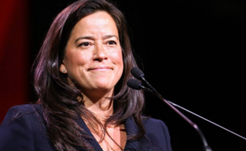 Two women of integrity meet men of expediency. It was bound to fail.

Have any major issues been missed in the Alberta election campaign?
Yes
No
I haven't been paying attention
Last week: Did you think the RCMP should be proactively monitoring social media? Read the results of that poll here.
Announcements, Events & more from Tyee and select partners
A Twitter List by TheTyee