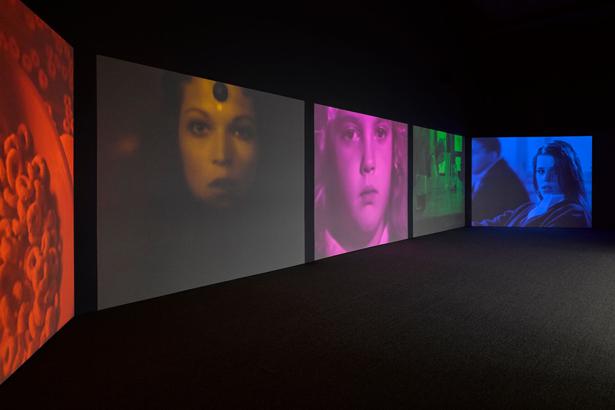 This week: the fear of young women's sexuality and movies made for Hitler's Germany. Read more »


Nearly one in five British Columbians lack access to a family doctor or similar care provider.



Citizens can shine a spotlight on bad laws or draconian consequences. Second of two parts.

Illness has reached urban centres in the DR Congo, raising risk of rapid spread.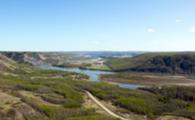 Ten lucky Tyee readers will take home a new book by award-winning author Sarah Cox. Enter to win!

Is your household prepared for an emergency? Do you have your...
Grab-and-go bag?
Emergency water?
Food for three days?
Meeting place?
Last week: Whether you'd risk arrest to protest Kinder Morgan's pipeline expansion. Read the results of that poll here.
Announcements, Events & more from Tyee and select partners
Tweets from @TheTyee/tyee-reporters