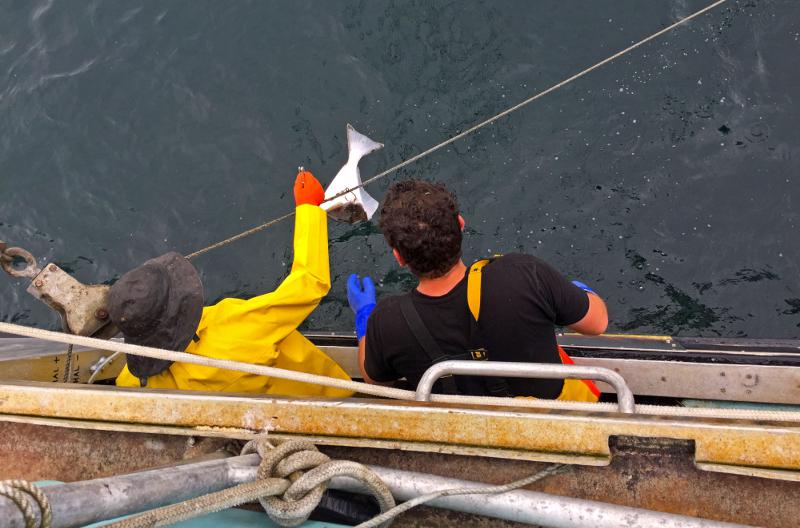 I did this May. One humbling, bloody week later, I know what it takes to get the pretentious bottom-dweller to plate. Read more »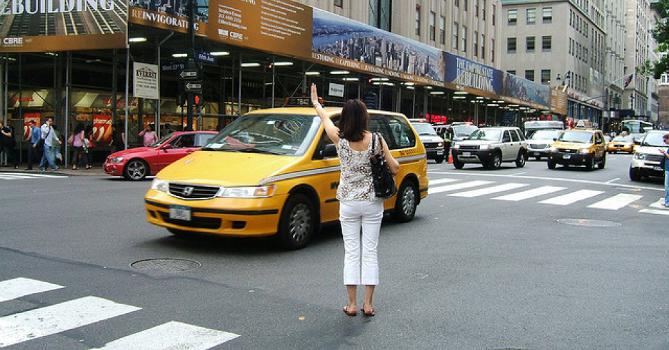 BC could show the world a non-profit model that beats oligopolies.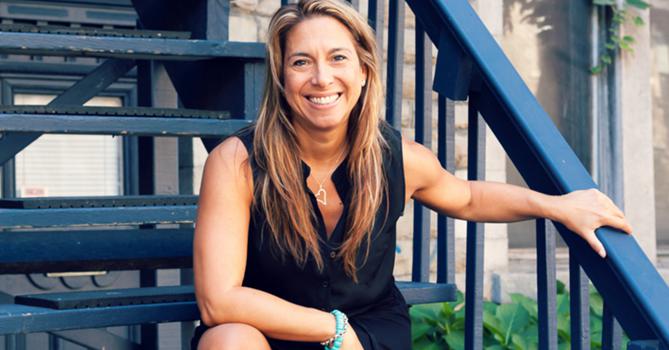 'Am I arguing for my own job? Certainly, with no ambivalence,' writes this journalist.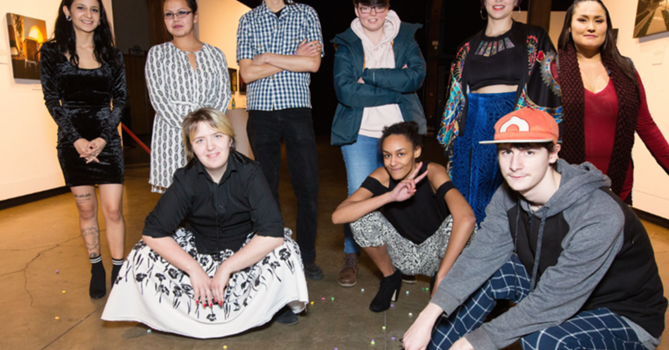 Innovative report co-researched by youth from care focuses on importance of relationships.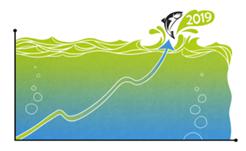 We'll tell you what we mean in this note. And why you hold the answer.

Is it high time that stations pulled "Baby, It's Cold Outside"?
Yes, it's offensive and dated
No, I don't see a problem
Play it only as tool for education
Yes, because I don't like the song
I don't know
Other
Last week: Did you mail in your PR ballot? Read the results of that poll here.
Announcements, Events & more from Tyee and select partners
A Twitter List by TheTyee