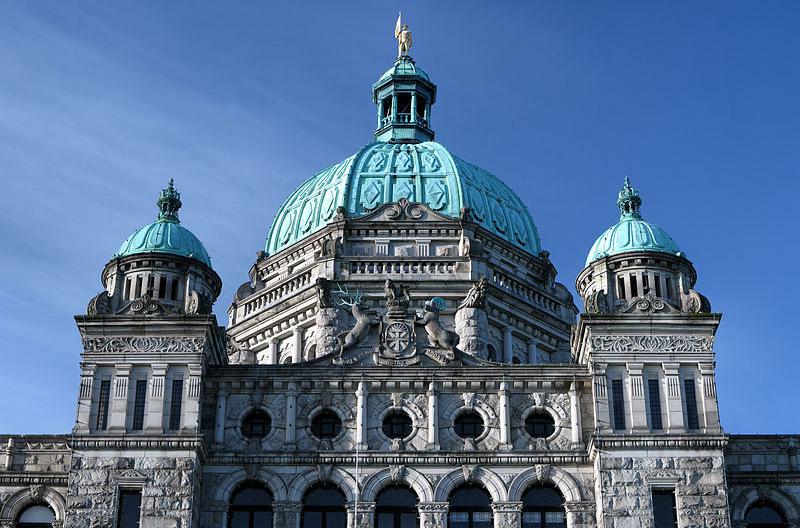 How financial advisor Bernie Geiss went to Victoria and made history. Read more »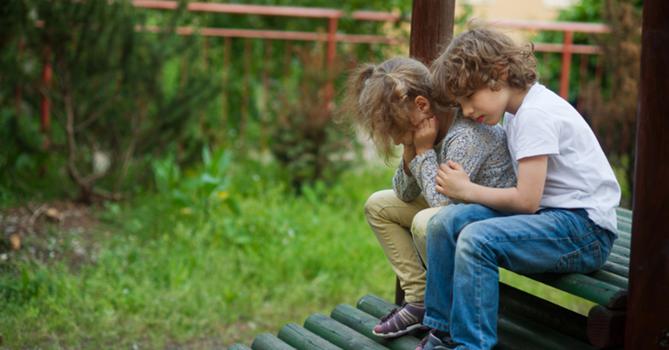 And other gentle lessons I've learned from 3,000 children and teens.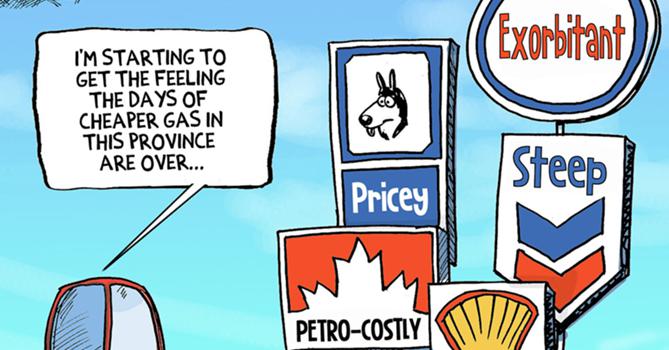 Four reasons fuelling your car has nothing to do with Alberta's pipeline demands.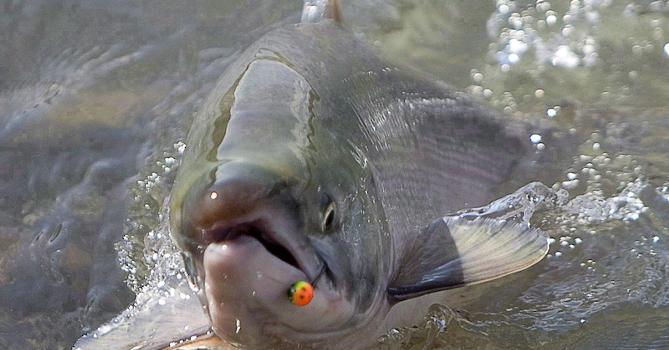 Our coastal communities are drowning, largely thanks to tradable quotas and licences.


Announcements, Events & more from Tyee and select partners
A Twitter List by TheTyee