May, Singh, Wilson-Raybould. We'll report from their gatherings, and decipher the big picture.
Tyee Staff
21 Oct 2019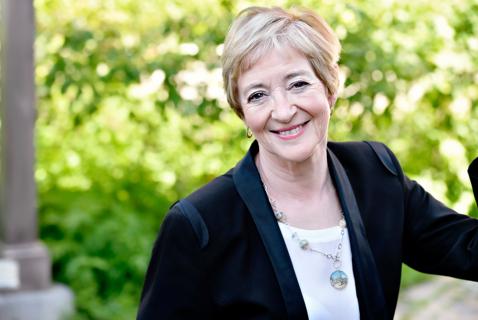 She's warned Canadians about the planet's impending water crisis for years. And now it's gotten worse.
Dorothy Woodend
21 Oct 2019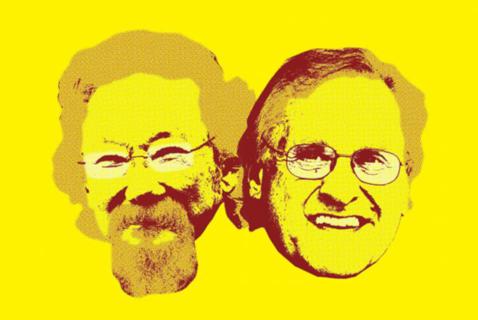 Icons take stock of their Climate First Tour, the politics of denial, and maybe storming Parliament.
Michael Harris
21 Oct 2019

We asked readers to tell us where to dig. This is what we unearthed.