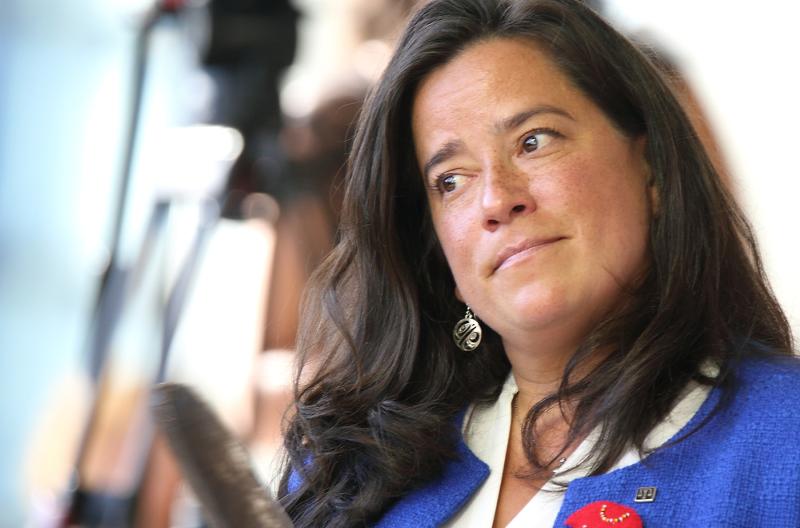 Her government was intensely lobbied, but the law is clear. Read more »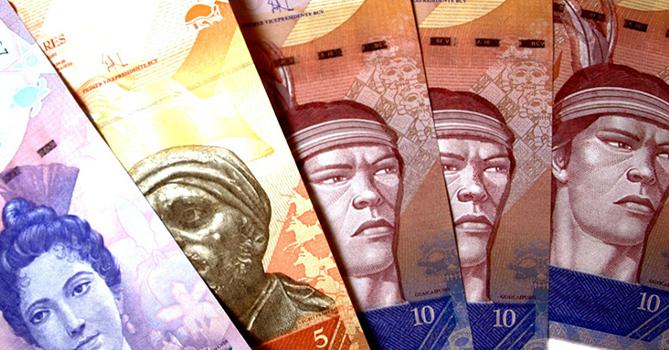 Vancouver to Venezuela, the brave new ethics of crypto-charities.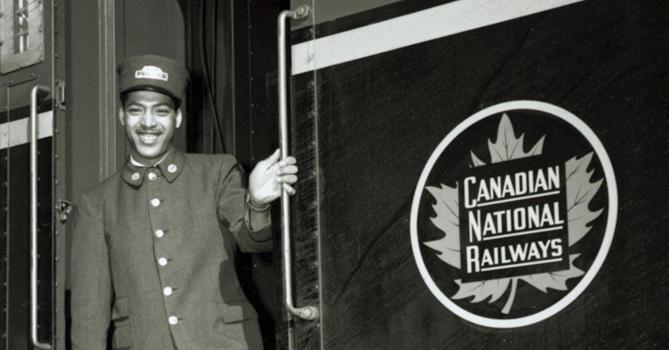 Poorly treated, they led a fight for rights that benefited many. Cecil Foster tells their story.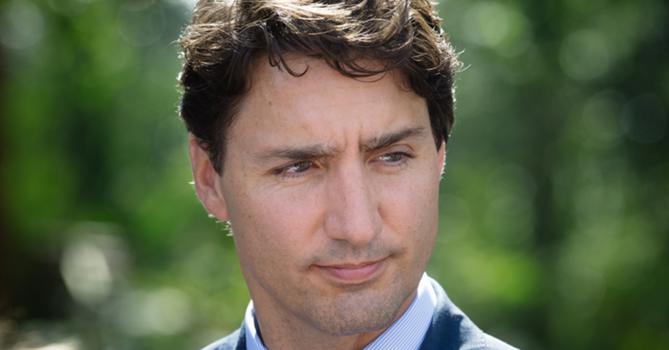 Omnibus bills are like boxes of chocolates, which can lodge in PM's craw.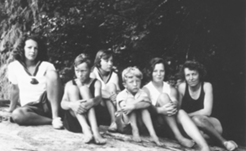 Capi Blanchet wrote a boating classic. A new bio charts her stubborn course.

What do you think? Time to fully extend the subway to UBC?
Yes, let's do it!
Nope, bad idea
I don't know
I have more to say
Last week: How you thought Trudeau would fare in the 2019 election Read the results of that poll here.
Announcements, Events & more from Tyee and select partners
A Twitter List by TheTyee