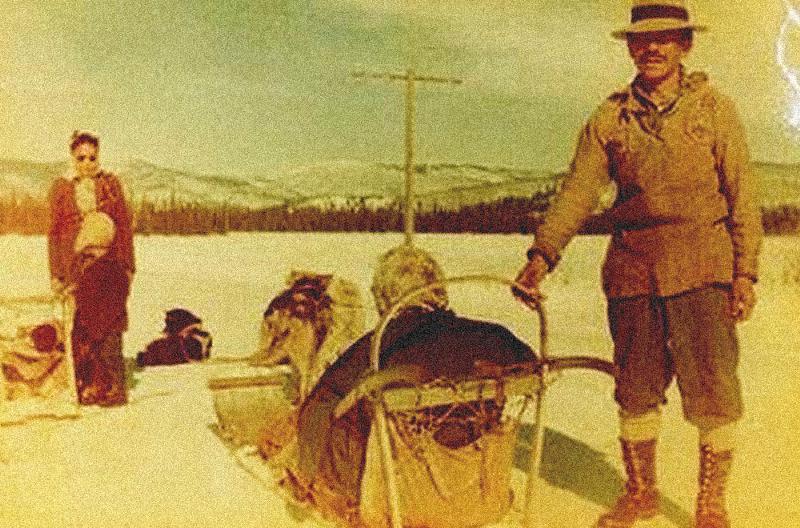 Cleaved by a border, Indigenous communities wait for Canada to align immigration policy with the more generous US. Read more »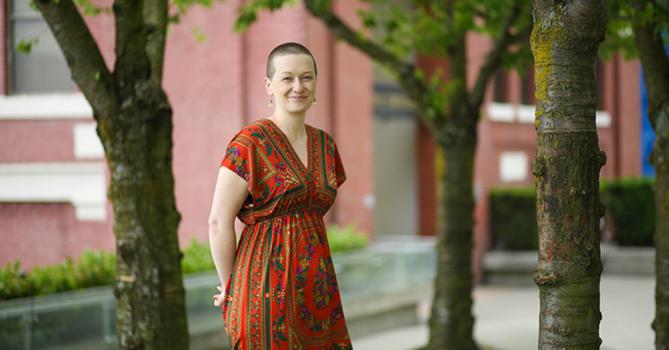 Excellent reporting on child welfare earns Tyee reporter recognition from advocacy coalition.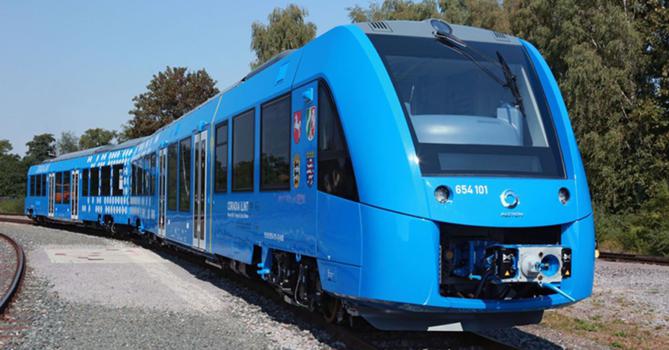 McCallum's pricey SkyTrain pledge is crashing. But old tracks and new tech can save the day.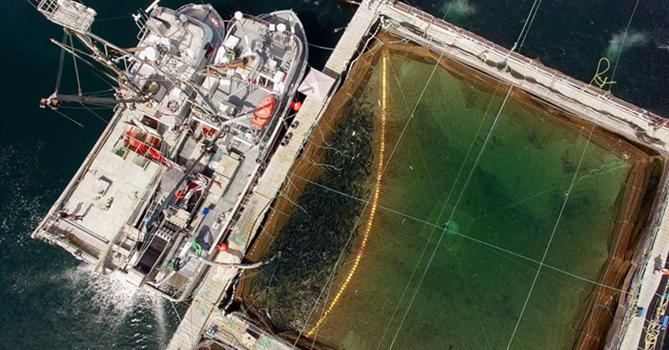 Critics question timeline for change, fear problems will simply be moved to new farms.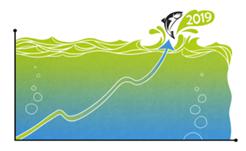 We'll tell you what we mean in this note. And why you hold the answer.

What do you think will happen in 2019?
B.C. government falls
Trudeau will win the election
Alberta will vote Notley out
Trump will be impeached
Brexit will be undone
Other…
Last week: An adulterous carol? Your thoughts on 'Baby, It's Cold Outside.' Read the results of that poll here.
Announcements, Events & more from Tyee and select partners
A Twitter List by TheTyee