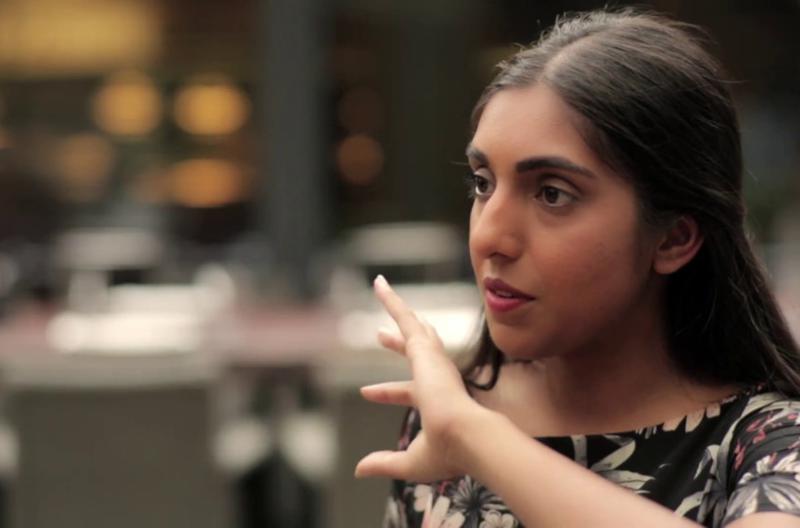 On Instagram, the form pares down words and ups the impact, riding a surge of new interest. Read more »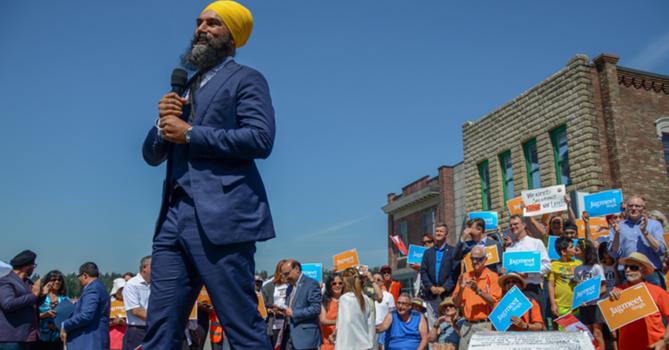 Decisive leadership needed if federal NDP is to rebuild from 2015 and quit bleeding support to Libs and Greens.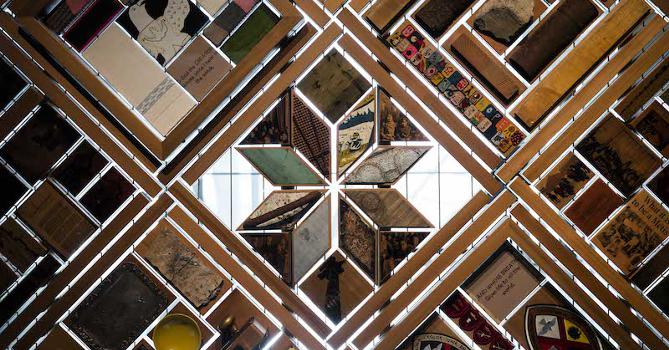 When a museum wanted to display Carey Newman's work, he set out to redefine the traditional artist-institution relationship.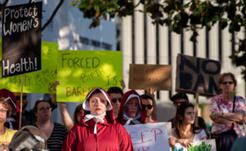 The abortion issue is being used to strip women of their rights. It's time to fight back.

Announcements, Events & more from Tyee and select partners
A Twitter List by TheTyee