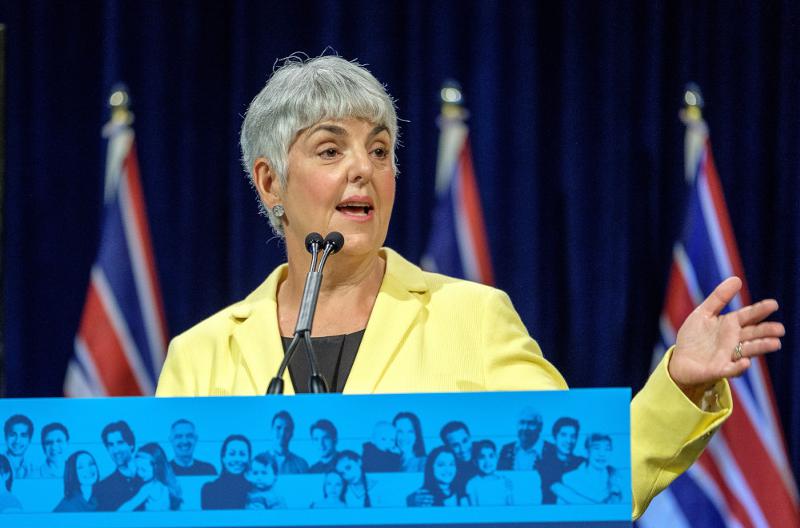 Not long ago BC Libs and friends warned of 'plummeting' into 'economic winter.' Now, crickets. Read more »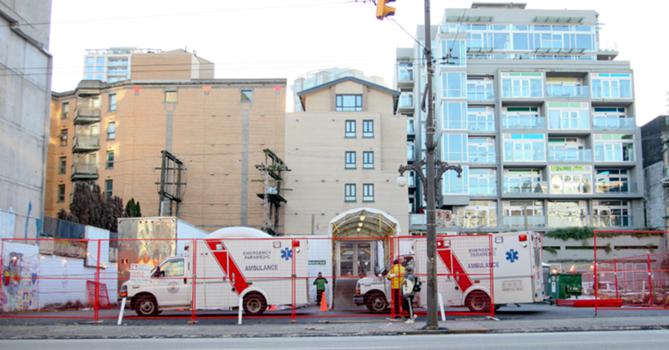 We're wasting money and killing people with our current approach. Why is BC rejecting change?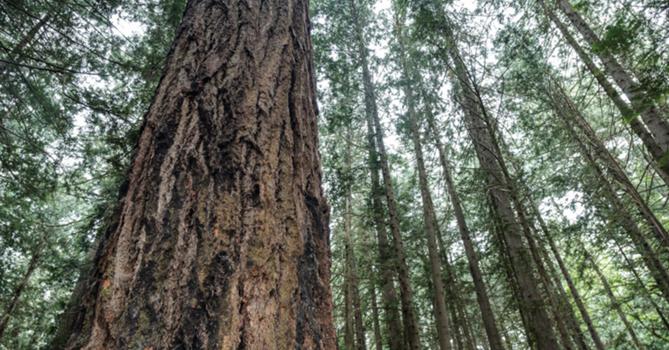 Province vows to protect 54 trees, describing it as a 'first step.'

Voters need to hear specifics on climate strategies and Green New Deal, say campaigners.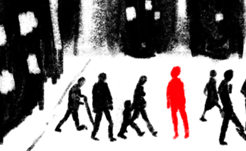 Farid was happiest when jotting down plans for his new life in Canada. Within a year of arriving, he was dead. A special report.

Has Canada been infected with the Trumpian sickness?
It's not that bad.
The news media has to call out racism and provide critical analysis of parties' plans.
It's our challenge. We have to reach out to our neighbours and build constructive dialogue even when we disagree.
Voters need to punish parties that play on our fears instead of offering real policies addressing real issues.
It's too late. We're screwed.
I don't know.
Last week: Did you think the NDP was radical enough already? Read the results of that poll here.
Announcements, Events & more from Tyee and select partners
A Twitter List by TheTyee