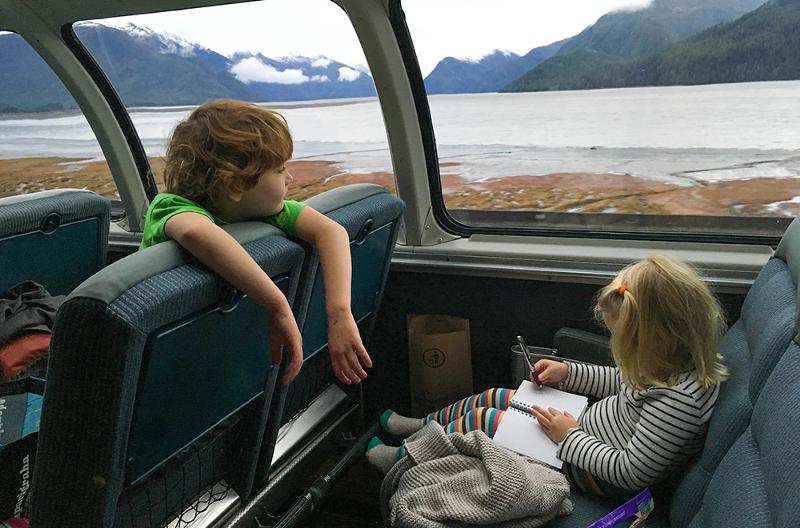 It's an essential service, despite the snail's pace. I just hope it doesn't grind to a halt. Read more »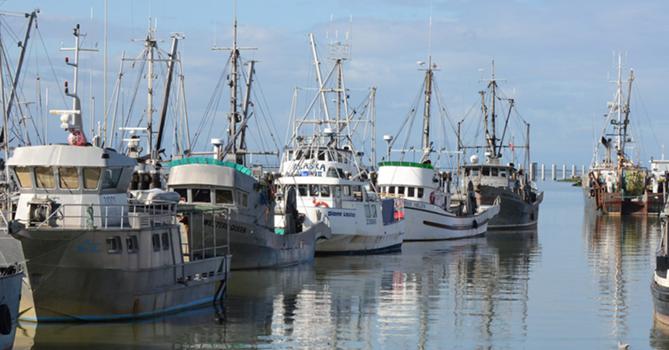 Details are still to come, but experts say overdue changes could help threatened species.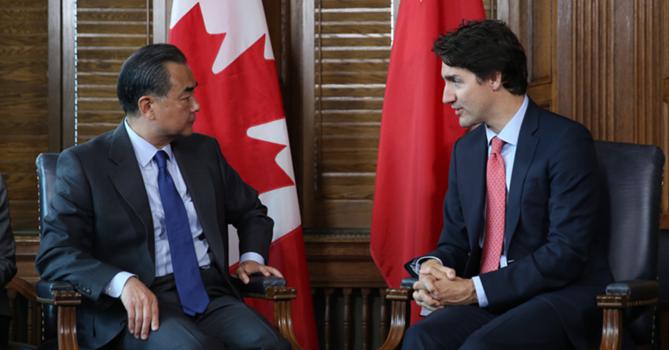 A new book on China offers insight and analysis that should change Canadian policy.

A Q&A with Leah Gazan, the 'fearlessly progressive' Indigenous socialist running for the NDP this fall.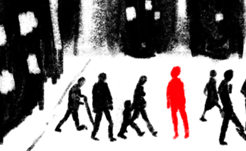 Farid was happiest when jotting down plans for his new life in Canada. Within a year of arriving, he was dead. A special report.

Is the NDP already radical enough?
Already too radical, I'm scared.
Not radical enough, but just a little bit.
Not radical enough, and have a long way to go
Full Regina Manifesto (please, go all the way)!
Last week: Which climate platform looked best to you? Read the results of that poll here.
Announcements, Events & more from Tyee and select partners
A Twitter List by TheTyee