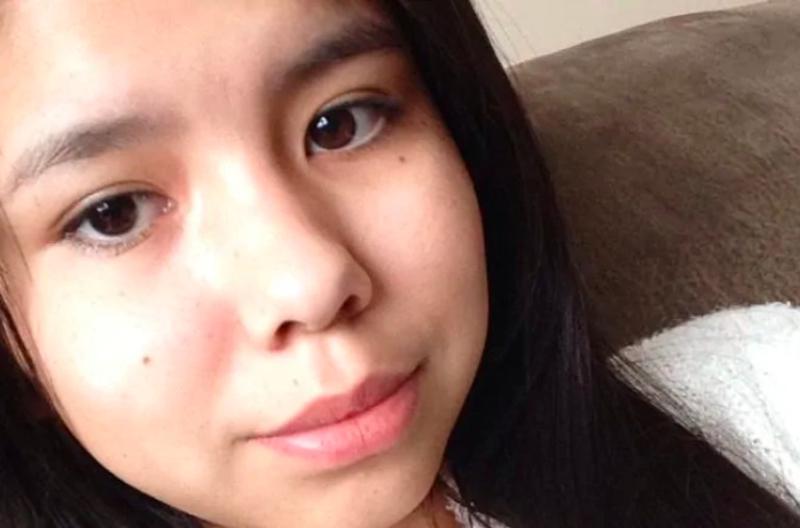 Indigenous teen girls in Canada face one of the most extreme mortality rates in North America. And we do nothing. Read more »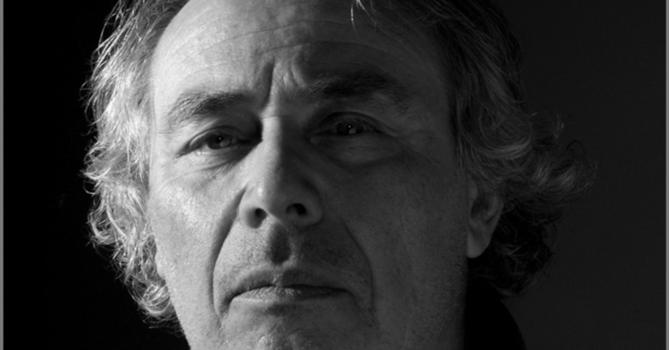 Lane, Leggo, Rosenblatt, Merwin — how do I repay such a large debt?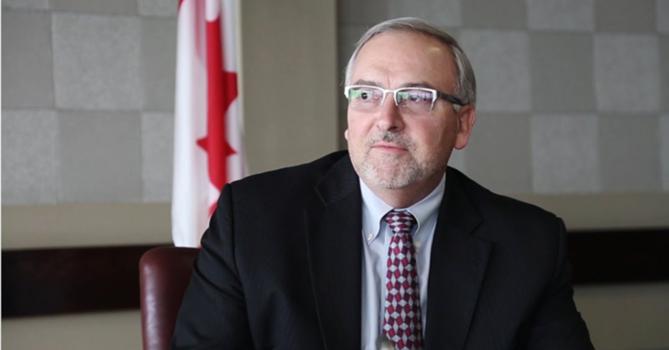 John Pecman on why it's time to beef up the Competition Bureau he led.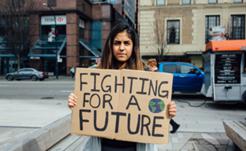 On Friday, they walked out of class to make their voices heard.

Announcements, Events & more from Tyee and select partners
A Twitter List by TheTyee