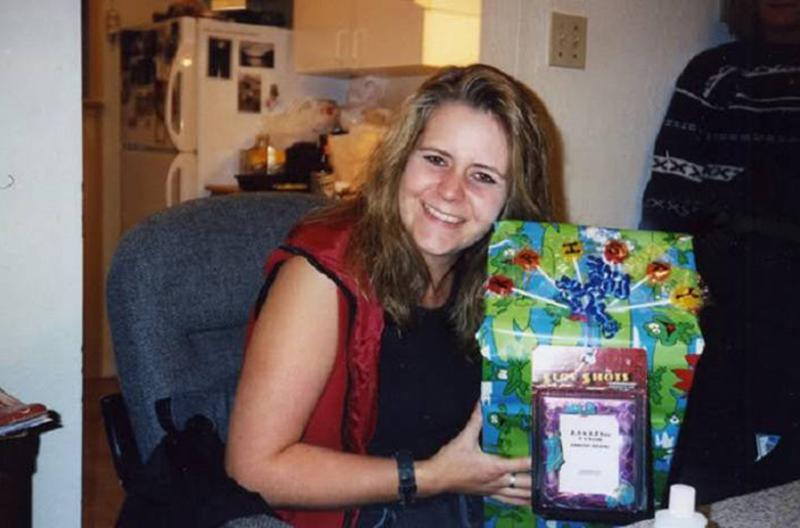 A 'Mr. Big' sting went bad, raising doubts about justice that BC's government won't address. Read more »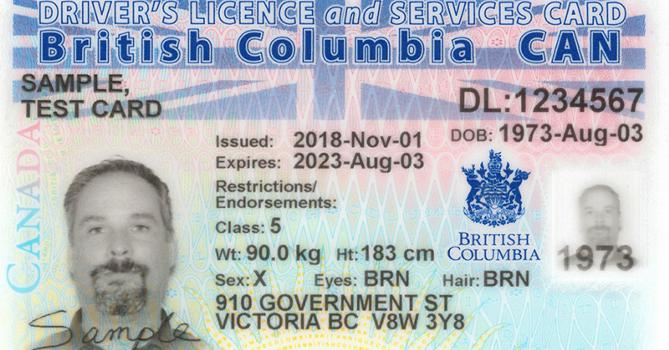 But individuals shouldn't need a doctor's note to opt out of male-female categories, says Aaron Devor.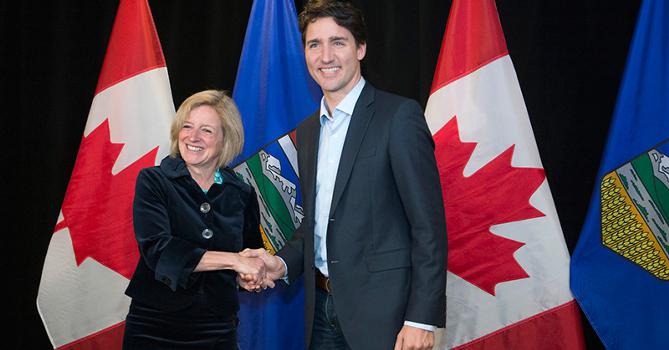 From the new book on Canada and global warming: 'The Big Stall.'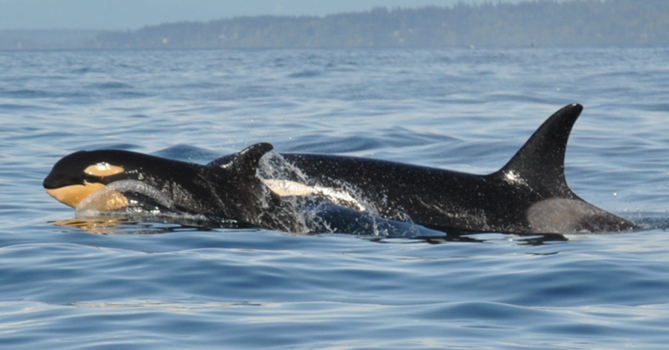 As pipeline expansion looms, Ottawa unveils new protection plans. Critics are skeptical.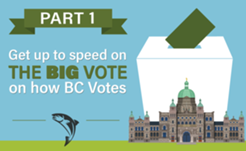 Has the pre-referendum spinning left you dizzy? We'll help you cast an informed ballot.

Has the IPCC climate change report made you :
A) Angry
B) Fearful
C) Less likely to have children
D) Resigned
E) Don't believe it
Last week: Who did you trust in the electoral reform debate? Read the results of that poll here.
Announcements, Events & more from Tyee and select partners
A Twitter List by TheTyee