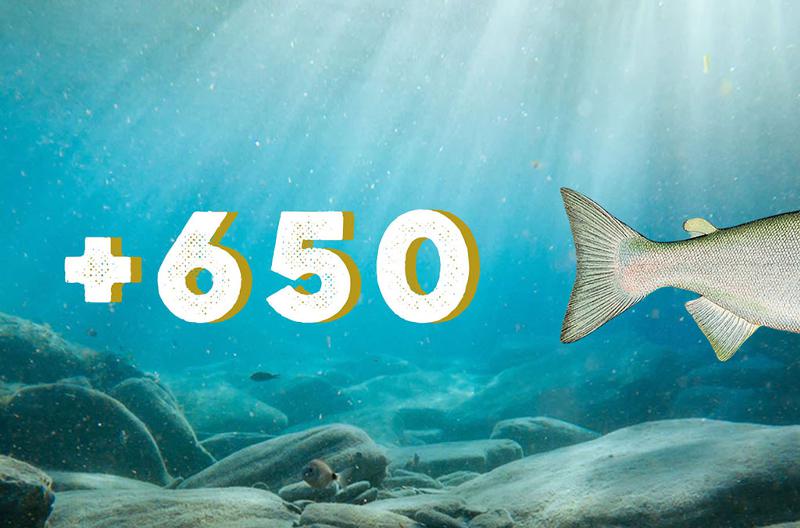 The Tyee is proving a new model for fact-based journalism can work. Join the momentum. Help us reach our year-end membership goal.
Jeanette Ageson
6 Dec 2021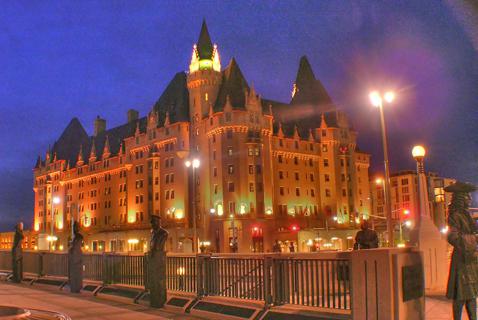 The Tyee received more detail on bills racked up by CEO and others through freedom of information.
Andrew MacLeod
6 Dec 2021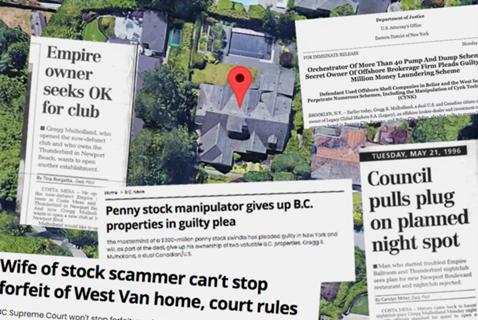 Gregg Mulholland was a wiz at the pump-and-dump game, bilking investors out of $250 million. The crime, he says, is 'ambiguous.'
Darryl Greer
6 Dec 2021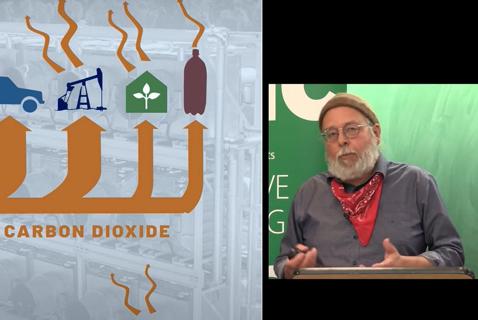 WATCH: The noted journo delivered a talk on what we're up against, and what we need to do. Warning: His prescription is bracing.
Deep Dive
Get to the bottom of something big.
Editor's Pick
This story is making waves.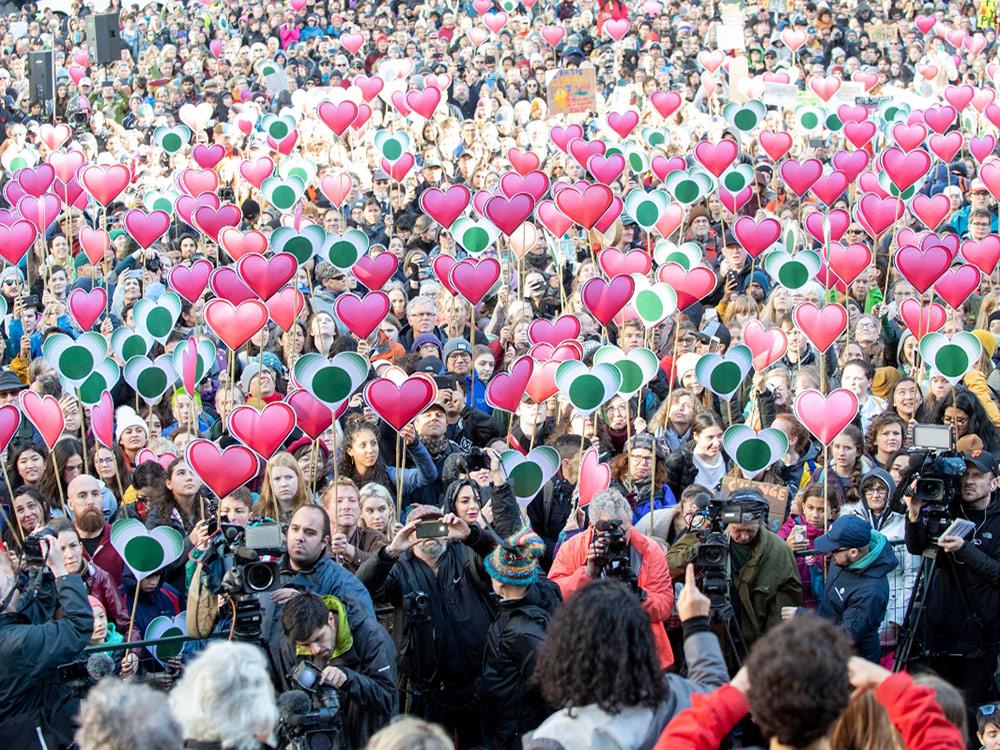 In BC and across Cascadia, Indigenous people, neighbourhood fighters, eco-activists and local officials are joining to notch victories. Here's how.
30 Nov 2021
Tyee Insider
What we're up to. How to be involved.
Tyee Wins Four of BC's Top Journalism Awards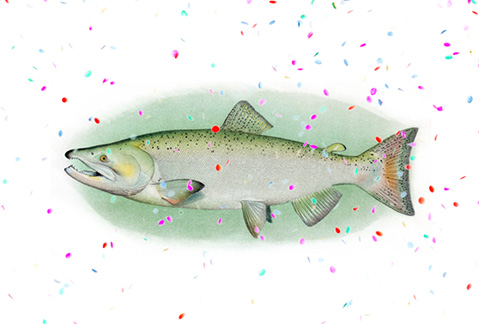 The Tyee is proud to announce that three members of our dedicated team have won Webster awards!
We're over-the-moon to receive this recognition, and to be included among other excellent media outlets publishing important journalism across B.C.
The Tyee awards went to Bryan Carney for technology reporting, Chris Cheung for diversity and inclusion reporting and Andrew MacLeod for business, industry, labour and economics reporting. The Tyee also won the Bill Good Award for significant contribution to journalism.
Read the full list of nominees and winners here. And thank you readers for all your support.
And check this out...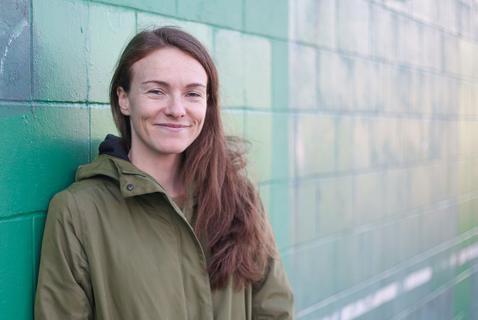 Robyn Smith has some personal news, as they say.
3 Dec 2021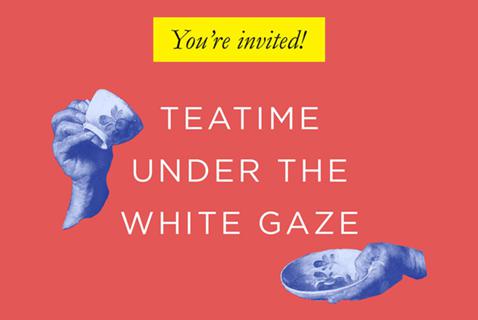 Pour the tea! Join journalists Christopher Cheung and Simran Singh for a discussion about race and representation in Canadian media.
3 Dec 2021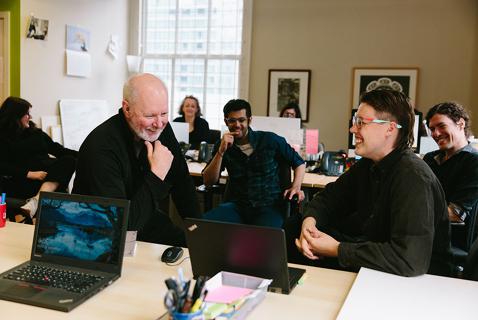 Come join our independent newsroom. Applications open now until Jan. 2.
3 Dec 2021
Editor's Pick
This story is making waves.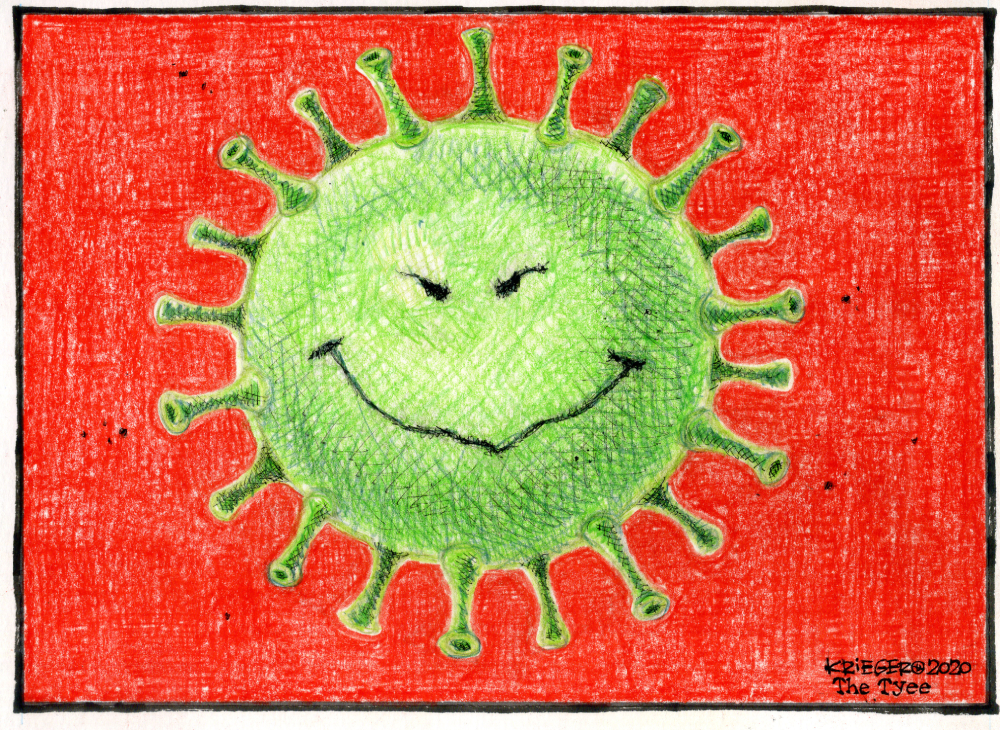 I've travelled the world for two years and made great connections. Change is good!
30 Nov 2021
Editor's Pick
This story is making waves.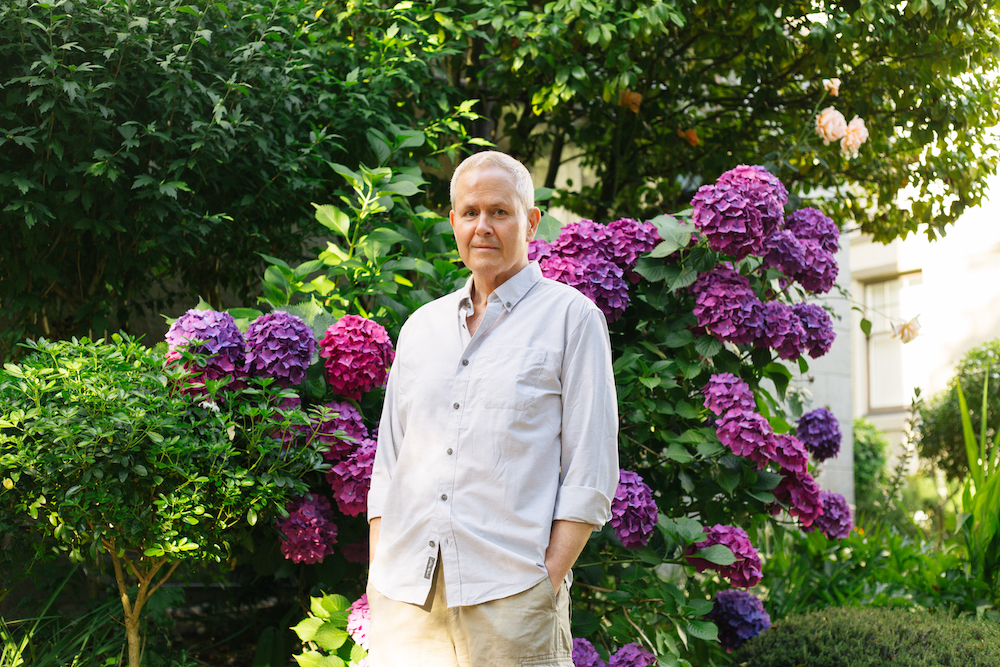 After COVID supports ended, daily stress and financial calculations returned.
1 Dec 2021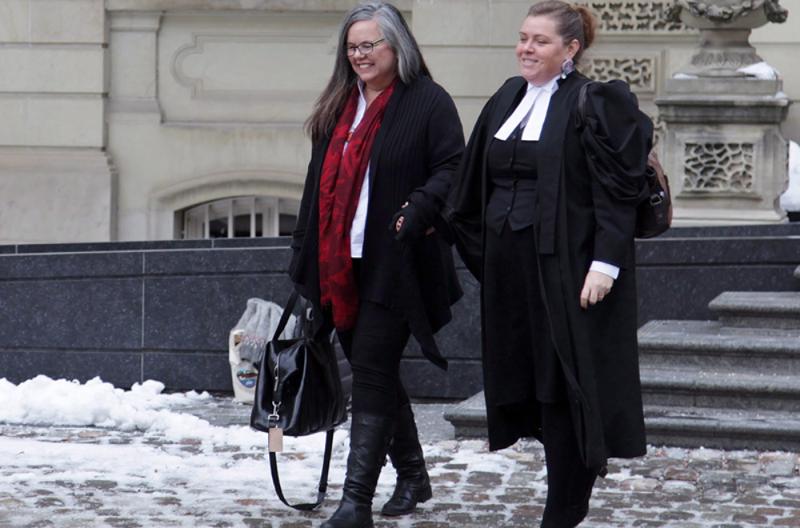 'Gehl v Canada' documents one Algonquin Anishinaabe-kwe woman's years-long struggle for status and gender equity.
Lynn Gehl
30 Nov 2021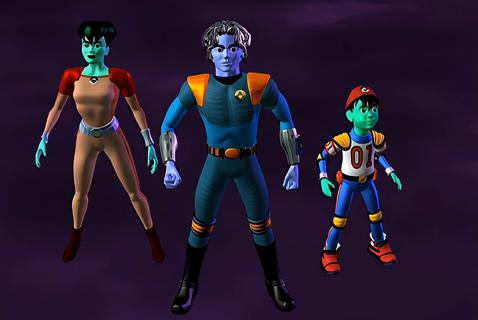 The first computer generated cartoon was made in BC. A look back at the revolution it sparked.
30 Nov 2021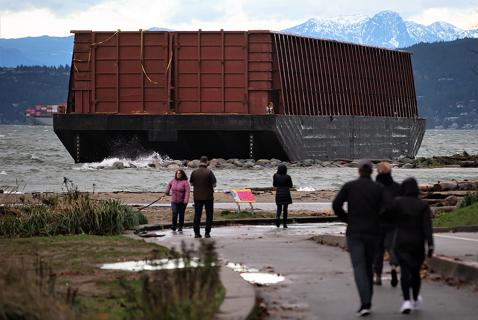 An epic poem in the sea (not) going tradition.
26 Nov 2021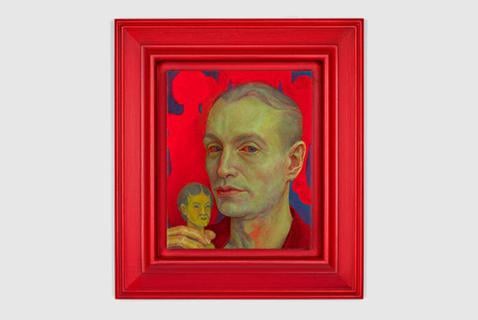 Love it or hate it, Steven Shearer's body of work will at least make you feel something. Now showing at the Polygon.
24 Nov 2021
More Culture
Deep Dive
Get to the bottom of something big.
Reported Elsewhere
Today's links curated for you.
The Tyee is a reader-supported publication. If you value what we do, help us make it.
Join Tyee

Builders