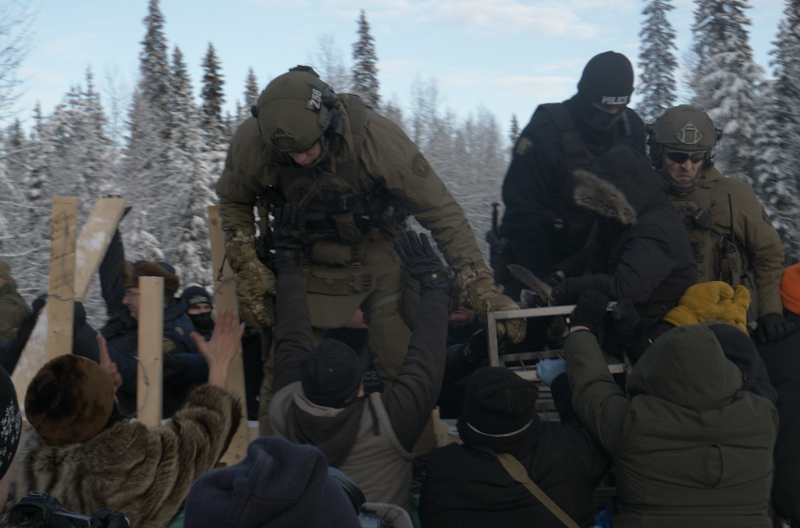 It's become routine, but ignores latest law on rights and title, say experts. Read more »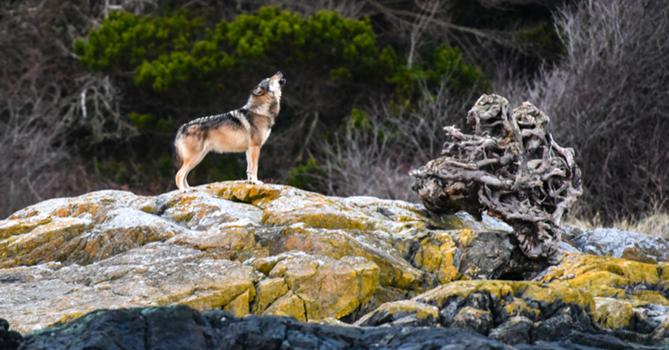 Paula Wild's book pushes away the 'mist of speculation' that shrouds these special creatures.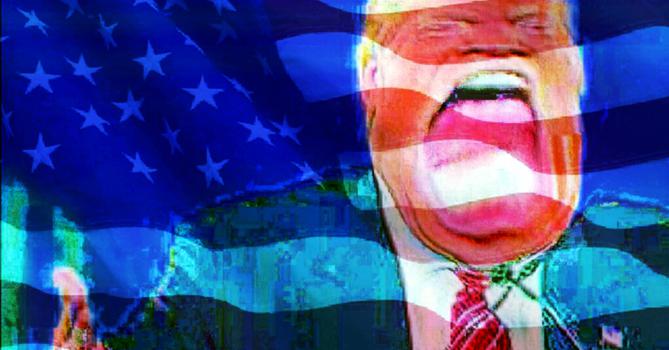 Political theatre is toxic to good policy. And there are greater forces at work.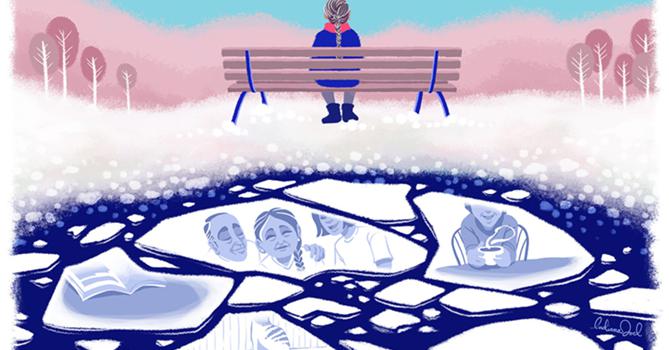 'The End of Memory' is a solid, clear introduction to a complex condition.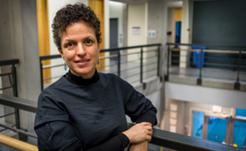 Michèle Stephenson, who speaks Wednesday, on stories, power and 'same' vs. change.

If and when the time comes to give up your license, how do you plan to get around?
Public transit
My chauffeurs/kids
Other family members
Taxis
Walking
HandyDART ride-share (for people unable to take public transit without assistance)
Using a volunteer driving service
Staying-at-home / developing agoraphobia
I don't know
Other
Last week: How your family battles 'technoference.' Read the results of that poll here.
Announcements, Events & more from Tyee and select partners
A Twitter List by TheTyee