Steve Anderson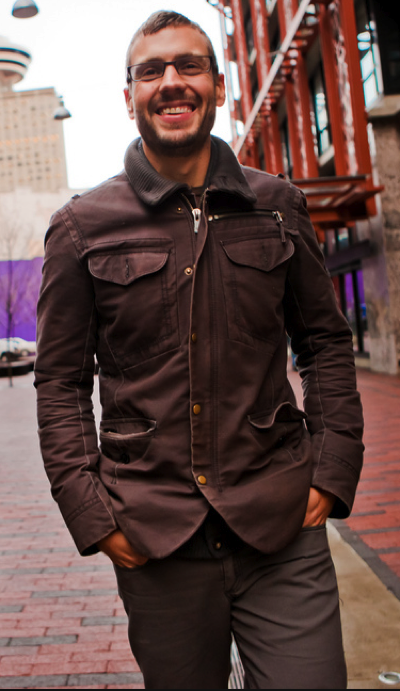 Steve Anderson is the founder and executive director of OpenMedia.ca, an award-winning, Canadian nonprofit organization working to advance and support an open and innovative communications system in Canada. OpenMedia.ca best known for the Stop The Meter campaign, which is widely considered the biggest online campaign in Canadian history.
Steve is also an open internet advocate, writer, and social media consultant. His writing has appeared in numerous local and national publications including The Tyee, the Toronto Star, Ottawa Citizen, The National Post, Epoch Times, Common Ground, and Vue Weekly. Steve is a contributing author of the CPPA book The Internet Tree, and also writes a monthly syndicated column called "Media Links."
Reporting Beat: Digital policy, internet governance, media democracy.
Twitter: @steve_media
Website: Steve Anderson on OpenMedia.ca
Stories by Steve Anderson