What is helping you stay sane in these times?

How much social distancing are you currently practicing?

What do you think our new health reporter Moira Wyton should focus on?

Who do you think will be the Democratic presidential nominee?
Recent Polls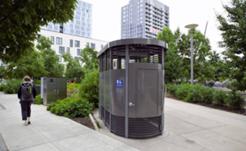 Public washrooms should be plentiful and accessible, says one scholar. And cities that do flush, flourish.