Recent Polls

Do you avoid fossil fuels, tobacco and weapons?

Mixed-member? Urban-rural? Dual-member? Or still confused?

How about American maple syrup? Is that something Canadians really need?

Justin Trudeau just bought the Trans Mountain pipeline for Canada. It's a fact that many Canadians (including many of our writers) aren't happy about, despite Trudeau saying it's in the "national interest."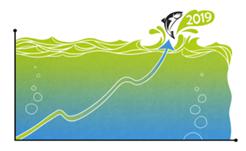 We'll tell you what we mean in this note. And why you hold the answer.