How about American maple syrup? Is that something Canadians really need?

Justin Trudeau just bought the Trans Mountain pipeline for Canada. It's a fact that many Canadians (including many of our writers) aren't happy about, despite Trudeau saying it's in the "national interest."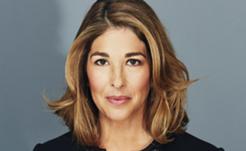 A Q&A with the author and activist on strategies for cutting fossil fuels. Last in a series.