We Support The Tyee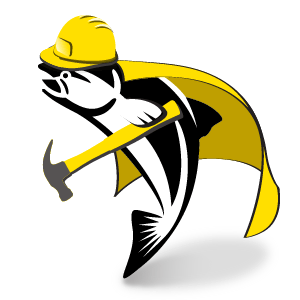 To launch the Tyee Builders Program, we asked some of our more, ahem, recognizable friends to lend us their support.

Want to join these notable Canadians and support independent media in Canada? Click on the yellow button above to join the Tyee Builders today!
Poll finds poor ratings for premier, but little confidence in competing parties' plans.