Ben Christopher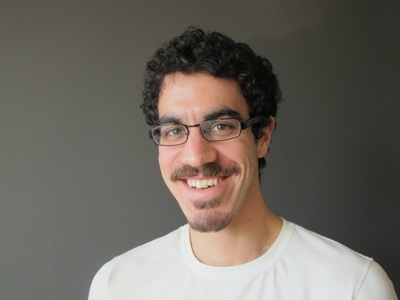 Ben Christopher was born in Oakland and spent the entirety of his childhood in California -- first in Santa Barbara, then in San Francisco. At 18, he was lured northward to Montreal by the hip music scene, the reasonable legal drinking age, and the novelty of meteorologically distinct seasons.
At McGill University, Ben studied economics, history, and the exotic folkways of Canadians. Graduating inopportunely in the post-Lehman winter of 2008, he dabbled in involuntary unemployment before making his way to Asia, where he taught English to Korean children, bummed around with a backpack, and made absolutely no use of his degree. Ben is now based in Vancouver, trying to pass once more as a Canadian -- though this time as a journalist.
Reporting Beat: Labour, employment, economic issues, and municipal and provincial politics.
Twitter: @BenCAbbr
Stories by Ben Christopher