BC's Hot Button Municipal Candidates, 2011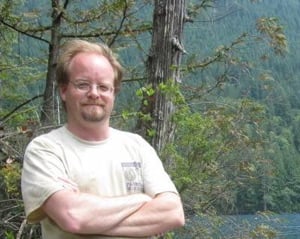 Tyee reporters zero in on candidates around the province running hard on issues that are high profile, and high risk, too. Among those issues: A "living wage" for city contractors, transparency in government dealings, campaign finance restrictions, and more.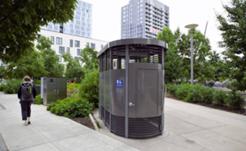 Public washrooms should be plentiful and accessible, says one scholar. And cities that do flush, flourish.