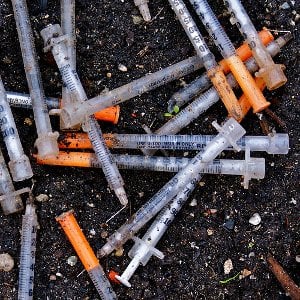 Over the last century, a saga of drug use, policing and treatment has unfolded in Vancouver. And while it remains a contentious issue, the city has gradually emerged as a forerunner in progressive harm reduction tactics. That's one reason Vancouver street paper Megaphone Magazine put together this series. "When it comes to harm reduction, we want to know: what works, what doesn't and where else we can go," writes managing editor Kevin Hollett. "But our approach to drug policy can't stop with harm reduction. Drug use is the symptom of a larger disease, and harm reduction and more progressive drug laws are the treatment. But if we are to cure the disease itself, great efforts to address its underlying causes are needed." In this series, reporters Ben Christopher and Jackie Wong look at the history of the city's battle with drugs, harm reduction's place on the national scene, and how its principles are faring in treatment programs for alcoholics.
In This Series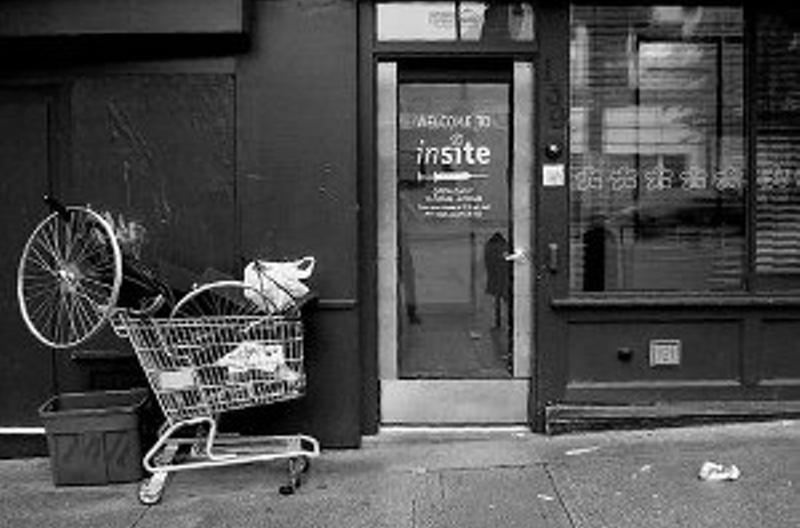 The city's long and conflicted struggle with addiction, since the days of Mackenzie King. First in a series.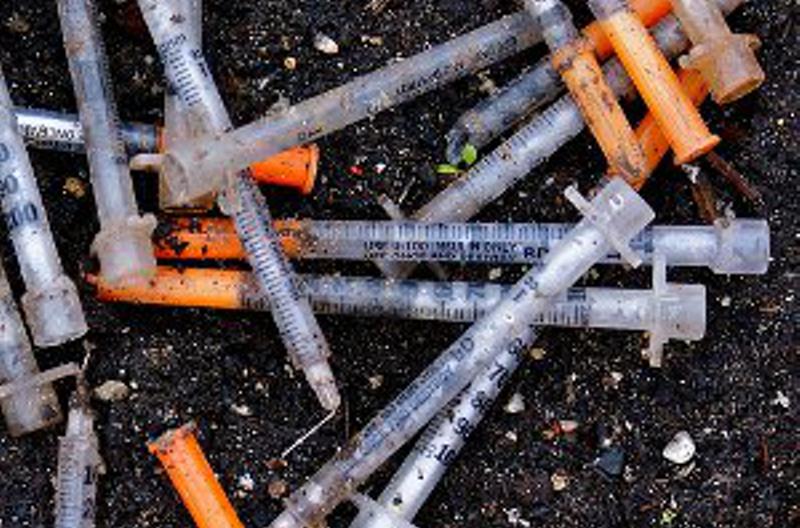 Not if Canada's drug policy continues to pit evidence against ideology, advocates say. Second in a series.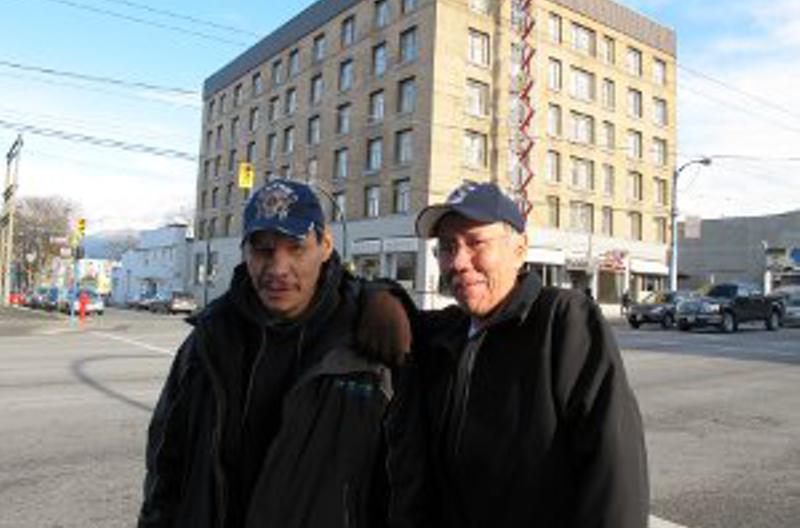 Stigmas around illicit drinking no longer stop people from receiving support. Last in a series.