The

Spring 2015 Master Class Series

Tyee Master Classes 2015 Proudly Presents

Web Mapping and Basic Data Herding

with

Hugh Stimson

What will I learn?

There are stories in the data. You need to get them out of there, and onto a map, preferably on the web. You'll walk away from this class with hands-on experience with the best tools available to make the most convincing interactive web maps from the messiest of data (without writing any code).

We'll begin with a quick run-down of what makes web maps tick, then we'll review some of the best of the current crop of online tools for making them. We'll make a quick first map using address data, which we'll prepare using spreadsheets and a data-refining program. Then we'll go over some basic GIS (Geographic Information Systems) software skills, in order to do some real spatial analysis of places and neighbourhoods. With the results of the analysis in hand we'll create a second, more sophisticated web map. Along the way we'll talk about tools and techniques for handling a variety of mapping and data challenges, and discuss how to make a map that actually changes peoples' minds.

Some of the tools we may put our hands on:

What should I bring?

A laptop. And, ideally, some spatial data you're interested in. Anything with street addresses or latitude/longitude coordinates will do. If you don't have a dataset one will be provided, but chances are you've got a spreadsheet kicking around that would work. And if you've got a more ambitious project in mind, by all means bring that along and we can talk it through.

Who is Hugh?

Hugh Stimson is a map maker and data herder who helps values-based organizations with analysis and communications.

Hugh has made maps of simulated oil spills for the Georgia Strait Alliance and Raincoast Conservation Foundation, rental affordability for the BC Non-Profit Housing Association, natural capital for the David Suzuki Foundation, and carbon sinks and sources for The Tyee. His maps have been on TV, on Facebook, and on the sides of boats. He's helped advocacy groups win campaigns with maps and data, and helped progressive politicians get elected. He's also the product manager for placespeak.com.

Hugh has taught mapping and GIS in Vancouver and internationally for The Tyee, the University of Michigan, the University of California, the Smithsonian Institution and others. Once upon a time he studied ecology, and he has personally planted a million trees. True fact.

Testimonials:
"Hugh's knowledge of data visualization was incredible. he engaged his audience, was funny and above all he provided information that could impact change!"
Anonymous feedback from a mapping presentation

"Great class! I'm a professional IT consultant and could have researched this material myself, but the class saved me what could have been weeks of trial and error. It also gave me the opportunity to exchange points of view, listen to pertinent issues raised by other participants, and to interact with like-minded individuals who aren't from the IT world – a rare thing in my work."
Gus Jassal on Hugh Stimson's class, Web Mapping & Basic Data Herding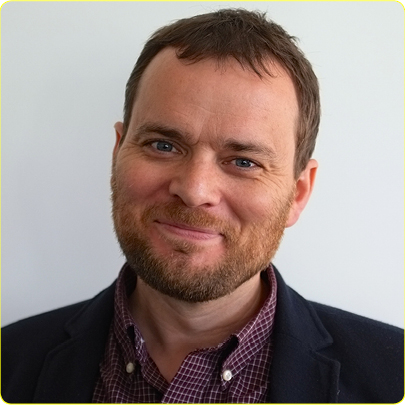 Title

Web Mapping and Basic Data Herding

Instructor

Hugh Stimson

Date

Saturday March 21st

Time

10 a.m–3 p.m.

Location

The Tyee's Vancouver Newsroom

Details

Includes coffee and lunch, with reception to follow after 3 p.m.

Price

$200 + GST


Brown Paper Tickets Ticket Widget Loading...

Click Here to visit the Brown Paper Tickets event page.
Links