The

Spring 2015 Master Class Series

Tyee Master Classes 2015 Proudly Presents

Beyond the Grant

Alternative Funding, Financing, Enterprise and Investment Options

with

Rachel Forbes

What will I learn?


In recent years, many go-to sources of grant funding for non and for profit organizations alike have either dwindled or become increasingly difficult to compete for. In this Master Class, instructor Rachel Forbes will teach you how to find unconventional sources for grants, and look at the funding landscape beyond the grant. You will learn how to research other sources of funding and financing, and how to think creatively about how you or your organization's projects could be funded. In the latter part of the day, participants will be divided according to their interest and cover basics related to finding investors, flexible financing and setting up a social enterprise or C3 (Community Contribution Company).

Who is it for?


This class is for people involved in charities, non-profits, social enterprises, C3s and plain ol' businesses seeking unconventional grants, and funding outside of the typical granting environment.

Who is Rachel?


Rachel has over 15 years of experience working with different types of organizations. She has served directly as a board member, employee and consultant for over three dozen charities, non-profits and corporations, and as legal counsel for dozens more. Rachel is trained as a lawyer and has practiced in the fields of environmental, social justice, Aboriginal and local government law. She is now founder and principal of the growing firm Sharp Six, a capacity development firm based in Vancouver. Rachel launched Sharp Six so that she could share her passion for detail, organization, strategic thinking and planning with others.

Every participant will receive a FREE copy of Al Etmanski's new book, Impact: Six Patterns to Spread Your Social Innovation.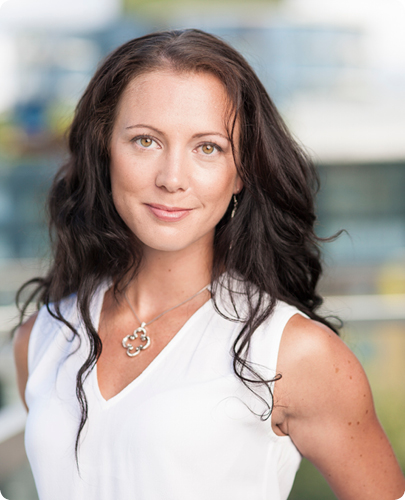 Title

Beyond the Grant

Instructor

Rachel Forbes

Date

Saturday April 18th

Time

10 a.m–3 p.m.

Location

The Amp training room 425 Carrall Street, Vancouver BC

Details

Includes coffee and lunch, with reception to follow after 3 p.m.

Price

$200 + GST


Brown Paper Tickets Ticket Widget Loading...

Click Here to visit the Brown Paper Tickets event page.
Links