The

Spring 2015 Master Class Series

Tyee Master Classes 2015 Proudly Presents

High Impact Online Campaigning

with

Emma Pullman

This event has been cancelled.

What will I learn?

Online campaigner Emma Pullman will take you on a full-day journey of collaborative, hands-on training in online campaigning and strategy. This workshop will walk you through everything from the basics of online organizing to campaign strategy to email writing. The day begins with a core introduction to the key principles of online campaigning and a workshop on storytelling for action. After lunch, participants will break into groups to workshop campaign ideas before re-converging for group discussion. The day will end with an email writing workshop, and strategies for integrating online and on-the-ground tactics.

Who's it for?

Journalists; writers; activists; campaigners; concerned citizens; NGOs; and those trying to influence public policy. This course is designed to be flexible and relevant for all skill levels.

What should I bring?

A laptop.

Who is Emma?
Emma Pullman is a Senior Campaigner with global online corporate watchdog group SumOfUs.org. Prior to her work at SumOfUs, she was a lead researcher and campaigner at Leadnow.ca. In her spare time, Emma writes about energy and politics. Her work has appeared in The Tyee, Toronto Star and Huffington Post.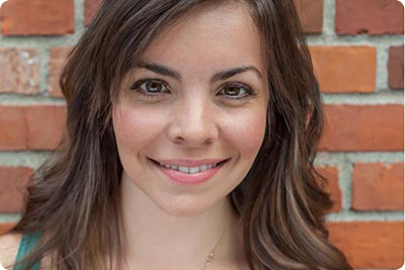 Title

High Impact Online Campaigning

Instructor

Emma Pullman

Date

Saturday May 23rd

Time

10 a.m–3 p.m.

Location

The Amp training room 425 Carrall Street, Vancouver BC

Details

Includes coffee and lunch, with reception to follow after 3 p.m.

Price

$200 + GST


Brown Paper Tickets Ticket Widget Loading...

Click Here to visit the Brown Paper Tickets event page.
Links