The

Spring 2015 Master Class Series

Tyee Master Classes 2015 Proudly Presents

Writing Effectively

How to Think Like an Editor

with

Hope Kamin

What will I learn?

No matter what industry you work in, you probably have to communicate in writing from time to time. In this Master Class, seasoned news editor Hope Kamin will demonstrate ways writers can produce cleaner, crisper and more interesting copy, no matter what they are writing about. Discussions will involve the common pitfalls that writers encounter and how to avoid them, and the instructor will offer concrete tips to help people bring to their own work the skills that editors use.

Who's it for?

This class is designed to help those whose jobs include any sort of written communication.

What should I bring?

Bring writing materials – laptop or notebook – and come armed with questions about your biggest writing challenges.

Who is Hope?

Hope Kamin has been an editor for more than 30 years and there isn't a writing problem she hasn't helped someone solve. Hope spent most of her career on newspaper copy desks, including 23 years at the Toronto Star, and she is now a freelance editor with clients in both the public and private sectors. Before working at the Star, Hope was a reporter and a copy editor at the Winnipeg Free Press for nine years. She started in the business as a summer reporter with her hometown paper, the St. Catharines Standard, and also worked at the London Free Press during her university days.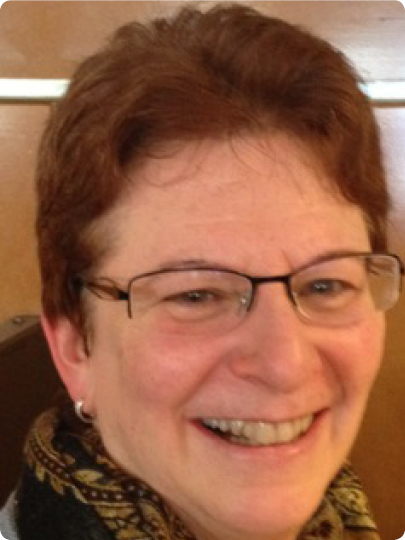 Title

Writing Effectively

Instructor

Hope Kamin

Date

Saturday March 28th

Time

10 a.m–3 p.m.

Location

The Amp training room 425 Carrall Street, Vancouver BC

Details

Includes coffee and lunch, with reception to follow after 3 p.m.

Price

$200 + GST


Brown Paper Tickets Ticket Widget Loading...

Click Here to visit the Brown Paper Tickets event page.
Links