The

Fall 2015 Master Class Series
Tyee Master Classes 2015 Proudly Presents
Visual Journalism
with
John Lehmann
What will I learn?
In this master class, participants will learn a solid approach to documentary photography from a master visual storyteller. Whether your goal is to become a better street photographer or simply photographing your children this workshop will take you to the next level.
In the first half of the workshop Lehmann shares his philosophy on photojournalism and the art of the telling a story visually.
Building off of the first session the second half of the morning will takes a look at the dark art of editing. Participants will take part in an editing exercise, whittling down scores of images to tell a comprehensive visual story that will appeal to the viewer.
Who's it for?
This class is for the photographer who already understands the fundamentals and is looking at developing their own style, through content, composition and creativity.
What should I bring?
Something to take notes with. Bringing in a camera is not necessary.
Who is John?
John Lehmann is one of the top photojournalists in North America. He was, most recently, named Canadian photojournalist of the year in 2012 and 2013.
Since 2001, Lehmann has been a staff photojournalist for The Globe and Mail, Canada's national newspaper. He is based in Vancouver and his bailiwick is Western Canada, vast ground he has covered from the Arctic to the remote reaches of British Columbia. His focus is vast. He covers breaking news and sports, and develops many short-term and longer-term feature visual projects. He has covered five Olympics, summer and winter, and international news such as the Boxing Day tsunami in Southeast Asia. Major projects include month-long assignments in both China and Russia.
View John's latest work on https://instagram.com/johnlehmann.
Special Thanks to Our Class Sponsor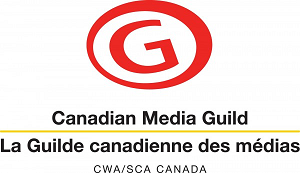 This Tyee Master Class is sponsored by Canadian Media Guild (CMG). Registration for this class includes a one-year CMG Freelance Branch membership ($150 value, quantity limited).
The CMG Freelance Branch represents self-employed media and creative arts workers across Canada, and is part of the 6,000-member Canadian Media Guild. At $150 a year, a tax-deductible Freelance Branch membership offers advice and counsel from CMG staff on contract questions, pitching, work concerns and negotiation strategies. Other member resources include access to a not-for-profit group health benefits program and no-cost Employee and Family Assistance program. You can also access free online software training with Lynda.com, post your profile in the CMG Freelancer Directory, and receive free or discounted participation in workshops and conferences. For more information go to cmgfreelance.ca.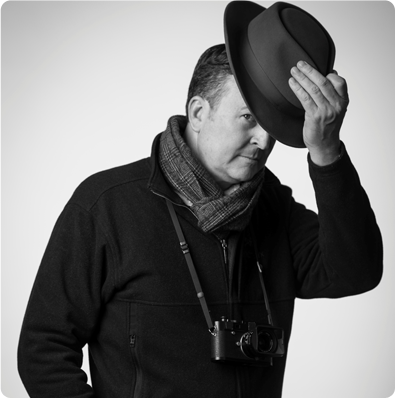 Title

Visual Journalism

Instructor

John Lehmann

Date

November 21, 2015

Time

10:00 am-3:00 pm

Location

The Post at 750, 750 Hamilton Street, Vancouver

Details

Includes coffee and lunch, with reception to follow after 3 p.m

Price

$200 + GST


Brown Paper Tickets Ticket Widget Loading...

Click Here to visit the Brown Paper Tickets event page.
Links