The

Fall 2015 Master Class Series
Tyee Master Classes 2015 and Canadian Media Guild Freelance Branch Proudly Presents
Freelancer's Survival Guide:
What you Need to Know as an Independent Creative Worker
with
Don Genova
Freelancing can be a great way to work on interesting, creative projects for a variety of clients. As any long-term freelancer will tell you, though, you need to learn the skills to drum up good jobs, protect yourself legally, and work with good clients. In this one-day master class taught by writer and broadcaster Don Genova, participants will get a run-down of the crucial survival skills you need to know to make it in the world of freelancing.
What will I learn?
The whole gamut, from how to manage your taxes, how to create and use a realistic budget, how to pitch your work to publications, and how to manage contracts. Get tips and advice from an industry professional on how to network and ethically practice as a freelance worker.
Who's it for?
Journalists and creative workers who are new to freelancing, or anyone who wants a crash course in becoming a freelancer.
What should I bring?
A notebook and pen.
Who is Don?
Don Genova is a BC-based award-winning freelance food and travel journalist. Over the years he has contributed to such publications as the Globe and Mail, National Post, enRoute, the Georgia Straight and Western Living. Don is a veteran radio and television contributor, including many regular spots with CBC Radio and independently produced documentaries for the Food Network. His first book, Food Artisans of Vancouver Island and the Gulf Islands, was published in April 2014.
Special Thanks to Our Class Sponsor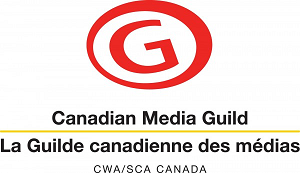 This Tyee Master Class is co-presented with Canadian Media Guild (CMG). Registration for this class includes a one-year CMG Freelance Branch membership ($150 value, limited number available).
The CMG Freelance Branch represents self-employed media and creative arts workers across Canada, and is part of the 6,000-member Canadian Media Guild. At $150 a year, a tax-deductible Freelance Branch membership offers advice and counsel from CMG staff on contract questions, pitching, work concerns and negotiation strategies. Other member resources include access to a not-for-profit group health benefits program and no-cost Employee and Family Assistance program. You can also access free online software training with Lynda.com, post your profile in the CMG Freelancer Directory, and receive free or discounted participation in workshops and conferences. For more information go to cmgfreelance.ca.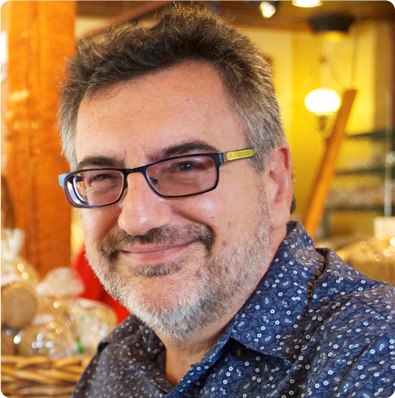 Title

Freelancer's Survival Guide: What you Need to Know as an Independent Creative Worker

Instructor

Don Genova

Date

October 3, 2015

Time

10:00 am-3:00 pm

Location

The Post at 750, 750 Hamilton Street, Vancouver

Details

Includes coffee and lunch, with reception to follow after 3 p.m

Price

$200 + GST


Brown Paper Tickets Ticket Widget Loading...

Click Here to visit the Brown Paper Tickets event page.
Links