The

Fall 2015 Master Class Series
Tyee Master Classes 2015 Proudly Presents
Non-Fiction Writing with Maximum Impact:
Master Storyteller John Vaillant's Secrets
with
John Vaillant
How to measure the power of a story? By the way it seizes both heart and mind. Learn acclaimed author John Vaillant's secrets to finding and weaving together compelling plots, vivid characters and urgent truths. His bestselling books The Golden Spruce (about B.C. forests and culture) and The Tiger (about the endangered Siberian tiger) have grabbed global attention for social and environmental issues not by simply piling up journalistic facts but by folding his reporting into irresistible sagas, with human mystery and natural wonder at their centres. John will take you through his honed process, sharing techniques you can employ to bring your issues-based writing to life and connect with broad audiences.
What will I learn?
A top storyteller's techniques for finding, reporting, organizing and telling great stories that inspire social and environmental change.
Who's it for?
Anyone who wants to improve his or her writing and raise awareness among wide audiences.
What should I bring?
Your laptop and ideas. Some writing samples if you wish.
Who is John?
John Vaillant is a freelance writer whose work has appeared in The New Yorker, The Atlantic, National Geographic, and The Walrus, among others. His first book, The Golden Spruce (Knopf, 2005), was a bestseller and won several awards, including the Governor General's Award for Non-Fiction. His second non-fiction book, The Tiger (Knopf, 2010), also an award-winning bestseller, has been published in fifteen languages. In 2014, Vaillant won the Windham Campbell Prize for worldwide English non-fiction. His latest book, a novel, is The Jaguar's Children (Knopf, 2015).
This class is currently sold out. To be added to the wait list, email Jeanette Ageson.
Special Thanks to Our Class Sponsor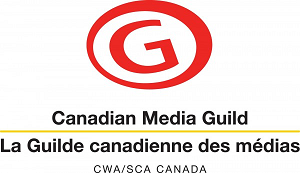 This Tyee Master Class is sponsored by Canadian Media Guild (CMG). Registration for this class includes a one-year CMG Freelance Branch membership ($150 value).
The CMG Freelance Branch represents self-employed media and creative arts workers across Canada, and is part of the 6,000-member Canadian Media Guild. At $150 a year, a tax-deductible Freelance Branch membership offers advice and counsel from CMG staff on contract questions, pitching, work concerns and negotiation strategies. Other member resources include access to a not-for-profit group health benefits program and no-cost Employee and Family Assistance program. You can also access free online software training with Lynda.com, post your profile in the CMG Freelancer Directory, and receive free or discounted participation in workshops and conferences. For more information go to cmgfreelance.ca.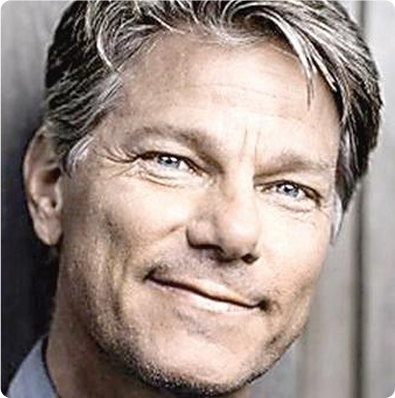 Title

Non-Fiction Writing with Maximum Impact: Master Storyteller John Vaillant's Secrets

Instructor

John Vaillant

Date

September 26, 2015

Time

10:00 am-3:00 pm

Location

The Post at 750, 750 Hamilton Street, Vancouver

Details

Includes coffee and lunch, with reception to follow after 3 p.m

Price

$200 + GST


Brown Paper Tickets Ticket Widget Loading...

Click Here to visit the Brown Paper Tickets event page.
Links