Rex Weyler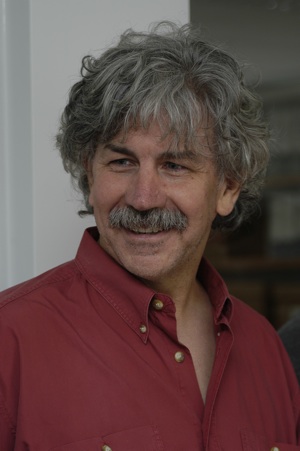 Rex Weyler is a writer and ecologist. His books include Blood of the Land, an indigenous history of the Americas, nominated for a Pulitzer Prize; and Greenpeace: The Inside Story, which was a finalist for the BC Book Award and the Shaughnessy-Cohen Award for Political Writing.
In the 1970s, Weyler was a cofounder of Greenpeace International and editor of the Greenpeace Chronicles. He has served on campaigns to preserve wild rivers, endangered species, indigenous forest land in Argentina, and is currently active with Tanker Free BC, protecting the BC coast from tar sands oil tankers.
He writes about ecology, economics, and energy in his "Deep Green" blog at Greenpeace International, and appears on The Tyee, Energy Bulletin, and other sites. He is currently writing a book.
Reporting beat: Ecology, economy, and energy.
Connection to B.C.: Rex was born in Colorado and immigrated to Canada in 1972. He currently lives on Cortes Island, where he co-founded the Hollyhock education centre.
Twitter: @rex_weyler
Personal website: rexweyler.com