Tyee Master Classes 2014 Proudly Presents
Crowdfunding for Non-Profits
Alternative Fundraising for Those Who Need It Most
with
Ian MacKenzie
What will I learn?
Crowdfunding has exploded onto the scene, helping individuals raise millions of dollars toward their important passion projects. Since the first platforms emerged, like Kickstarter and Indiegogo, many non-profits and social enterprises have waded into the territory with varying degrees of success. Crowdfunding educator Ian MacKenzie is now offering a day-long workshop geared specifically for them. He'll guide you through the slew of new platforms that now cater to funders and review time-tested techniques for crafting a compelling narrative. This Tyee Master Class will leave you inspired, excited, and eager to start your next campaign.
Who's it for?
This class is for non-profits, social enterprises, activists and others looking to shake up their traditional fundraising initiatives.
What should I bring?
Attendees don't need to have a specific crowdfunding campaign in mind, but if you do, bring an outline of your planned project and think about the clear "ask."
Who is Ian?
"Ian is a crowdfunding master. From his experience he knows what it takes to be successful, and, even more importantly, is adept at coaching others to find success in crowdfunding as well." —Kate Drane, Indiegogo
Ian MacKenzie is a media activist and filmmaker from Vancouver. In 2010, he crowdfunded over $80K with director Velcrow Ripper for the feature documentary Occupy Love. Ian has since successfully helped raise more than $730,000 from upwards of 30 crowdfunding projects. He is also the director ofSacred Economics, and more recently, the short film Reactor. Ian now speaks and writes widely on crowdfunding.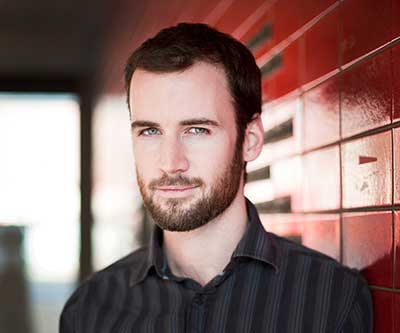 Title

Crowdfunding for Non-Profits

Instructor

Ian MacKenzie

Date

Saturday, June 14th

Time

10 a.m. - 3 p.m.

Location

The Tyee's Vancouver Newsroom

Details

Includes coffee and lunch, with reception to follow after 3 p.m.

Price

$200 + GST


Brown Paper Tickets Ticket Widget Loading...

Click Here to visit the Brown Paper Tickets event page.
Links