Tyee Master Classes 2014 Proudly Presents
Build Your Winning Publishing Plan
Develop Your Book Concept & Hone Your Pitch
with
Jesse Finkelstein & Trena White
What will I learn?
Publishing is everywhere. From updating your website to posting white papers to scoring that feature in a national magazine, disseminating your content seems easier than ever. But is there a full-length book in there? And what does it really take to become a published author? You know your subject area, but every book idea needs direction and every author needs a publishing plan. In this day-long workshop, two book publishing experts will teach you how to develop your concept, hone your pitch, and determine your next steps. How can you refine and improve your book concept to ensure its success? Should you self-publish or try to land a book deal? Do you need the help of an agent, and if so, how do you find one? Is this a digital-only project or are you looking for print distribution? You'll come away from this workshop with answers to these questions and more, having begun to craft your own individual publishing plan with a viable book as your end goal.
Who's it for?
This Tyee Master Class is for people who already have a book idea in mind (you don't need to have written the manuscript). For non-fiction writers only.
What should I bring?
Any notes you have that summarize your book concept. Come ready to explain and workshop your intended project.
Who are Jesse and Trena?
Jesse and Trena are the founders of Page Two, a company that helps non-fiction authors navigate all of their options for publication, and helps organizations with their publishing activities. As industry leaders, they lecture frequently on publishing innovation at events across the country. They have thirty years of combined experience in book publishing, and their clients include award-winning authors and national bestsellers. They worked together on the management team at D&M Publishers, providing leadership to a staff of forty people and strategic guidance in all areas of the business, including corporate and digital publishing. For more detailed bios of each, visit their website: pagetwostrategies.com.
Special Thanks to Our Class Sponsor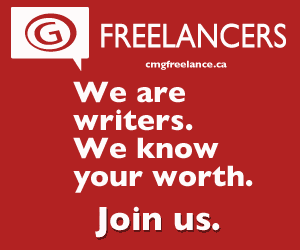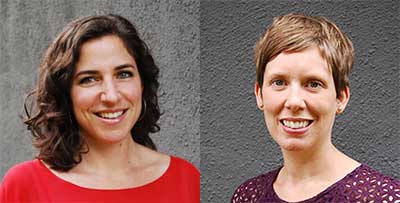 Title

Build Your Winning Publishing Plan

Instructors

Jesse Finkelstein & Trena White

Date

Saturday, May 24th

Time

10 a.m. - 3 p.m.

Location

The Tyee's Vancouver Newsroom

Details

Includes coffee and lunch, with reception to follow after 3 p.m.

Price

$200 + GST


Brown Paper Tickets Ticket Widget Loading...

Click Here to visit the Brown Paper Tickets event page.
Links