Tyee Master Classes 2014 Proudly Presents
Photography in Challenging Environments
Nailing Your Shot in Literal & Metaphorical Dark Places
with
Chris Grabowski
What will I learn?
From war-torn Afghanistan to the public squares of protest and demonstration in Eastern Europe to our own Downtown Eastside, this workshop teaches you how to take pictures in strange places, under difficult circumstances, and often in insufficient light. Long-time photojournalist and Tyee contributor Chris Grabowski shares his tips and techniques to capture images in sometimes dangerous situations. You'll learn:
How to select the right equipment.
how to use it and when not to use it.
How to get most from a small on-camera flash.
How to turn RAW digital files into crisp, documentary style, black and white prints.
Who's it for?
This hands-on course is intended for people who already know how to operate a camera, however a person determined to shoot a documentary on a mobile phone in fully automatic mode would also be welcome as we know that in documentary, great content always trumps great technique.
Who is Chris?
Christopher Grabowski's photographs and photo-essays have appeared in various European publications as well as the Globe and Mail, The Washington Post, Financial Times, El Mundo, Utne Reader, MacLean's, Ottawa Citizen and Geist. He has received several awards in photojournalism. Among them, the Michener-Deacon Fellowship, Canada's premier award encouraging the pursuit of investigative journalism that serves the public interest.
Special Thanks to Our Class Sponsor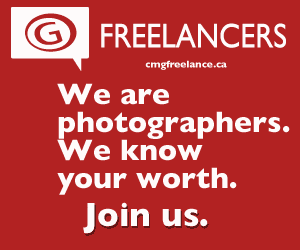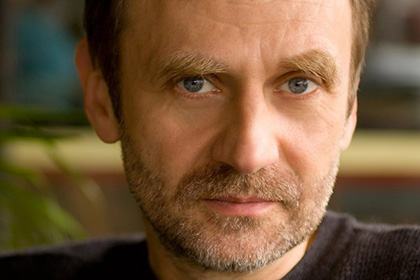 Title

Photography in Challenging Environments

Instructor

Chris Grabowski

Date

Saturday, May 10th

Time

10 a.m. - 3 p.m.

Location

The Tyee's Vancouver Newsroom

Details

Includes coffee and lunch, with reception to follow after 3 p.m.

Price

$200 + GST


Brown Paper Tickets Ticket Widget Loading...

Click Here to visit the Brown Paper Tickets event page.
Links