Max Fawcett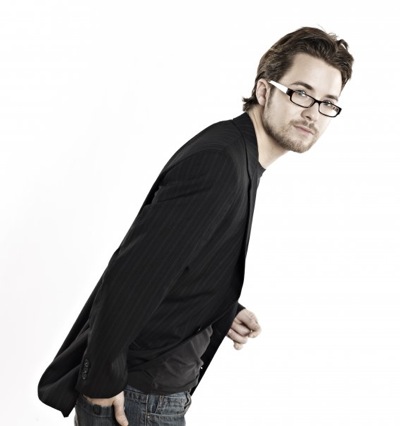 Max Fawcett is a Vancouver-born journalist who now lives and works as a magazine editor in Edmonton, AB, and may or may not be suffering from the geographical equivalent of Stockholm Syndrome...he finds himself strangely attracted to Calgary, for example, which might be seen as a symptom. In any event, Max still keeps a watchful eye on his hometown and hopes that it might one day be affordable enough for someone from his generation to live there without bankrupting themselves or signing up for a lifetime of indebted servitude.
Reporting Beat: Business
What does Max care most about in the world?: Rational, reason-based solutions and the eradication of ideological thinking.
Twitter: @maxfawcett
Website: maxfawcett.com