Disturbing the Peace: The Case Against the Site C Dam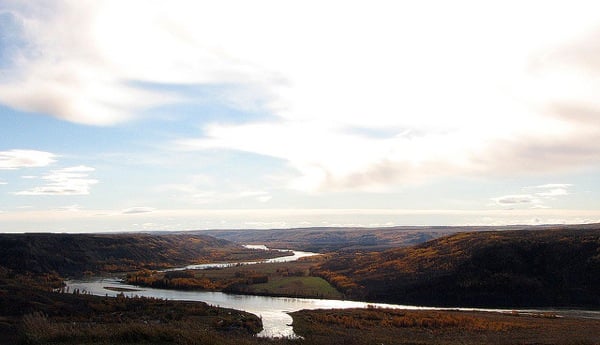 Max Fawcett, who served as a newspaper editor at the Chetwynd Echo in the Peace River area of British Columbia slated to be flooded if the Site C Dam project is approved this spring, interviews project opponents, sifts the government's claims, and lays out a dam-free alternative for the region. Five parts.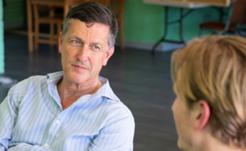 Once the NDP's radical star, he's back with an agenda to rescue his party and planet.