Deep Research & Political Ops
April
13th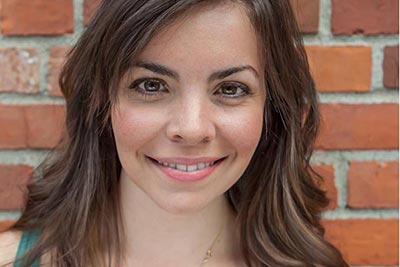 with Emma Pullman
Researcher and campaigner Emma Pullman will take you through an in-depth background on how to get the answers you're looking for.
High-Impact Online Campaigning
April
14th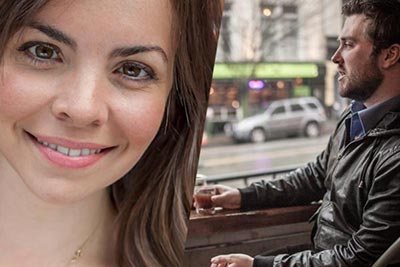 with Emma Pullman & Jamie Biggar
Online campaigners Emma Pullman and Jamie Biggar take you on a full-day journey of collaborative, hands-on training in online campaigning and strategy.
Analyzing the Energy Sector
without Being Taken Captive
April
20th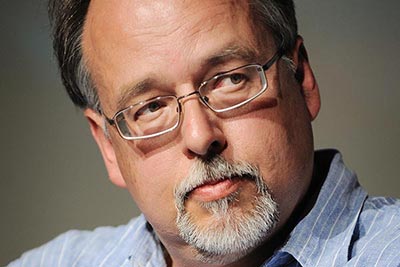 Photo: John MacDonald
with Andrew Nikiforuk
Renowned energy reporter Andrew Nikiforuk will conduct this immersion in the practicalities of analyzing and reporting on the energy sector, with a special focus on British Columbia's shale industry and export plans.
Web Writing That Sticks

Building a Lasting Readership Online
April
27th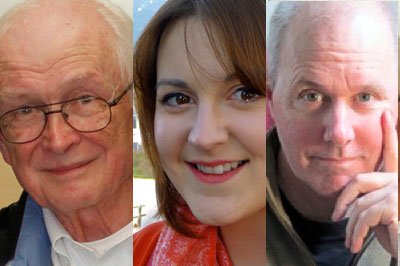 with Zoe Grams, Crawford Killian, & David Beers
As journalism and writing platforms increasingly move into the digital sphere, you need to adapt your writing skills to keep up in this new space. These three web writing virtuosos will show you the tricks of the trade to get your writing noticed in the limitless online world. Through this in-depth course, they'll provide practical knowledge to improve your online storytelling and increase your readership.
Polling & Public Opinion
April
28th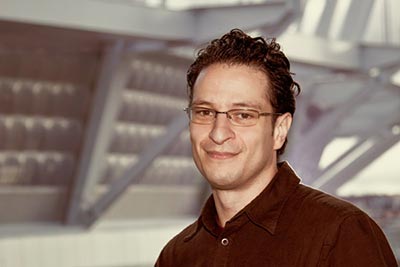 with Mario Canseco
Do you run or work for a small business with a new product to launch into market? Are you a campaign strategist with a new candidate in the running? Either way, you need to know what the public's reception will be. Angus Reid's Mario Canseco will take you through the polling process from research and strategy to analysis and interpretation, and help you understand what questions to ask and what the resulting data mean.
Web Marketing for Creators

Platforms and Connections
May
25th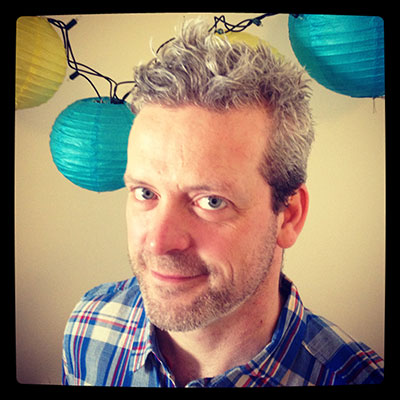 with Sean Cranbury
Local web marketer and cultural programmer Sean Cranbury will guide you through a full program designed to give you the perspective and skills necessary to market your work and ideas using the web.
Guerrilla Video Production
Jun
1st+ 2nd
with Kai Nagata & Dan Murphy
In this two-day hands-on video workshop, you'll become equipped with techniques to make your visual content move through the often-thick molasses of the Internets.
Past Classes
Web Mapping & Basic Data Herding
April
6th
Sold Out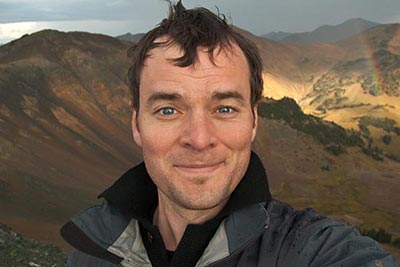 with Hugh Stimson
There are stories in the data. You need to get them out of there, and onto a map, preferably on the web. We'll talk about what tools to use, how best to use them, and do some hands on work to get you started.