Torontopia, at last? Graham Preston and his Tyee Music debut.
Music Picks April 7-14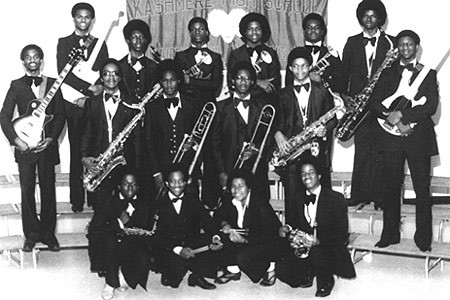 Currently pursuing an MA at the University of Toronto, Graham Preston of Regulate the Voice is our newest addition to the roster of Tyee music contributors. Focusing his academic studies on cultural theory and hip hop studies, Graham's blog has gained critical attention from the Globe and Mail's Carl Wilson and DJ Drama, among other participants in the Toronto indie community. Since relocating to Toronto from Vancouver, Graham has brought west coast living to the big city and has gained notoriety among his grad school classmates for partying like some kind of academic rock star who gets home at 6am and waxes poetic on psychoanalysis the next day. He continues to foster media roots in Vancouver, where he is a regular contributor to Discorder and other magazines.

comments powered by

Disqus