Tyee Master Classes 2013 Proudly Presents

The New Publishing: Digital & Self-Publishing in the DIY Era

with

Trena White & Jesse Finkelstein
What will I learn?
Have you been thinking about publishing a book, maybe as a way to build your brand or establish yourself as a thought leader in your field? The good news is that the rise of digital publishing gives you more options than ever. In this one-day workshop, publishing veterans Jesse Finkelstein and Trena White will help you navigate the constantly shifting self-publishing landscape. They'll explain how to decide whether you should self-publish or not, what you can expect to earn from self-publishing versus a traditional book deal with a publisher, how much it costs to self-publish, how to make sure you get the best distribution deal possible, and how to increase your sales as a self-publisher. They'll also unravel the mysteries around digital publishing and provide tools and strategies to help you understand the new vocabulary of ePUBs, Mobi and POD. You'll come away ready to make informed, strategic decisions about your publishing project.
Who's it for?
Writers, journalists, entrepreneurs, consultants, thought leaders, editors, organizations with stories to tell.
What should I bring?
Come armed with plenty of questions about your project so Trena and Jesse can give you strategic advice about your next steps.
Who are Jesse & Trena?
Jesse and Trena are the founders of Page Two, a company that helps non-fiction authors navigate all of their options for publication, and helps organizations with their publishing activities. They have thirty years of combined experience in book publishing. They worked together on the management team at D&M Publishers Inc., which at the time was Canada's leading independent book publisher, providing leadership to a staff of forty people and strategic guidance in all areas of the business, including corporate and digital publishing. For more detailed bios of each, visit their website, pagetwostrategies.com.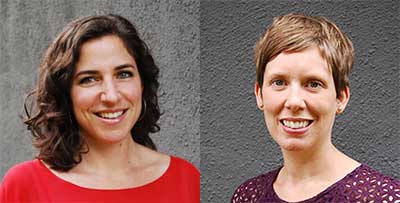 Title

The New Publishing: Digital & Self-publishing in the DIY Era

Instructors

Trena White & Jesse Finkelstein

Date

Saturday, Nov 30th

Time

10am - 3pm

Location

The Tyee's Vancouver Newsroom

Details

Includes coffee and lunch, with reception to follow after 3pm

Price

$200 + GST


Brown Paper Tickets Ticket Widget Loading...

Click Here to visit the Brown Paper Tickets event page.
Links