Wendy Holm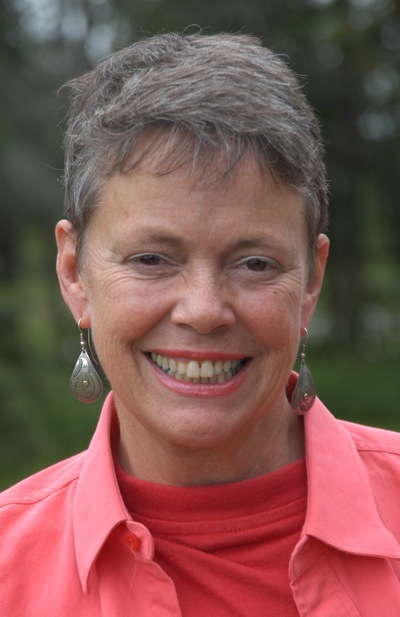 Wendy Holm, P.Ag., is an award-winning Canadian Agrologist, columnist, author and professional speaker. She holds a B.Sc. in Business Administration from Long Island University, an M.Sc. in Agricultural Economics from UBC, and is presently enrolled as a Graduate Student in the Master of Management, Cooperatives and Credit Unions program, Sobey School of Business, Saint Mary's University, Halifax.
Wendy was editor and a contributing author of the book Water and Free Trade (1988). She was named a Distinguished Alumni of UBC in 2008, received two Queen's Medals for contribution to community, and was named Agrologist of the Year 2000 by her professional peers. In 2008, Wendy was the Western Canada recipient of Farm Credit Canada's Rosemary Davis Award for passion and commitment to farming. Her outspoken columns in defense of sustainable farm policy have won her six national journalism awards since 2002.
Reporting Beat: Food, farming, urban agriculture, water resources, and public policy. Wendy also reports on international trade agreements, economics, and cooperation.
Twitter: @wendyholm
Stories by Wendy Holm

Too big a grab. Inflexible. Distorts other taxes. Ripe for cheats.

Economists supporting the tax ignore real world fact that fraudsters can exploit rebates.