Independent media needs you. Join the Tyee.
Finding Stories in Public Documents: Intro to Investigative Journalism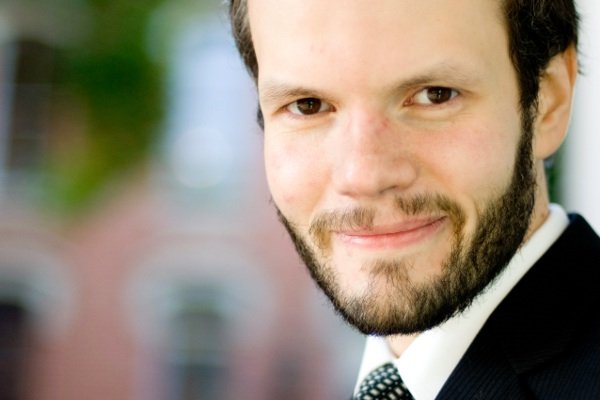 Who will you hold accountable?

In this full-day workshop, Sean Holman will discuss how to find the stories hidden in the records released by public institutions -- from news releases and budget documents to lobbyist registration files and service plans. Participants will also examine the deficiencies in those documents and what can be done to improve the low level of public disclosure in Canada.
Lunch, snacks and refreshments provided.
Who's it for? This workshop will cover skills useful to professional and "citizen" journalists, lawyers, investigators, researchers, whistle-blowers, bloggers and civic enthusiasts alike.
Recommended materials: Laptop with wireless capability.
Sean Holman is an assistant professor of journalism at Mount Royal University and the founding editor of the pioneering online investigative political news service Public Eye. A former syndicated columnist, he also worked as a legislative reporter for 24 hours Vancouver and The Vancouver Sun. In 2004, Mr.Holman won the Jack Webster Award for a five month investigation into what became known as the Doug Walls affair. In addition to teaching at the University of Victoria and Mount Royal University, he hosts a talk show on CFAX 1070, Victoria's most listened to radio station, and provides a weekly political commentary for Vancouver's News 1130. A former government communications advisor, his coverage has also appeared in The Globe and Mail, The Tyee, the Times Colonist and Dow Jones News Service.
Follow Sean on Twitter @publiceyeonline.
Don't live in Vancouver? The Tyee has partnered with the Rosedale on Robson hotel to offer a discount to Master Class participants. The Rosedale on Robson is a locally-owned, eco-friendly hotel within walking distance of the classes. Click here to book a room using The Tyee's discount.


Brown Paper Tickets Ticket Widget Loading...

Click Here to visit the Brown Paper Tickets event page.