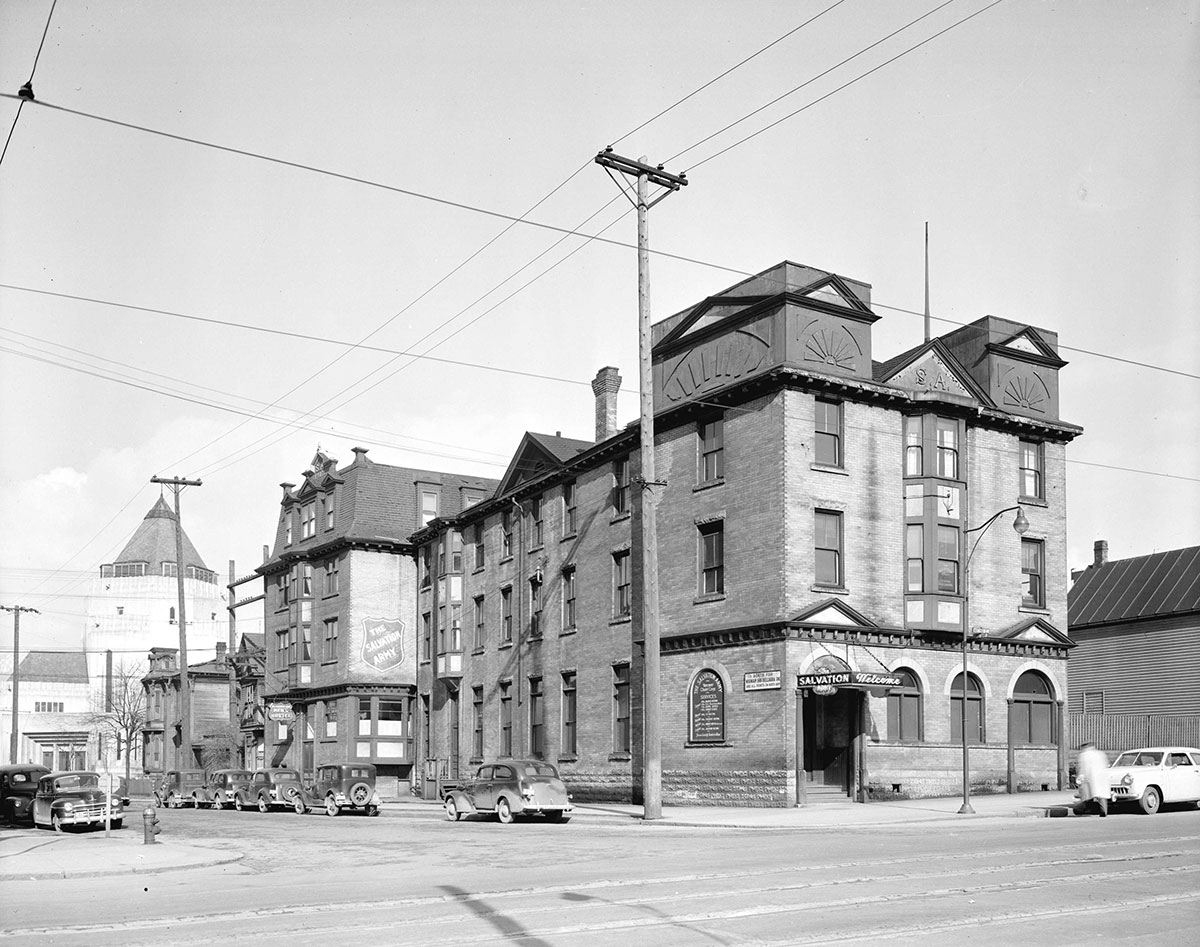 Got an empty lot near you? A crumbling building? A bridge to nowhere? Have no fear, The Tyee's Place Detective is here! Our monthly series will explore mysteries of uncommon places and common places with mysterious pasts.
We'll take a magnifying glass to powerful forces in B.C. — from colonialism to resource extraction to real estate speculation — and how they manifest in your corner of the province.
If you have an idea for a place you think we should explore in a future story, get in touch via email.