Finding Stories in Public Documents: Intro to Investigative Journalism with Sean Holman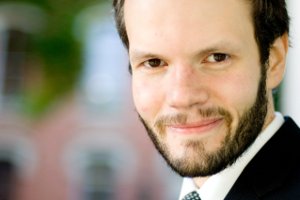 Saturday, Nov 10, 2012
11:00 a.m. - 6:00 p.m.

Investigative journalist Sean Holman on how to find and expose the stories hidden in records released by public institutions.



---
How to Beat the Odds: Low-Budget Campaigns that Win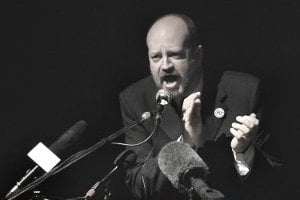 Saturday, Nov 17, 2012
1:00 - 5:00 p.m.

Bill Tieleman -- the strategic mind behind the campaign that brought down the HST -- trains participants in his low-budget strategy for a guaranteed win.



---
Completed Classes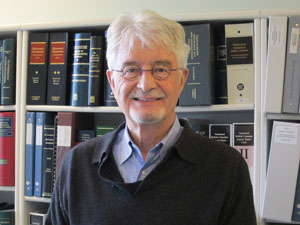 Responsible Journalism in 2012: The Changing Legal Landscape for Journalists Saturday, Oct 27, 2012
10:00 a.m. - 2:30 p.m.

The Tyee's legal counsel, Leo McGrady, teaches how to navigate today's legal quandaries.



---