Completed Spring 2012 Classes:

D.I.Y. Documentaries: Up your Skills and Cut your Costs with Kai Nagata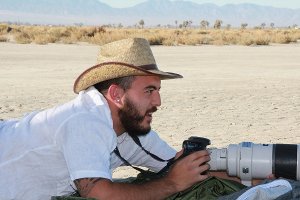 Sat. & Sun., May 19-20
10:00 a.m. - 4:00 p.m.

Two days of collaborative, hands-on training with Kai Nagata, so you can squeeze the best footage out of the gear you have.




Telling Stories with Data: Explore, Understand and Present Data in Engaging Ways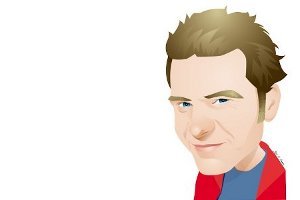 Sat. & Sun., June 2-3 | 10:00 a.m. - 4:00 p.m.

Digital publishing expert Phillip Smith walks participants step-by-step through how to find, explore, understand and present public data to engage a wide audience.




Finding Stories in Public Documents: Intro to Investigative Journalism with Sean Holman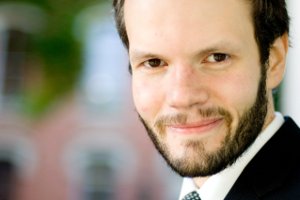 Saturday, May 5, 2012
11:00 a.m. - 4:00 p.m.

Investigative journalist Sean Holman on how to find and expose the stories hidden in records released by public institutions.




The Photographic Narrative: Content, Context and Technique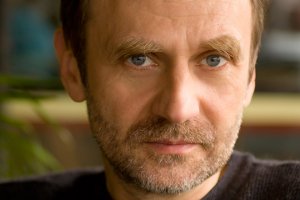 Sat. & Sun., April 28-29
1:00 - 4:30 p.m.

World-renowned photographer Christopher Grabowski introduces participants to basic photographic theory, history and technique.



More than Recipes: Inspired Food & Cookbook Writing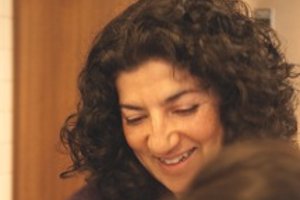 Saturday, April 21, 2012 | 1:00 - 5:00 p.m.

Join Meeru Dhalwala of Vij's restaurant for a bit to eat and a half day of intensive instruction on how to get started writing your inspired cookbook or food memoir.



How to Beat the Odds: Low-Budget Campaigns that Win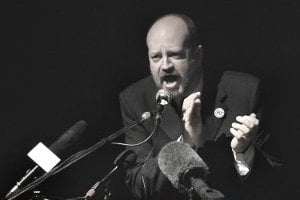 Saturday, April 14, 2012 | 1:30 - 4:30 p.m.

Bill Tieleman -- the strategic mind behind the campaign that brought down the HST -- trains participants in his low-budget strategy for a guaranteed win.




From Memoir to Personal Journalism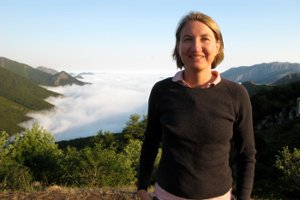 Saturday, March 31, 2012 | 1:00 - 4:00 p.m.

Bestselling author Alisa Smith (The 100-Mile Diet) offers an intensive half-day writers workshop that takes memoir to a new level: "personal journalism."