Why give some of your hard-earned money to The Tyee if you can read it for free?
It's because the hard-hitting journalism we do is only made possible by contributions from people like you. We're able to keep our articles free and open for everyone to read because thousands of readers, who we call Tyee Builders, support our work with one-time or monthly contributions. One hundred per cent of Tyee Builder contributions go towards paying our feisty, independent reporters to do original, in-depth journalism.
If you like The Tyee, help us make it.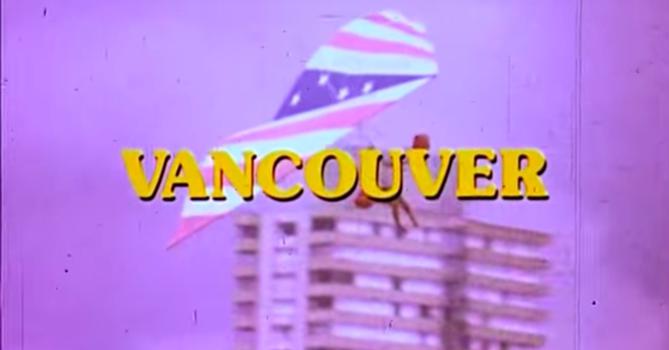 1976 tourism promotion film shows a diverse city, without the diverse people.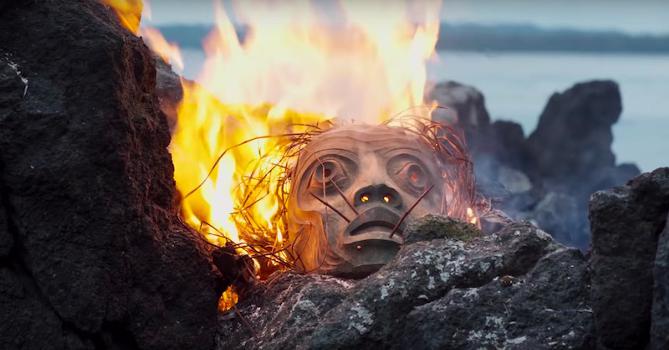 SGaawaay K'uuna retells the old Haida tale of Gaagiixiid — the Wildman.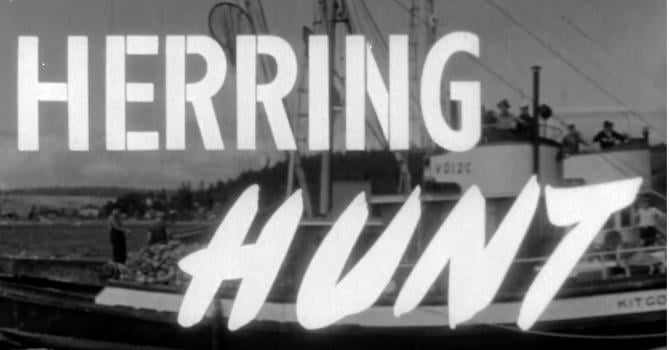 A suspenseful day in the life of a trawler in British Columbia's coastal waters.
Where do these videos come from? From you. Send us the BC news, culture and solutions videos you love and and we'll use them as our video of the day. Send your suggestions here!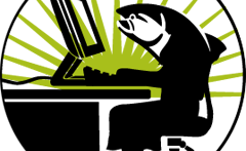 We're seeking our next writer for this great (and paid) opportunity.