Community organizer Michael Redhead Champagne gave a rousing keynote speech at the 2019 First Call Fundraising Gala, where he called on participants to be fearless and do more than give dollars.
He discussed grassroots organizing and advocacy, the flaws of the child welfare system, the super-grannies that love and support youth and how sometimes a will to help can override and trump a lack of dollars.
He dares us to use our privilege where we can to help those around us.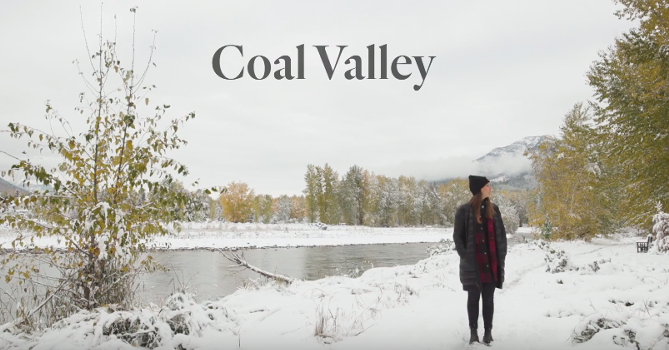 This stunning video by the Narwhal shows what happens when regulations are guidelines, not law.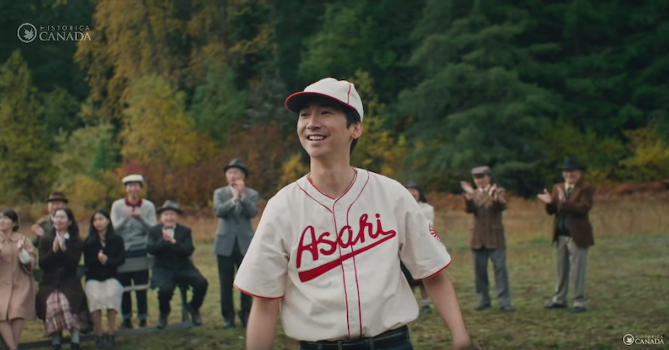 With voiceovers from Joy Kogawa and former Asahi player Kaye Kaminishi.
Where do these videos come from? From you. Send us the BC news, culture and solutions videos you love and and we'll use them as our video of the day. Send your suggestions here!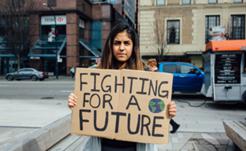 On Friday, they walked out of class to make their voices heard.