Tyee Master Classes 2016 Proudly Presents
Working with Media: How to Develop a Winning Media Strategy

with
Lesli Boldt

With today's rapidly changing media landscape, getting earned media – that is, coverage of your organization or issue by mainstream media – is more challenging than ever before. To succeed in getting your stories covered, you need a winning media strategy to make sure your story gets to the top of the newsroom's list of priorities.
In this intensive Tyee Master Class with communications expert Lesli Boldt, participants will learn the fundamentals of a winning media strategy, including how to structure media pitches use other communications channels to set up your communications campaign for success.
What will I learn?
Topics we will cover:
An overview of the modern media landscape (including traditional and online media, sponsored content and more), and the role earned media can – and should play – within the context of your overall marketing communications strategy
What journalists want and need to do their jobs, and what constitutes "news" or a "big story" in the highly competitive modern news business
Some "lesser known" media relations strategies, including exclusives, embargoes and targeted pitching, news release timing, connecting your story to other hot topics in the news, and more

In the afternoon, we'll put this theory into practice by developing pitches for real issues or campaigns submitted by class participants that will receive feedback from a Tyee journalist or editor.
Who's it for?
Communications directors, managers and specialists in companies, non-profits and government organizations with responsibility for media relations; campaigners and managers of mission-based organizations who work with the media to communicate with the public.
Who is Lesli?
Lesli Boldt is president and founder of Boldt Communications, a boutique marketing communications agency based in Vancouver. She has worked in communications and media relations for both government and the private sector for over 20 years. Lesli founded Boldt Communications in 2001, which serves a range of clients in the public, private and non-profit sectors. Over the past 15 years, she has also accepted in-house roles to manage the City of Vancouver's 2010 Winter Games-related communications and to direct marketing and communications for Vancouver Public Library.
Before founding Boldt, Lesli worked in public affairs at Vancity Credit Union, and held several progressively senior communications positions with the B.C. government in Victoria and Vancouver between 1992 and 2001.


Register for this class and receive a promo code to get 25% off any other Spring 2016 Tyee Master Class.
Thanks to our promotional partner MODO. Tyee Master Class participants will receive $50 FREE drive time (new members only). Learn more about MODO car-sharing here: http://modo.coop/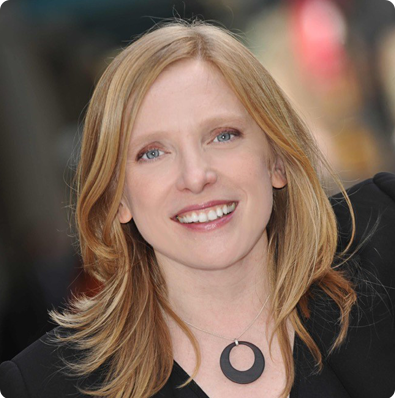 Title

Working with Media: How to Develop a Winning Media Strategy


Instructor

Lesli Boldt


Date

April 23, 2016


Time

10 a.m. - 3 p.m.

Location

The Post at 750, 110-750 Hamilton St., Vancouver


Details

Includes coffee and lunch, with reception to follow after 3 p.m


Price

$200 + GST