Tyee Master Classes 2016 Proudly Presents
Strategic Frames and Messaging Demystified

with
James Boothroyd
What will I learn?
No matter how important or incendiary, if your issue is communicated poorly it won't make it onto the public agenda. And, as legions of communications experts have learned, at least since George Lakoff popularized the topic, your artful words and images will be wasted if they fall outside appropriate conceptual frames – the mental templates we humans use to make sense of the barrage of information coming at us every day.
Back by popular demand, this Tyee Master Class will help campaign and communications managers understand how strategic frames and messaging work, and how to craft frames and messages to reach target audiences – and key media – and advance social change (without spending a million on market research). Participants will also have time to workshop their own frames and messages and get feedback from James Boothroyd and fellow attendees.
Who's it for?
Activists, campaigners, communications managers, and anyone who needs to craft a message for the public.
What should I bring?
Notebook and pen for taking notes.
Who is James?
James Boothroyd is best known for his communications and engagement expertise at the busy intersection of public health and environmental issues.
As Director of Communications, he led the largest department of the David Suzuki Foundation (2010–2012) in spearheading a shift away from conventional advocacy (publishing reports, penning op eds, meeting with deputy ministers) toward public engagement (listening to and agreeing on solutions with thousands of Canadians, including many who may not consider themselves "environmentalists").
His consulting clients now include a coalition of 12 of Canada's leading environmental organizations, the Canadian HIV Trials Network, World Health Organization and the Canadian Wildlife Federation.
Register for this class and receive a promo code to get 25% off any other Spring 2016 Tyee Master Class.
Thanks to our promotional partner MODO. Tyee Master Class participants will receive $50 FREE drive time (new members only). Learn more about MODO car-sharing here: http://modo.coop/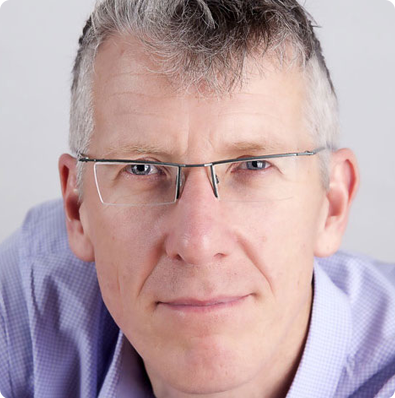 Title

Strategic Frames and Messaging Demystified


Instructor

James Boothroyd

Date

April 30, 2016

Time

10 a.m. - 3 p.m.

Location

The Post at 750, 110-750 Hamilton St., Vancouver


Details

Includes coffee and lunch, with reception to follow after 3 p.m


Price

$200 + GST