Tyee Master Classes 2016 Proudly Presents
Rhetoric Rules! Dos and Don'ts for Crafting a Killer Commentary
with
James Boothroyd
What will I learn?
Op-eds (so-called because they typically appear opposite the editorial page of newspapers) offer one of the few, relatively unmediated opportunities for concerned citizens and experts to publish their views in a digestible format, watched by not only decision-makers (or their minions) but also one's allies and enemies, and media opinion-leaders. Carefully crafted, with a good photo, they can catapult your issues onto the public agenda, grab the attention of government leaders, and even demand a response.
In this Tyee Master Class, you'll learn the enduring value of an op-ed (or digital commentary) and how these can validate your campaign in the eyes of decision-makers and other key audiences, including funders. In a series of structured exercises, with feedback, you'll learn the building blocks of a solid op-ed, and draft and polish your own piece. You'll also learn strategies for pitching media and getting your piece published.
Who's it for?
Activists, campaigners, communications managers, and anyone who wants to get their message in front of readers and important decision-makers.
What should I bring?
Notebook and pen for taking notes, and a topic to write about.
Who is James?
James Boothroyd is best known for his communications and engagement expertise at the busy intersection of public health and environmental issues.
As Director of Communications, he led the largest department of the David Suzuki Foundation (2010–2012) in spearheading a shift away from conventional advocacy (publishing reports, penning op eds, meeting with deputy ministers) toward public engagement (listening to and agreeing on solutions with thousands of Canadians, including many who may not consider themselves "environmentalists").
His consulting clients now include a coalition of 12 of Canada's leading environmental organizations, the Canadian HIV Trials Network, World Health Organization and the Canadian Wildlife Federation.
Register for this class and receive a promo code to get 25% off any other Spring 2016 Tyee Master Class.
Thanks to our promotional partner MODO. Tyee Master Class participants will receive $50 FREE drive time (new members only). Learn more about MODO car-sharing here: http://modo.coop/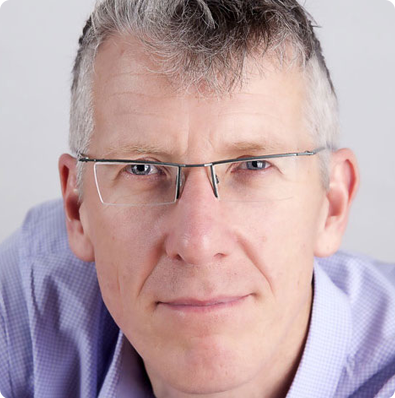 Title

Rhetoric Rules! Dos and Don'ts for Crafting a Killer Commentary

Instructor

James Boothroyd

Date

May 14, 2016

Time

10 a.m. - 3 p.m.

Location

The Post at 750, 110-750 Hamilton St., Vancouver


Details

Includes coffee and lunch, with reception to follow after 3 p.m


Price

$200 + GST