Some Honourable Members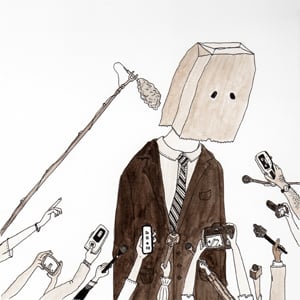 With hundreds of legislative contenders competing in our quadrennial Democratic Games, the Tyee wishes to offer a series of vignettes depicting some of the more dubious moments in B.C.'s political past.
With luck, these daily heritage moments will serve as a reminder that in B.C., no matter how placid and reasoned the political scene may appear, the bizarre, the outrageous and the morally indefensible are always lurking, like deadheads on the saltchuck.
Inevitably, most of those bidding for our votes will wake up on May 15 as just one more Honourable Member for Palookaville. To these losers we say: nice try. To the winners we say: pay close attention to these stories. This could happen to you.