Guilt-Free Hedonist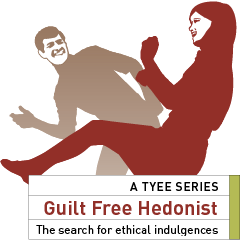 In this Tyee series, we're on a quest for ethical indulgences, and are looking for examples of food, shelter, clothing and transportation.
Fun is the key to each item's enjoyment. And for many, ethics enhances this pleasure. For some, ethics about environmental standards, for others its social or about human rights. For some, it's about being a die-hard guilt-free pilgrim, and for others it's about dipping a toe in. Got a topic you'd like to explore? Email it to editor@thetyee.ca.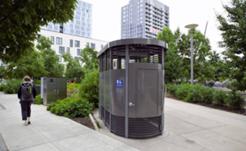 Public washrooms should be plentiful and accessible, says one scholar. And cities that do flush, flourish.