As the light of a cold December day dimmed, powerful winds gathered at the bottom of Burnaby Mountain. A storm picked up, raced up the mountain and crashed through condos, knocking out the electricity at the precise moment Danette Jubinville went into labour.
Jubinville picked up her phone and called her midwives and doulas. It was time.
"Her name is Keestin," Jubinville said, eyes lit up at the retelling of her daughter's ceremonious birthing story. "It means a really strong wind, like a hurricane, in Cree."
Jubinville is Nehiyaw and Anishinaabe (Cree and Saulteaux). She knew the moment she found out she was pregnant that she wanted Indigenous birth workers by her side.
Her two doulas arrived before the midwives, around 10 p.m. They set up candles, illuminating Jubinville's house in soft hues of orange that danced to the rhythm of the rain. The storm thrashed against the windows as spirits danced, preparing for Keestin's arrival.
While Jubinville worked with her midwives, her doulas joined Keestin's father, singing prayer songs and drumming in the room next door. The birth workers smudged Jubinville's room, fanned her with an eagle fan and offered water in a copper bowl.
Her birth workers ensured that Jubinville was cared for in a way that honoured her Anishinaabe and Nehiyaw traditions, welcoming her baby girl into the world "in a good way."
Although they didn't know it at the time, baby Keestin was turned face-up, making each contraction feel like a painful kick in the back. After hours of changing positions, the labour had stalled for too long and the midwives took Jubinville to the hospital.
With Jubinville's mom driving her car, the team raced through the pouring rain, hitting Monday morning rush-hour traffic. They made it to Burnaby Hospital and the midwives made sure a room was waiting.
Moments after the doctor turned the baby around, baby Keestin came rushing out. She took her first breaths at a healthy seven pounds and 12 ounces.
More family arrived, and the small crowd tearfully embraced. Keestin's relatives sang and drummed for her as hospital workers smiled and joined in the celebration.
"It was the happiest moment of my life," Jubinville said.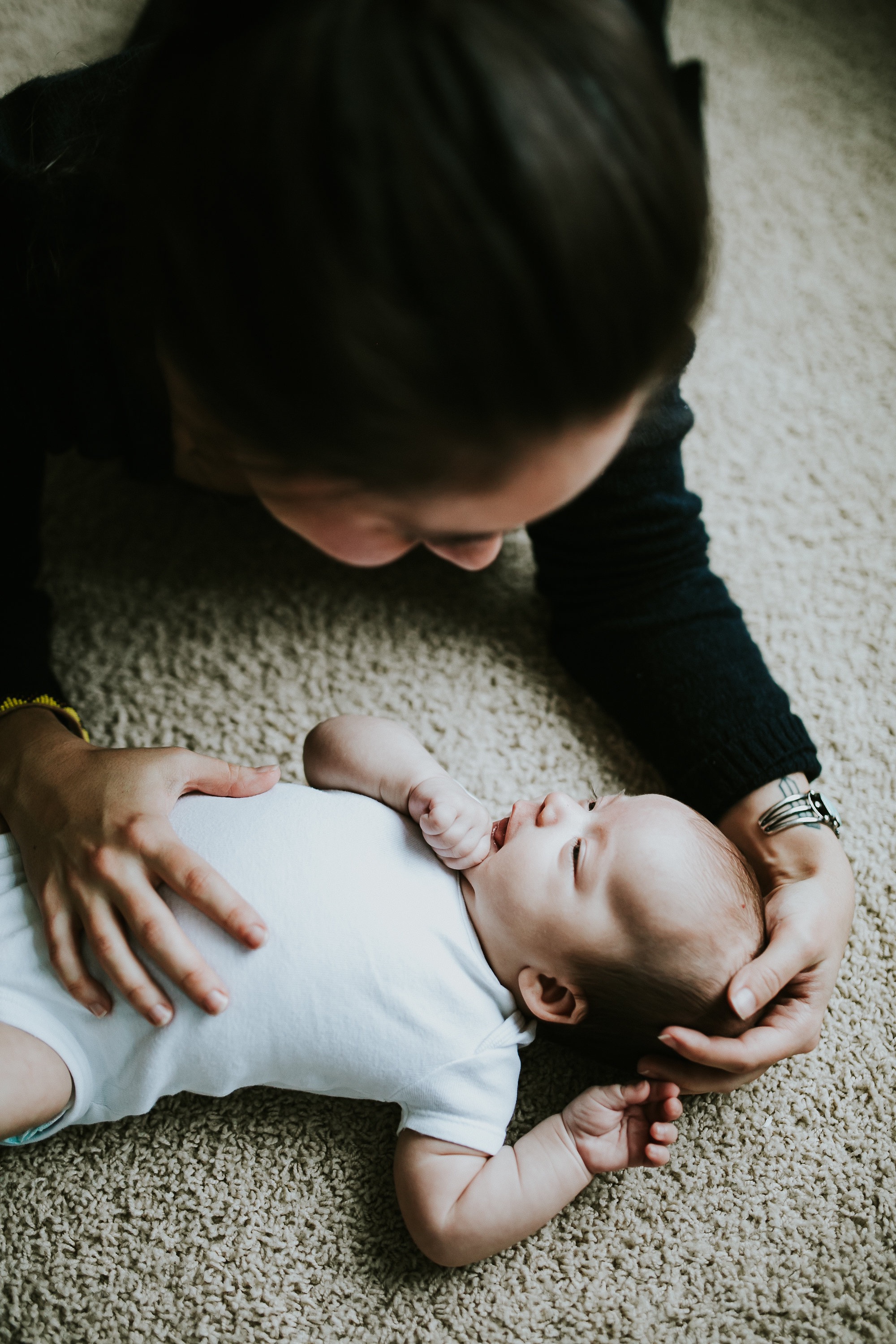 Her experience working with Indigenous doulas confirmed Jubinville's belief that access to culturally safe birth support is one necessary way to improve Indigenous women's health.
In attempting to access resources for those doulas, however, she encountered a roadblock that showed her much more needs to be done to have Indigenous-specific health practices better recognized and supported in Canada.
'Indigenous women have been doing this forever'
"We were doulas before there were doulas," Jubinville said, sitting in a cafe in her Commercial Drive neighbourhood with her 19-month-old daughter on her lap, gently grabbing handfuls of her mother's hair.
A doula is a trained assistant who works closely with an expecting mother before, during and after childbirth. Since giving birth to Keestin, Jubinville became one of four founding members of ekw'í7tl (pronounced "ah-quay-tull," meaning family in the Squamish language), an Indigenous birth workers collective.
Members of the collective prefer to use the terms "birth workers" or "birth aunties" rather than doulas, in recognition of the caregivers who have provided culturally-specific support for generations of Indigenous people, Jubinville said.
When Jubinville learned she was pregnant she sought doulas to provide emotional, spiritual and cultural support during her child's development and birth, a time that many Indigenous peoples regard as sacred, she said.
She chose her Indigenous doulas for their knowledge of language and teachings related to women's health, pregnancy and birth.
Jubinville was eager to pay her support workers through the Doulas for Aboriginal Families Grant, which pays up to $1,000 for birth and postpartum needs for families with an Indigenous mother or father, on or off reserve.
The grant is funded through the B.C. Association of Aboriginal Friendship Centres and the First Nations Health Authority. The three-page grant application seemed uncomplicated, Jubinville said, but both her first and second applications were rejected.
The First Nations Health Authority told Jubinville that although her doulas had experience, they didn't have the necessary certification to be eligible for the grant, she said.
At the time of Jubinville's pregnancy, in order to access funding doulas needed to have Doulas of North America certification, a process requiring the completion of the DONA course, three evaluations from health care professionals and clients, and a number of assignments including readings from a DONA-approved list.
The DONA program was created by Dr. Marshall Klaus and Dr. John Kennell, well-respected American researchers whose work recognized the benefits of emotional and physical support during and after labour.
But the certification process can take years, Jubinville said, because not every birth setting is appropriate for evaluation. Meanwhile, it excluded her carefully chosen birth workers.
"I took the DONA training course and found value in it, but it does have its roots in two white men," Jubinville said. "There is very little credit going back to the peoples whose practice this was, and zero emphasis on providing culturally safe care from an anti-racist or decolonized perspective, which research has shown is necessary to improve Indigenous health outcomes.
"Indigenous women have been doing this forever," she emphasized.
The certification process, while valuable to some birth workers, does not necessarily represent the interests of Indigenous doulas, Jubinville said.
Although all doulas generally want to support families, she said, Indigenous caregivers offer different experiences and perspectives, essential to the birth experiences of many Indigenous families.
"The teachings we carry reflect the time we've spent on the land, with our communities and elders," she said. "One of the tensions with the DONA approach is that they have a narrowly defined scope of what a doula is. It forces you into this box of being an individualized birth worker."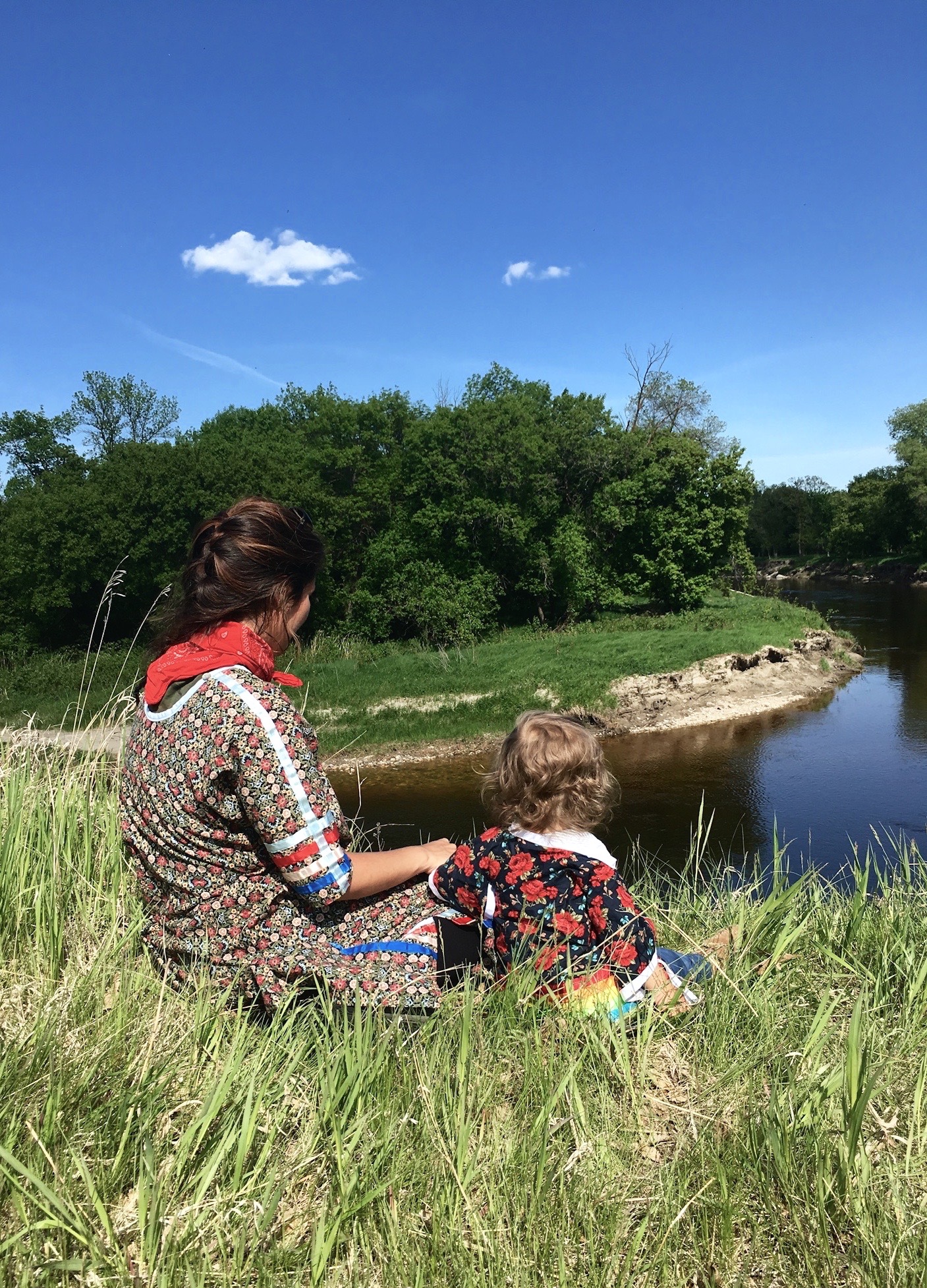 Indigenous birth workers often work together, Jubinville said. This collaborative approach felt more culturally appropriate during her own birth, where the women took turns sleeping, eating and supporting her through a long stormy night.
Brittany Morgan, program administrator of the B.C. Association of Aboriginal Friendship Centres, said over the phone, that since Keestin's birth the organization has introduced the B.C. Doula Services Association as an alternative to DONA certification.
Doulas can now be accepted for the Doulas for Aboriginal Families Grant if they pay to be on the web referral list, which requires experience with a minimum of three births, a criminal record check and prenatal observation hours.
But even with these expanded certification requirements, Morgan acknowledged that the large majority of registered doulas are non-Indigenous and that the majority of funds granted through the program were paid out to non-Indigenous doulas.
"We wish our numbers were higher, and I do think the certification process is a factor," Morgan said.
'The situation is urgent'
Members of the ekw'í7tl collective advocate for the grant program to reconsider current certification criteria and recognize alternative forms of training, Jubinville said.
The members also recommend cultural safety training for registered non-Indigenous doulas. Jubinville cited the San'yas Indigenous Cultural Safety Training Program developed by the Provincial Health Services Authority as a potential example.
"The situation is urgent," she said, adding that if Canada is sincere in its commitments to reconciliation it would support the best and most culturally safe care for Indigenous families.
Jubinville's fight for better care for Indigenous people extends beyond her membership in the doula collective. As a master's of science student at Simon Fraser University, she also researches the relationship between racism and access to health care for Indigenous mothers in Toronto, in partnership with the Well Living House and Seventh Generation Midwives.
"Aboriginal health data is under-representative and doesn't fully capture our realities and experiences," Jubinville said.
Last year, Our Health Counts, a research project led by Dr. Janet Smylie, found that Toronto's Indigenous population is approximately two to four times larger than Statistics Canada reports. The study also reported that 90 per cent of Toronto's Indigenous population lives below the low-income cut-off.
"If the government is funding services based on one-third or one-quarter of the population, they're seriously under-funding programs for Aboriginal people," Jubinville said. She hopes that reliable and accurate data supports a stronger case for resources for Indigenous health services.
In order to effectively address Indigenous health issues, Jubinville said we must also recognize the effects of colonization. She's not the only Indigenous woman making these links.
Mary Jane McCallum, professor of history at the University of Winnipeg, recently published the article "Starvation, Experimentation, Segregation, and Trauma: Words for Reading Indigenous Health History" for the Canadian Historical Review.
Her work helps to identify how and why certain government policies are in place, often favouring colonial frameworks over adapting Indigenous perspectives and authority.
In the article McCallum writes, "We cannot understand the present systems and inequities in health, without closely and critically examining modern 20th century Canadian medical history," a point that Jubinville echoed.
"You can't separate maternal and child wellness from resource extraction projects, access to water or education and human rights violations," Jubinville said.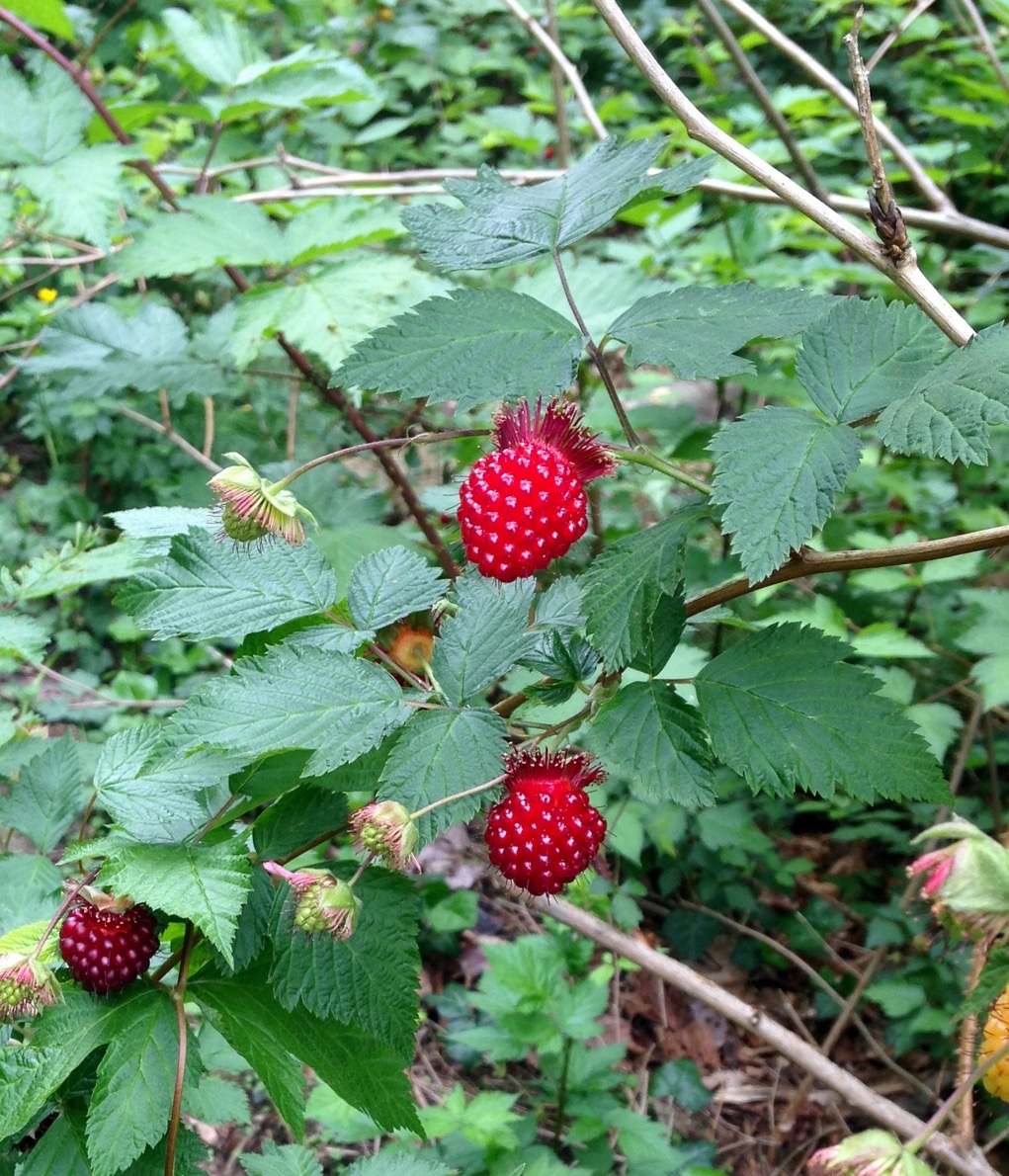 Jubinville sees her research and doula work as a form of harm reduction, but also as an important part of restoring Indigenous health jurisdiction to the hands of Indigenous communities to protect generations to come.
"In the work I do, I work with women who face interpersonal and structural barriers, but I don't see victims," she said. "Up against all of this and in the face of it, we're still working hard to raise babies and take care of our families."
"We're evidence that we're still proud of who we are and colonization didn't win," she said.