Wildflowers: A Series on Urban Indigenous Women Creating in the City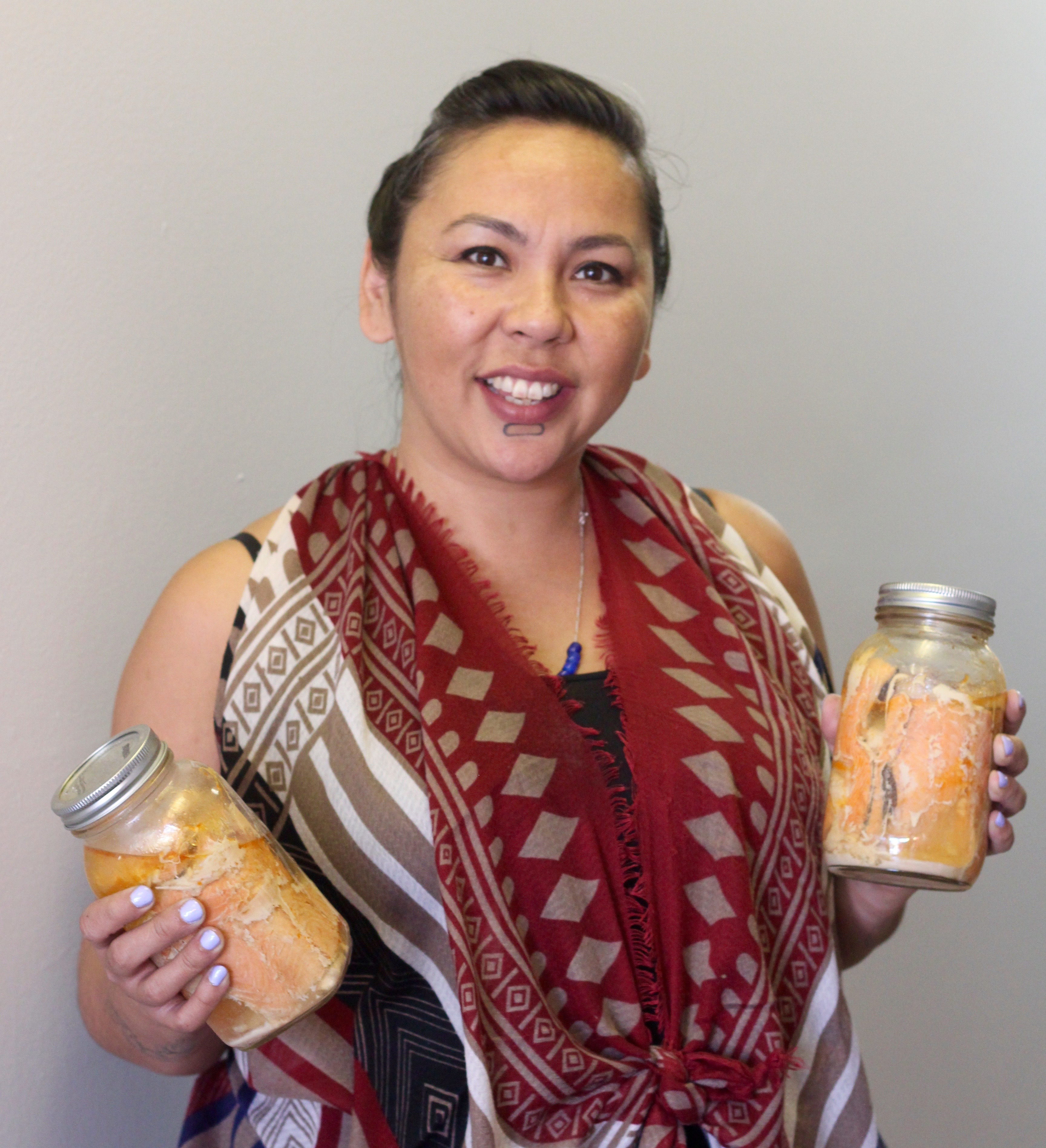 This series showcases urban Indigenous women who are fighting on the front lines of their individual and communal struggles for self-determination. Writer Emilee Gilpin, herself an Indigenous woman working and living in unceded Coast Salish territories, follows participants for a day or two or three of their everyday lives. The stories shared highlight some of the invisible aspects of urban Indigeneity, womanhood and struggles for sovereignty, and explore themes of identity, reconciliation, food security, language revitalization and birth work.
(Please note that participants thus far identify as women, but that the series is open to two-spirit, trans*, gender non-conforming participants as well).
In This Series


ACHoRd brought together Indigenous, non-Indigenous women in three-month process of discovery, understanding and shared experience.


With her new café, Lauraleigh Paul Yuxweluptun'aat empowers her community for generations to come.
'Overshoot' is when a species uses resources faster than can be replenished. We're already there. And show no signs of changing.