War Over Oil Sands: Report From Washington D.C.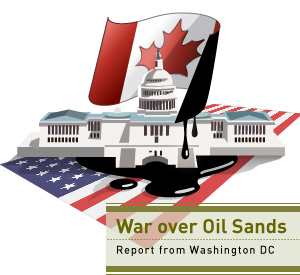 In this major series, Tyee energy reporter Geoff Dembicki reports from America's capital on the intense, high stakes political struggle there fueled by Alberta crude. Canadian politicians, allied with oil lobbyists, are battling environmental groups for the hearts and minds of U.S. politicians with the power to vote either a free flowing future for the oil sands, or climate change legislation that severely crimps Alberta's markets. Dembicki follows the money and strategies being poured into the War Over Oil Sands.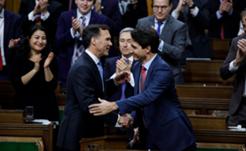 Low-income Canadians will soon help their more affluent neighbours buy homes. Why?