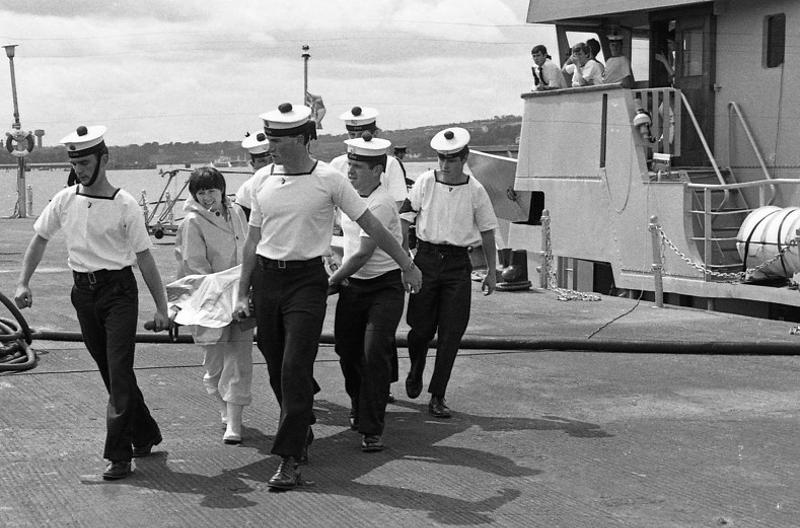 Today is the anniversary of the country's largest mass murder. But few seem to care. Read more »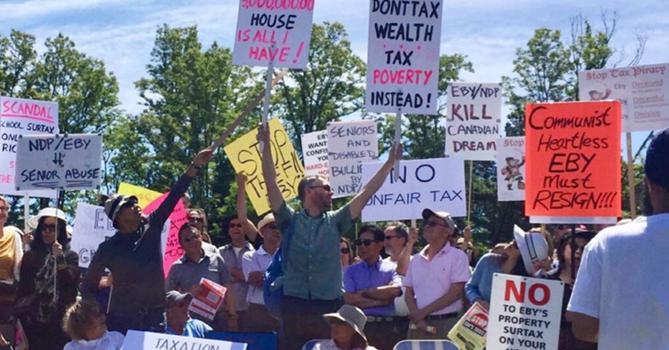 No it's not radical, punitive, confiscatory or unfair. Here's why.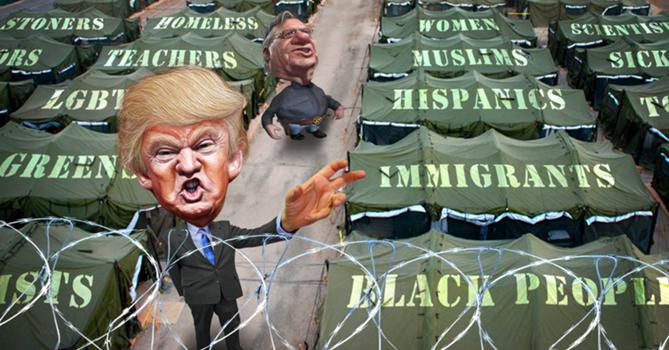 So much worse, says Dr. Steve, that we need a calendar to chart the daily outrages.


What U.S. goods should we put restrictive measures on?
Maple sugar and syrup
Candy and chocolate
Whiskey
Pens and markers
Inflatable boats
Pizza and quiche
Sauces
Playing cards
Other
Last week: What you're planning to do with your 3.27 share of the Trans Mountain pipeline. Read the results of that poll here.
Announcements, Events & more from Tyee and select partners
Tweets from @TheTyee/tyee-reporters