'They included us. They got feedback on what we wanted, and that's what we need more of.'
Amanda Follett Hosgood
24 Sep 2021
Across Cascadia, even 'green' municipalities are fighting a key step in lowering emissions.
Ysabelle Kempe
24 Sep 2021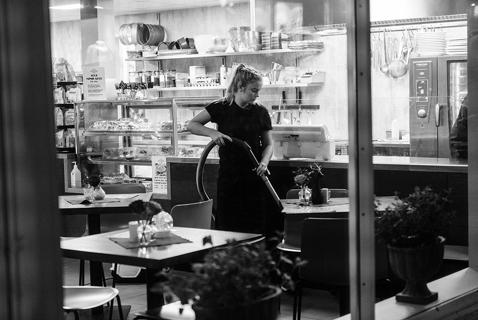 Restaurants are struggling to find staff. Mostly, that's because they're bad places to work.
By
Bruce McAdams
and
Rebecca Gordon
24 Sep 2021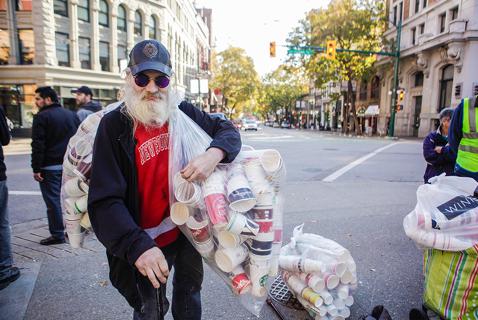 Project staff call for a conversation about equitable use of public space in the Downtown Eastside.
Editor's Pick
This story is making waves.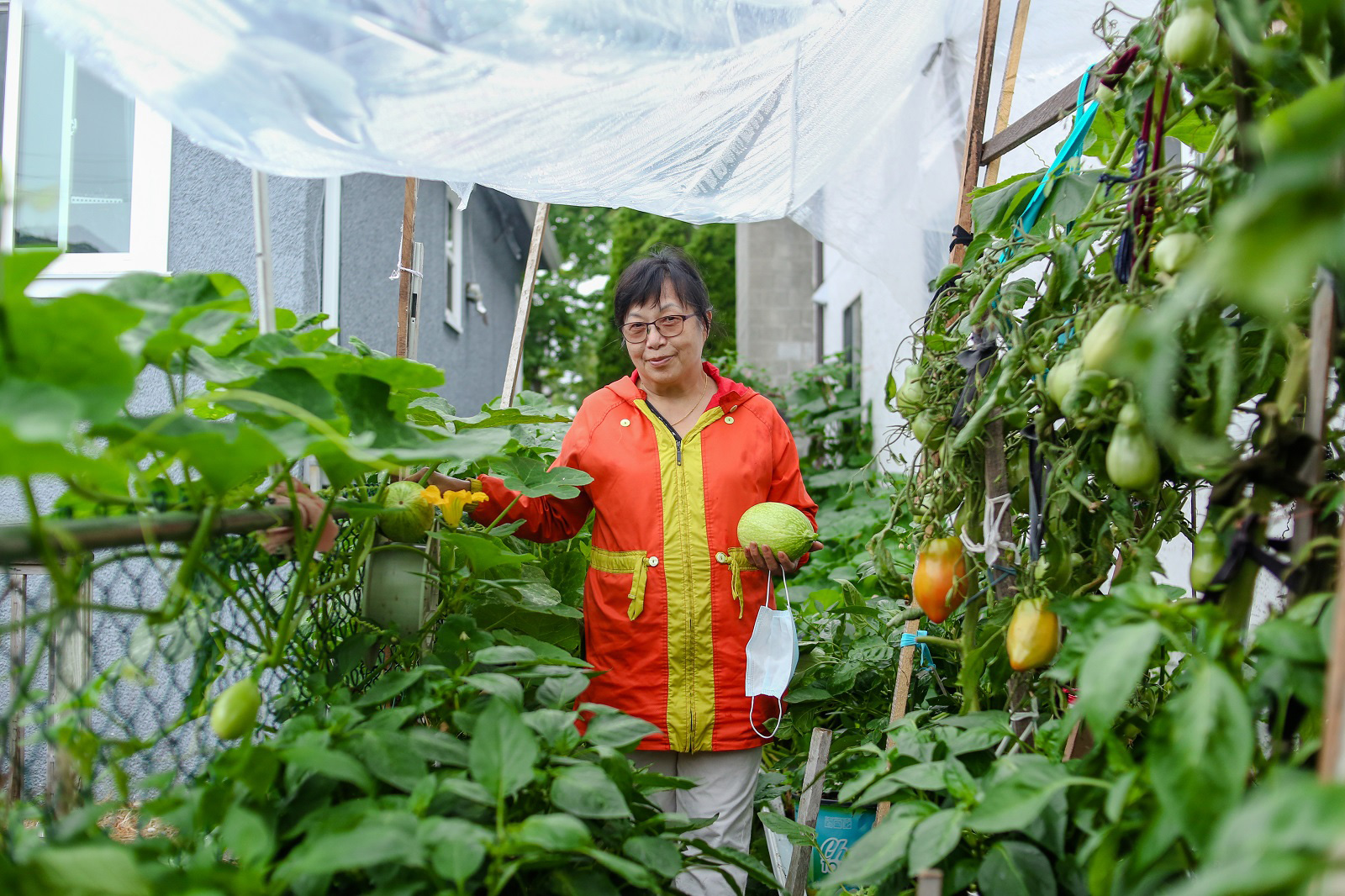 Immigrants receive less attention for 'greening' the city, but their efforts feed families and help plants adapt.
21 Sep 2021
Tyee Insider
What we're up to. How to be involved.
Tyee Wins Award for Significant Contribution to Journalism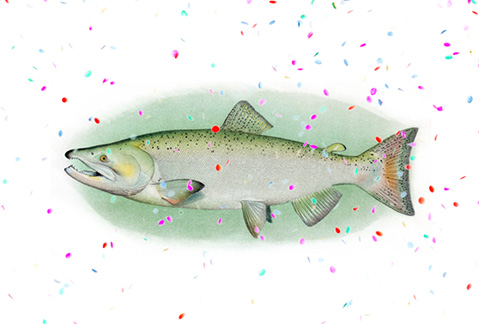 The Tyee is a proud winner of the Bill Good Award, recognizing us for the "weight, import and impact" of our journalism.
Chosen by the Jack Webster Foundation, award receipents are selected for their journalistic contribution in the province, with emphasis on addressing community needs and contributing to the societal good. The Tyee has also been nominated for four Webster Awards for the output of four of our reporters. Winners will be announced on Nov. 3.
We couldn't have done the important work that garnered this recognition without the support of our Tyee Builders. Join us today.
And check this out...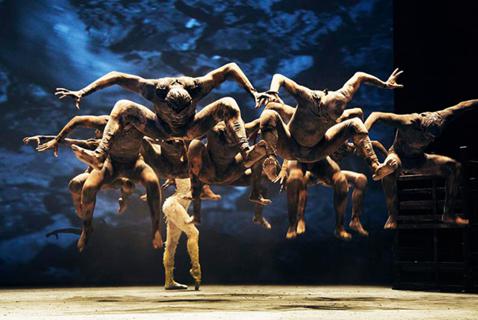 The acclaimed choreographer's 'Dog Without Feathers' will be the first of four streamed events.
13 Sep 2021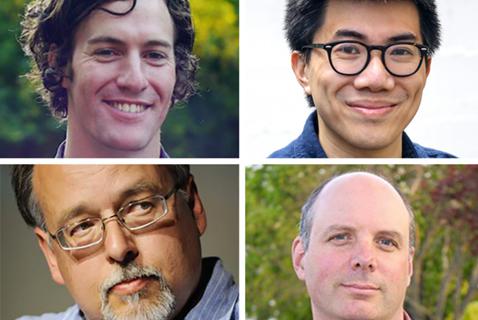 Thanks to our supporters, our journalism is having more of an impact than ever.
13 Sep 2021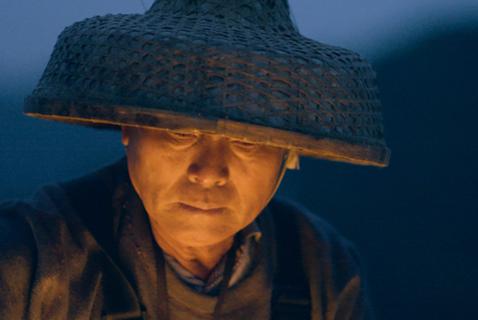 Calling all film lovers. Two lucky readers will win a 10-ticket pack. Enter now.
20 Sep 2021
Editor's Pick
This story is making waves.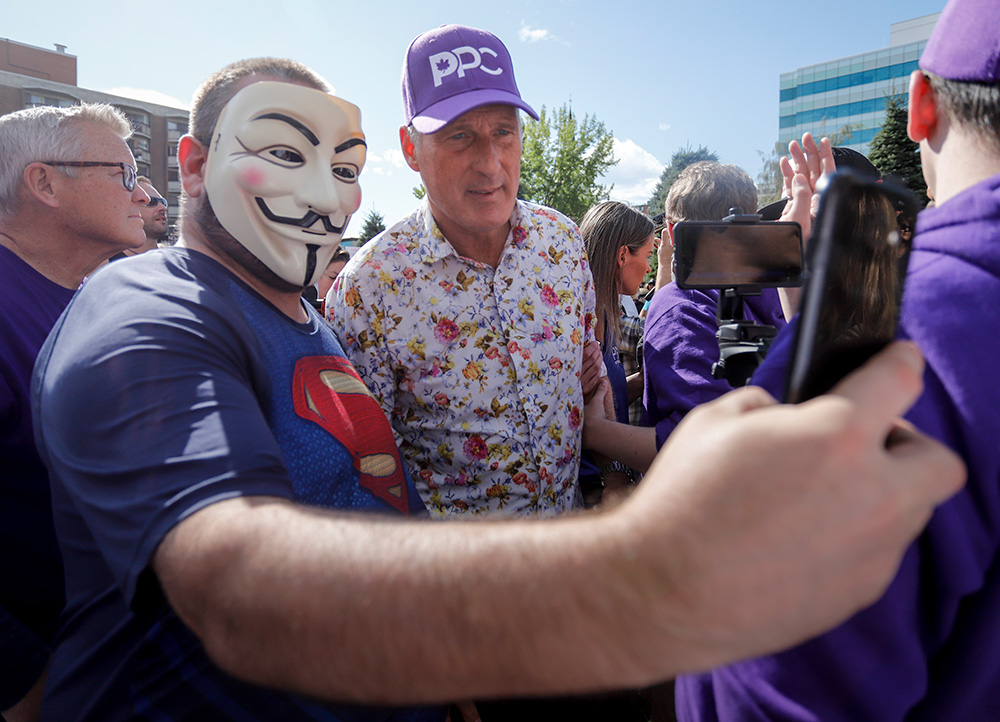 It's tempting to ignore Bernier and his followers as deluded trolls. It's also dangerous.
22 Sep 2021
Comment Noted
We hear you.
It's telling that we have millions to spend to get people from elsewhere to learn the local colonists' language, but very little to teach Canadians the languages that belong to the land…
Many people seem capable of learning music notation, math symbols and multiple languages... we can manage to learn what an upside down "7" is supposed to sound like.
Chris Keam, in response to The Tyee article "What's In a Place Name? One History or Another"
Deep Dive
Get to the bottom of something big.
Editor's Pick
This story is making waves.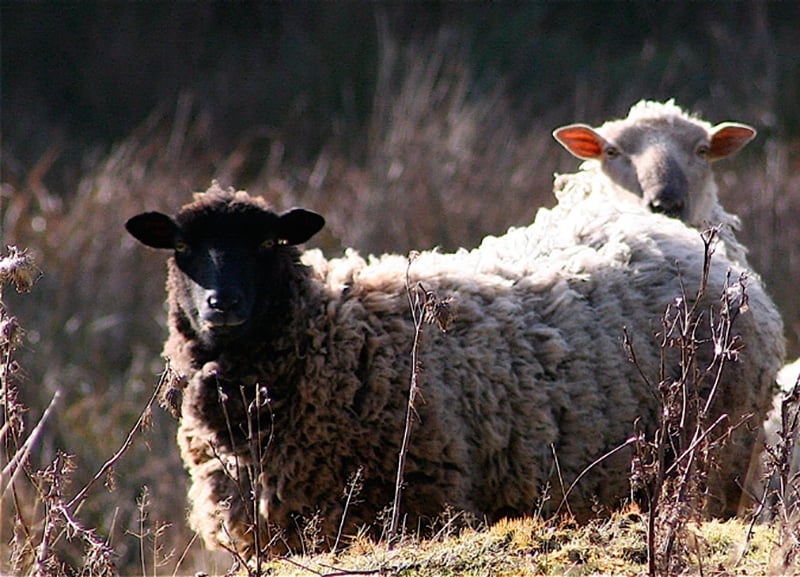 Of all the fractious debates plaguing communities today, here it's feral sheep. Can islanders reach a compromise?
23 Sep 2021
'They included us. They got feedback on what we wanted, and that's what we need more of.'
Amanda Follett Hosgood
24 Sep 2021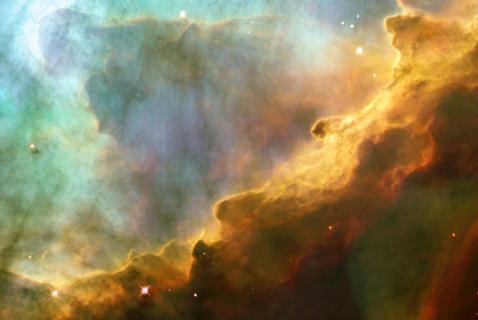 We talk to the Pulitzer winner about his destabilizing, hopeful new novel, 'Bewilderment.'
22 Sep 2021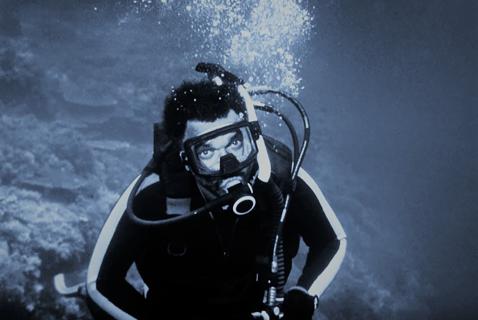 'The Ocean's Whistleblower' tells the fascinating story of biologist Daniel Pauly's life and work to save the world from overfishing.
20 Sep 2021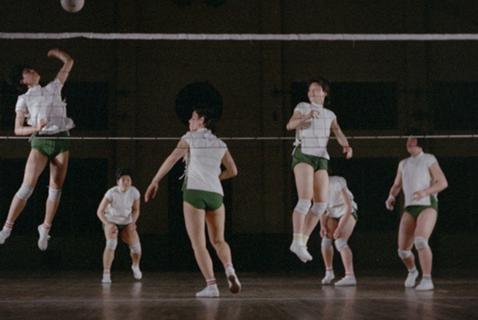 A new film on an unstoppable Japanese women's volleyball team is an antidote to so much these days.
13 Sep 2021
More Culture
Deep Dive
Get to the bottom of something big.
Reported Elsewhere
Today's links curated for you.
The Tyee is a reader-supported publication. If you value what we do, help us make it.
Join Tyee

Builders