Tyee Tidings: The Carols of 2019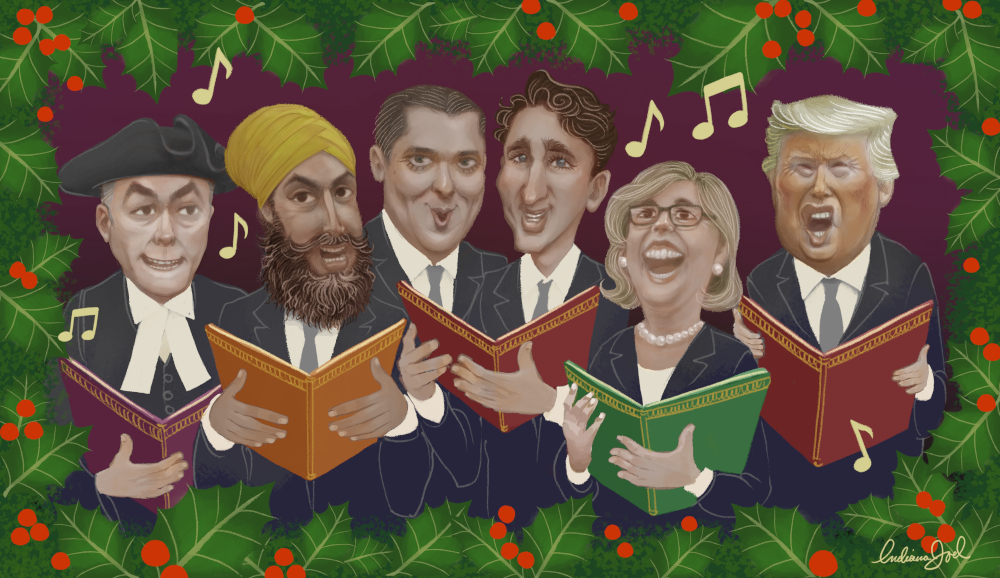 2019 was quite a year, such a year that it deserves its very own set of carols. From now until Christmas, The Tyee will feature one daily addition to a new holiday songbook. Good for this year only — please recycle when finished.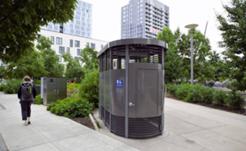 Public washrooms should be plentiful and accessible, says one scholar. And cities that do flush, flourish.