A Millennial Asks: Are We Screwed?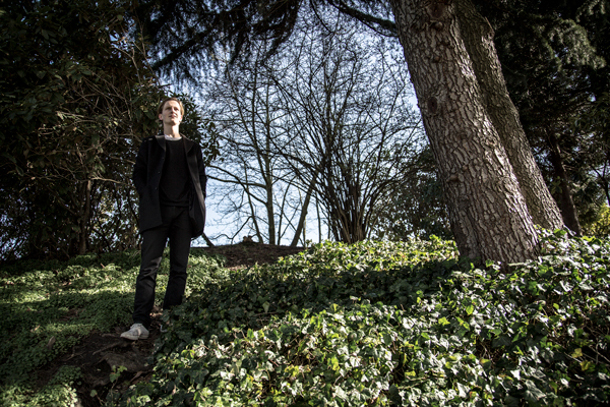 After six years of writing about ecological collapse, industrial greed, and a political system hostile to change, hope for the future was the last thing Geoff Dembicki expected to find. But that's exactly what happened.
In the early months of 2014, Dembicki began to see the global grip of polluting companies slowly slipping. He watched sustainability becoming a cultural norm. And he saw millennials, self-obsessed though they may be, seeking alternatives to the consumer lifestyles that created the current mess.
Feeling the tremors of a generational shift, Dembicki decided to pursue the big -- yet often unspoken -- question of his generation: Are we screwed? It sent him prospecting for hope on the front lines of a cultural transformation led to a large extent by millennials like himself. Read his dispatches below.
The series was created in collaboration with the British Columbia Office of the Canadian Centre for Policy Studies as part of its Climate Justice project.