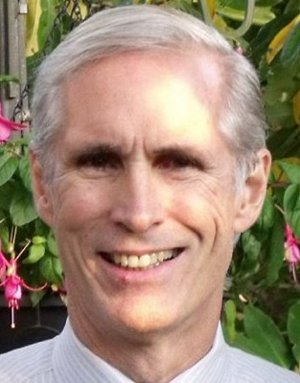 The Ministry of Health has settled out of court with a third employee who was fired after a 2012 investigation into data security and contracting.
Ron Mattson, a 28-year employee, was among seven people terminated amid allegations of breaching privacy in the pharmaceuticals research division.
Mattson sued for wrongful dismissal and defamation in December 2012. On Aug. 25, the government issued a public apology and thanked Mattson for being a "loyal and dedicated public servant.
"The government regrets any hardship and possible loss of reputation which Mr. Mattson endured," said a news release.
Terms of the settlement were not released.
In an interview with The Tyee, former special projects manager Mattson described the ordeal as "horrendous."
"My name's been cleared and my reputation has been restored and I can get on with my life," Mattson said.
'I no longer have any interest in working for them'
Mattson has served as a town councillor in the Victoria suburb View Royal for 19 of the last 24 years and plans to run for re-election in November. Mattson will not be returning to his job, unlike director of data access and research stewardship Bob Hart and researcher Malcolm Maclure, who were rehired in March and July, respectively.
"I thoroughly enjoyed working on the Alzheimer's project," he said. "I had a great deal of respect and admiration for my former colleagues and co-workers. However after the way my former employer handled my departure and the impact done on me and my family, I no longer have any interest in working for them."
Co-director of research Rebecca Warburton, senior researcher David Scott, senior economist Ramsay Hamdi and co-op student Roderick MacIsaac were the others fired. MacIsaac, a University of Victoria co-op student, died of suicide in 2012.
On Aug. 6, the Ministry of Health responded to a Freedom of Information request from The Tyee seeking any and all records related to the final report on the data breaches. But the Ministry said it is withholding all records in their entirety under exemptions for legal advice and fear of harm to law enforcement.
MacDiarmid lost her Vancouver Fairview riding in the 2013 election to the NDP's George Heyman. Terry Lake took over as health minister. MacDiarmid was later appointed to the Vancouver Coastal Health board of directors.
Graham Whitmarsh was deputy health minister at the time. He was fired after the 2013 election and given a $250,000 golden parachute. Stephen Brown was Whitmarsh's successor.