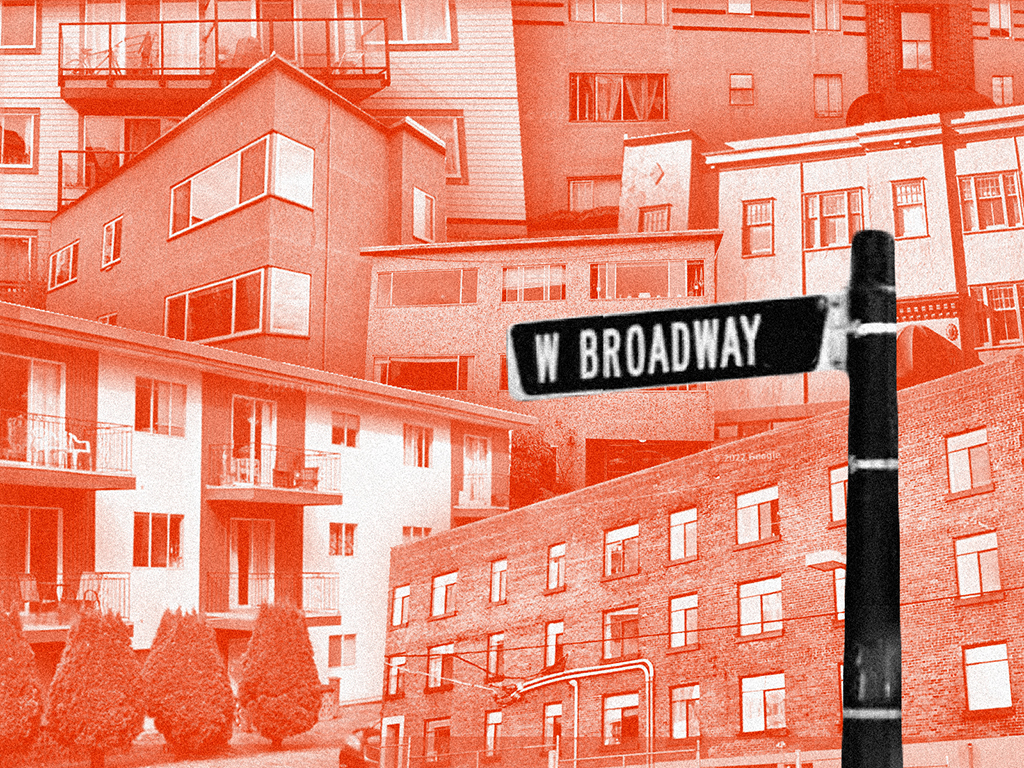 Hot, Hot Housing 🔥🔥🏠 is a reported column on the housing crisis in Vancouver and beyond in lead up to the October municipal elections.
At the start of the COVID-19 pandemic, experts predicted the worldwide halt of many economic activities would lead to a drop in home sales, prices and rents. Instead, the opposite happened.
In this column, reporters Jen St. Denis and Christopher Cheung investigate all the forces causing prices and rents to overheat, and where policy is falling short. They also dig into the hot emotions of just how bad unaffordability has become. B.C.'s Housing Minister David Eby said the battle to find a home here has turned into The Hunger Games.
Got housing stories of your own? Whether it's market hijinks, tenancy horrors or survival tips, you can email our reporters at housing@thetyee.ca.