Inspired Ideas for 2013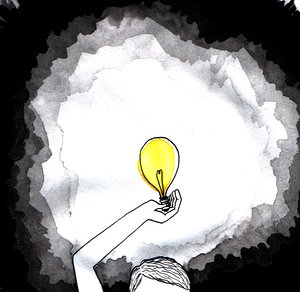 Looking back, 2012 was a year that presented many new challenges. But what kind of solutions will we choose to better our world? This year's Tyee Big Ideas series is intended to provoke some thought... and perhaps, we humbly offer, some potential answers. Happy New Year, and keep thinking Big.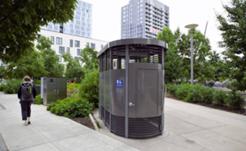 Public washrooms should be plentiful and accessible, says one scholar. And cities that do flush, flourish.