Inspired Ideas for 2013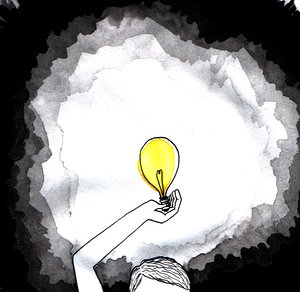 Looking back, 2012 was a year that presented many new challenges. But what kind of solutions will we choose to better our world? This year's Tyee Big Ideas series is intended to provoke some thought... and perhaps, we humbly offer, some potential answers. Happy New Year, and keep thinking Big.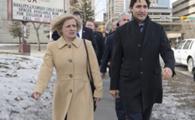 Falling prices and competition from a new Texas export terminal mean Trans Mountain fails the business test.