Inspired Ideas for 2013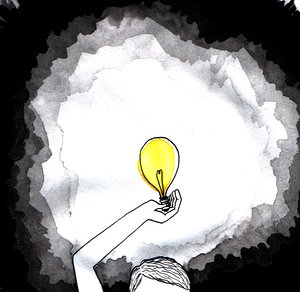 Looking back, 2012 was a year that presented many new challenges. But what kind of solutions will we choose to better our world? This year's Tyee Big Ideas series is intended to provoke some thought... and perhaps, we humbly offer, some potential answers. Happy New Year, and keep thinking Big.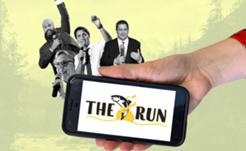 Get insights on the most important federal election issues direct to your inbox, starting Aug. 30.