Kai Nagata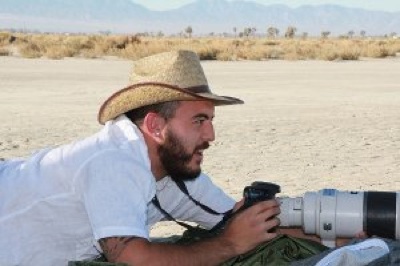 Kai Nagata is a graduate of Templeton Secondary School, the UBC English department, and Concordia University's Journalism program. He worked as a video production instructor at the Pacific Cinémathèque, then later as a radio reporter and videojournalist at the CBC in Montreal. Kai briefly held the post of Quebec City Bureau Chief at CTV, reporting mostly on politics, but resigned after losing faith in the potential of TV news to effect meaningful social change. Kai was Tyee Writer in Residence from September 2011 to June of 2012 and is developing documentaries and experimenting with new models for online journalism and political engagement.
Reporting beat: Canadian politics and media issues.
Connection to B.C.: The Nagatas were one of the original Japanese settler families on Mayne Island. After WWII, Kai's grandfather went back and bought an acre of land down the road from the farm where he grew up. He built a cottage overlooking Miner's Bay, where Kai still goes when he needs peace and quiet. Kai believes the most important issue facing British Columbians is anthropogenic climate change, and its implications for the natural systems we depend on.
Twitter: @kainagata
Personal website: http://www.kainagata.com