Green Buildings That Pay Off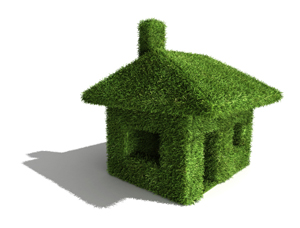 Green building saves money and creates jobs. It's also the simplest way for communities to lower dependency on fossil fuels and reduce greenhouse gas emissions.
In this series, a multi-disciplinary team from the Tyee Solutions Society reports on how the next generation of green buildings are paying off in the form of financial and energy savings, improved living, and new jobs in a strengthened economy. Contributors include environmental reporter Colleen Kimmett, education reporter Katie Hyslop, and sustainability reporter Monte Paulsen among others.
This series is part of the larger Green From The Ground Up series, a project made possible through the support of the Vancity/Real Estate Foundation Green Building Grant Program. Support for this project does not necessarily imply endorsement of the findings or contents of these reports. If your organization would like to republish any of these articles, please contact Michelle Hoar.