"You're so Asian!"
"You're so white-washed!"
Natalie Poon remembers hearing this a lot in her Chinese Canadian peer group when she started high school a decade ago in Richmond, a city bordering Vancouver. Whether you find this language funny or offensive, Poon and her peers consider it an easy way to talk about cultural differences. "That's just how we talked," she said. "It's not meant to be discriminatory."
Poon's hometown was once a white farming community. Today, half of fast-growing Richmond's 218,000 residents are Chinese. This makes Richmond, per capita, the most Chinese city in North America. A place, therefore, where thousands of young people like Natalie Poon are asking themselves — and figuring out — what it means to their own sense of cultural identity to be born in Canada to Chinese immigrants.
As a Chinese Canadian whose parents and grandparents migrated here from Hong Kong in the 1970s, I have a personal interest in the question. It motivated me to spend nine months interviewing Canadian-born Chinese from different generations this century, gathering their stories to share with Tyee readers in this series beginning today. While their stories are diverse, they only begin to portray the diversity of experiences among children of Chinese who chose to make Canada their home.
You will meet a tailor who made a life in a country that did not view him as one of its own. You will meet three siblings who longed to participate in the world outside their Chinatown enclave as some barriers of institutional racism began to recede after the Second World War. You will meet some Chinese who pioneered living in Vancouver's white suburban areas, sharing what it felt like to be so visibly different in those neighbourhoods. You will meet others who grew up in neighbourhoods so multicultural that such diversity made them wonder about, and yearn for, more knowledge about their Chinese roots.
The question of how children of Chinese immigrants form their cultural identity is complex given that the China of their parents is so huge with many cultural differences within its own borders. Consider the vastly different experiences of a migrating peasant farmer from Guangdong, a banker from Hong Kong, or an elementary school student from Beijing. And that's only looking at the differences in geography. Depending on what political regime ruled China when their parents left, the children will have different imaginations of their homeland. Another reason the question is not easily resolved is that the so-called Chinese "diaspora" dates back to the 15th century. For Chinese migrants, the effort to preserve tradition while seeking opportunities in other societies is deeply engrained.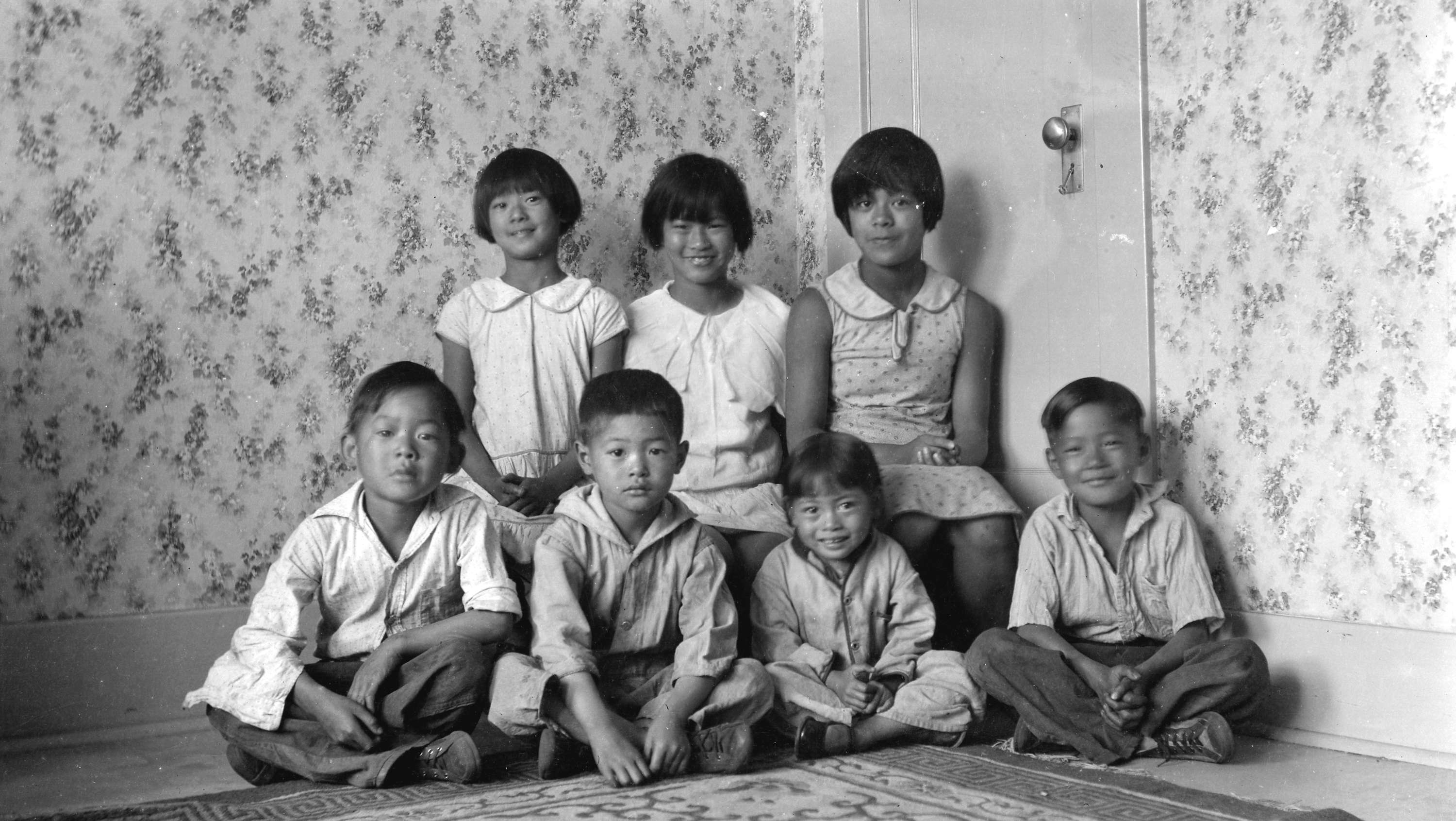 Yet another reason the question of Chinese identity in Canada is so complex is that, depending on when they have lived here, Chinese have been treated very differently. The first to arrive in British Columbia as imported workers were officially barred from citizenship labelled a threat to a vision of Canada as a white, British nation. Until the end of the Second World War, being of Chinese descent restricted where you could live and where you could work. And even in the 1960s and '70s, there were less diverse parts of town that Chinese Canadians said were "awkward" to visit.
Natalie Poon only knows such overt policies of discrimination as passages in history texts. For Poon's generation, thanks to digital technology, cheaper air fares and sped up globalization, it can seem as if they toggle between two cultures almost effortlessly.
But when it comes to forging Chinese Canadian identities, tensions persist.
"You're so Asian!" and "You're so white-washed!" are phrases that speak of that tension while, in a flippant way, offering some small release from it.
Rise of ethnoburbia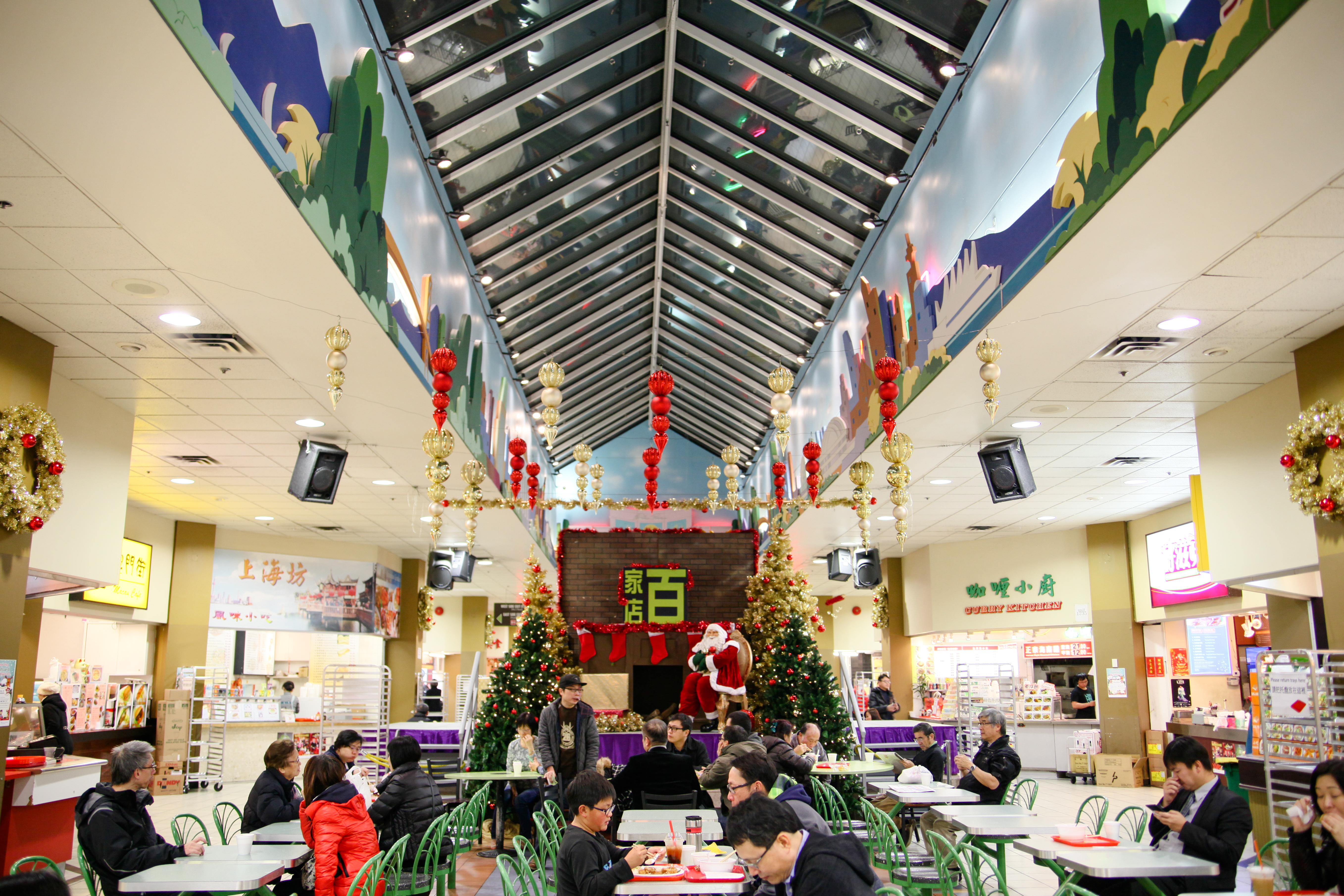 When Natalie Poon started Grade 8 at MacNeill Secondary in Richmond, nearly everyone in her class was Chinese.
"There was literally only one white girl and one white guy, who was half," she said. "I'm not even kidding."
Poon was born in Richmond in October 1993, five years after the passage of Canada's Multiculturalism Act, a law that stated all citizens could practise their religions, keep their cultural identities, and access opportunities without discrimination.
Two weeks into the world, Poon was spirited away to her family's home in Hong Kong. She has dual Canadian-Hong Kong citizenship and spent her childhood between the two cities, a few years at a time. When she was in Hong Kong, she kept up with her English. When she was in Richmond, she kept up with her Chinese. Her mother permanently settled in Richmond with her and her sister when she was about to start Grade 6. Poon's father, an interior designer, stayed in Hong Kong to work, and the family would visit him every summer.
Family units like Poon's have been called "astronaut families," traditionally with fathers as breadwinners separated from wives and children. While split families are not exclusively Chinese — think Alberta oil workers or the global Filipino workforce — it's been used to describe the arrangement of East Asian families as wives emigrated with children to help them pursue western educations. In Poon's case, her mother gave up being a flight attendant to take care of her and her sister full time.
Canada played host to many wives and children of astronaut families in the 1980s and '90s from Hong Kong and Taiwan, and later, Mainland China. Richmond, with its large community of immigrant Chinese, was an easy transition for many of them. The Chinese influx brought to suburban Richmond everything from Buddhist temples to shopping malls with comforts like Taiwanese bubble tea to Xinjiang barbecue. This pattern of immigrant-driven cultural and business infrastructure has taken hold in other "ethnoburbs" across North America: Markham in Ontario, Bellevue in Washington, Queens in New York, as well as sprinkled throughout California.
The tethered relationship often means the children are fluent in two different cultures. Poon is an example of that blend. She speaks English fluently, is Catholic, and has always had a western education, even in Hong Kong. Poon also speaks Cantonese fluently, observes Chinese holidays and follows folk superstitions. She eats noodles every birthday for longevity and goes home early when the night spirits are known to wander.
"I know it sounds like it contradicts," said Poon. "We hold our Catholic religion very close to our hearts, but we do all these Chinese things because we grew up with them at the same time."
'It's the only way I know it'
Poon makes a claim almost impossible to imagine spoken by Chinese immigrants of decades past. She says she has never felt discrimination and feels 100 per cent accepted as a Canadian. And when she's in Hong Kong, she doesn't feel out of place either — though she says she's received stares for her Vancouver habit of thanking the bus driver. Poon's challenge is not a cultural one. Rather, her challenge is maintaining family ties across an ocean.
Poon has grandparents, aunts, uncles and cousins in Hong Kong, and her father is still working there today. Regular vacations, phone calls planned around the 15-hour time difference, and a chat group on WhatsApp, popular among Hong Kong families, keep Poon tethered to the East Asian city.
"If I have kids, I would want them to go back all the time," said Poon. "I have friends who are like me, with most of their family in Hong Kong, but they weren't as lucky as I was to be able to visit every year. And because of that, they aren't as close with their family. I wouldn't want that to happen to me and my kids. I'd want them to be part of our lives."
It can be hard being torn between two places one considers home, but as Poon says, "It's the only way I know it." Considering that for centuries previously it was arduous and hugely time consuming to travel back and forth across oceans, Poon's close relations to her transnational family signal a new reality for Chinese migrants.
These changes have led Andrew Fuligni, a professor of psychology at UCLA, to study young people like Natalie Poon in order to understand how ethnic identity develops for immigrant teens who have greater access to the culture of their ethnicity than generations before. "The way globalization is working nowadays, it's just so much easier to be bicultural or transnational and it's going to be fascinating to see how teenagers continue to do it."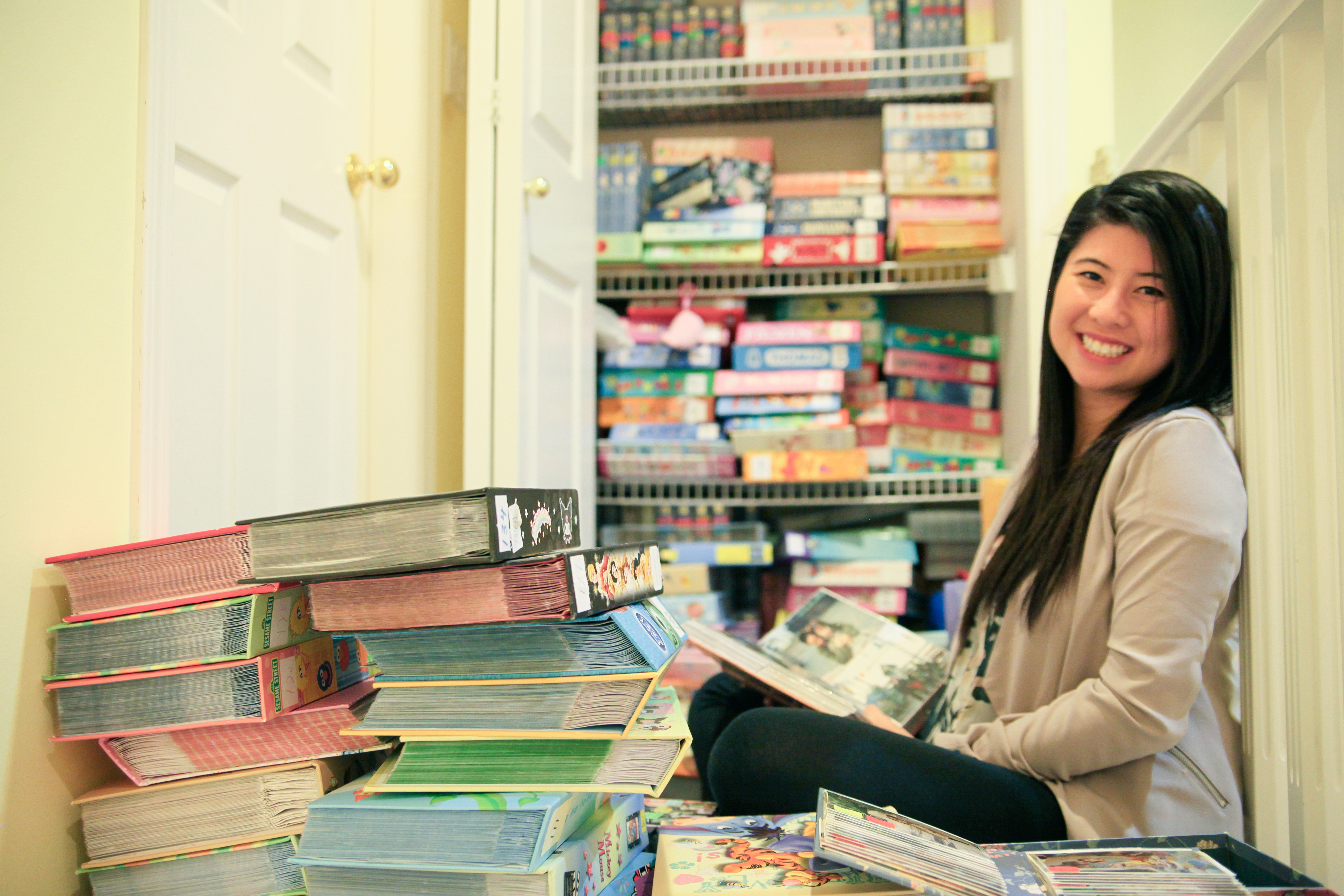 Metro Vancouver is home to Canada's highest proportion of Chinese at 18 per cent, according to the 2011 National Household Survey. Those Chinese number over 400,000 and they're a mixture of immigrants and local-borns with roots from Mainland China, Hong Kong, Taiwan, and other overseas communities like Vietnam and India. Some speak English, some speak Cantonese, and some speak Mandarin. It's a swirling backdrop of influences for young Chinese Canadians to navigate an ethnic identity in today.
This journey looked a lot different at the beginning of the 20th century, when Fuligni says it wasn't always "socially acceptable" to be a mix of cultures. There were no Chinese supermalls or phone apps to message family overseas. There wasn't even a large Chinese population. There was only Chinatown and the dream of the world outside.
Part two: The powerful push and pull of China on two teens, 78 years apart.
Find all the stories in this series here.