Growing Up Chinese Canadian: A Century of Stories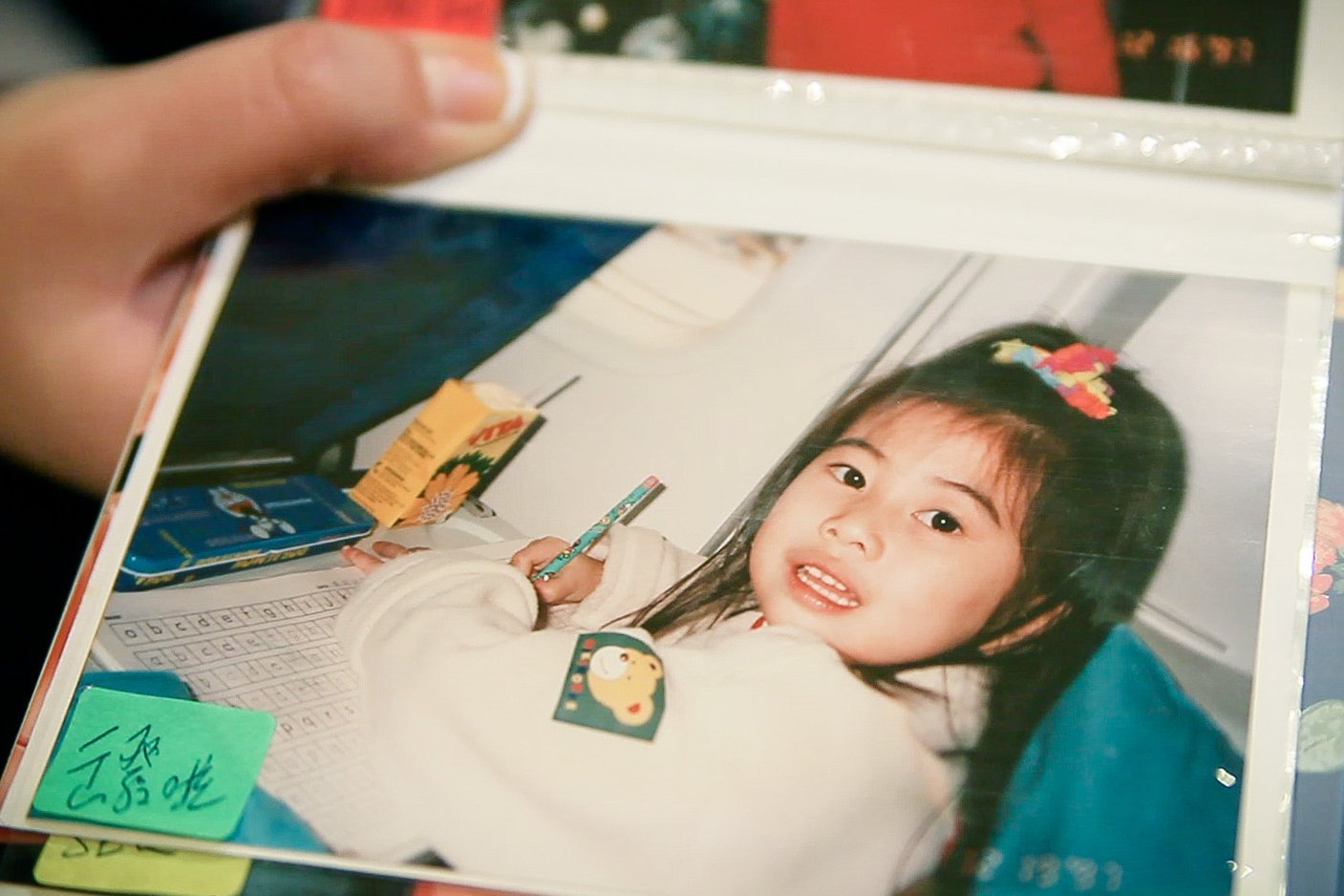 This series explores how children of Chinese immigrants, in several generations, have forged their Canadian identities — a process that can mean drawing from the cultures and traditions of two worlds, and often, too, feeling torn between them. Among those profiled by Tyee writer Christopher Cheung, himself born to Chinese immigrants, are Chinese Canadians who've grappled with discrimination and isolation, and acted on a deep determination to connect with their roots across the Pacific.
Follow along our five-part series below. Series to conclude July 7.
'Overshoot' is when a species uses resources faster than can be replenished. We're already there. And show no signs of changing.