With eight months to go until the provincial election, the British Columbia government has discovered it has more money than it expected and is committing to spend it on various priorities.
"Suffice to say it's been a pretty good year so far," said Finance Minister Michael de Jong while presenting the report on the first three months of last February's budget. "We're clearly in strong fiscal shape."
The minister said the extra money allows the government to cancel a previously announced increase to Medical Service Plan premiums, spend $500 million on housing affordability, and discuss raising welfare rates.
"If the question is, 'are we prepared to and are we examining the rates of support, the amounts of support, that is paid to British Columbians, and particularly the most vulnerable British Columbians for whom life can be really challenging,' yes," de Jong said. "And we are today as you see in a better position to do so."
NDP finance critic Carole James said the government is looking to shore up support ahead of the May 2017 election. "Government doesn't just govern eight months before the election," she said. "What about the last three years?"
Growing surplus
Since de Jong presented the budget in February, the projected surplus has grown more than seven-fold from $264 million to $1.94 billion.
The largest sources of increased revenue since the budget are an additional $1.11 billion from personal income taxes and $965 million from property transfer taxes, which includes $165 million expected from a new 15 per cent tax levied when foreigners buy real estate in the Vancouver area. Total revenue is expected now to exceed $50.5 billion.
The figures reflect B.C.'s relatively strong economy, de Jong said. "It is the product of a strong, robust, growing economy. We have more people, more people working, we have more people earning wages."
He continued, "That's not to say there are not still areas of the province that are struggling and that there are still not families in B.C. that are struggling. There clearly are."
Cancelling the planned Jan. 1 MSP fee hike, which will save adults up to $36 per year, and reducing rates by four per cent for people who are premium assistance will cost the government about $100 million a year.
Housing details coming
Details of the government's plan to spend $500 million this year on housing affordability will be released next week, de Jong said. Asked about spending on housing in the two following years, he pointed to $800 million for "other measures subject to approval" in the plan.
While the government has no plans to reverse a controversial decision to stop paying for bus passes for people receiving disability assistance, raising the support rates is under consideration, he said. The government has frozen social assistance rates for people deemed "expected to work" since 2007.
"The economic growth that's occurring in British Columbia benefits us as a society," de Jong said. "And one of our primary responsibilities as government is to make decisions about how to ensure the benefits of that growth and strength are shared by all."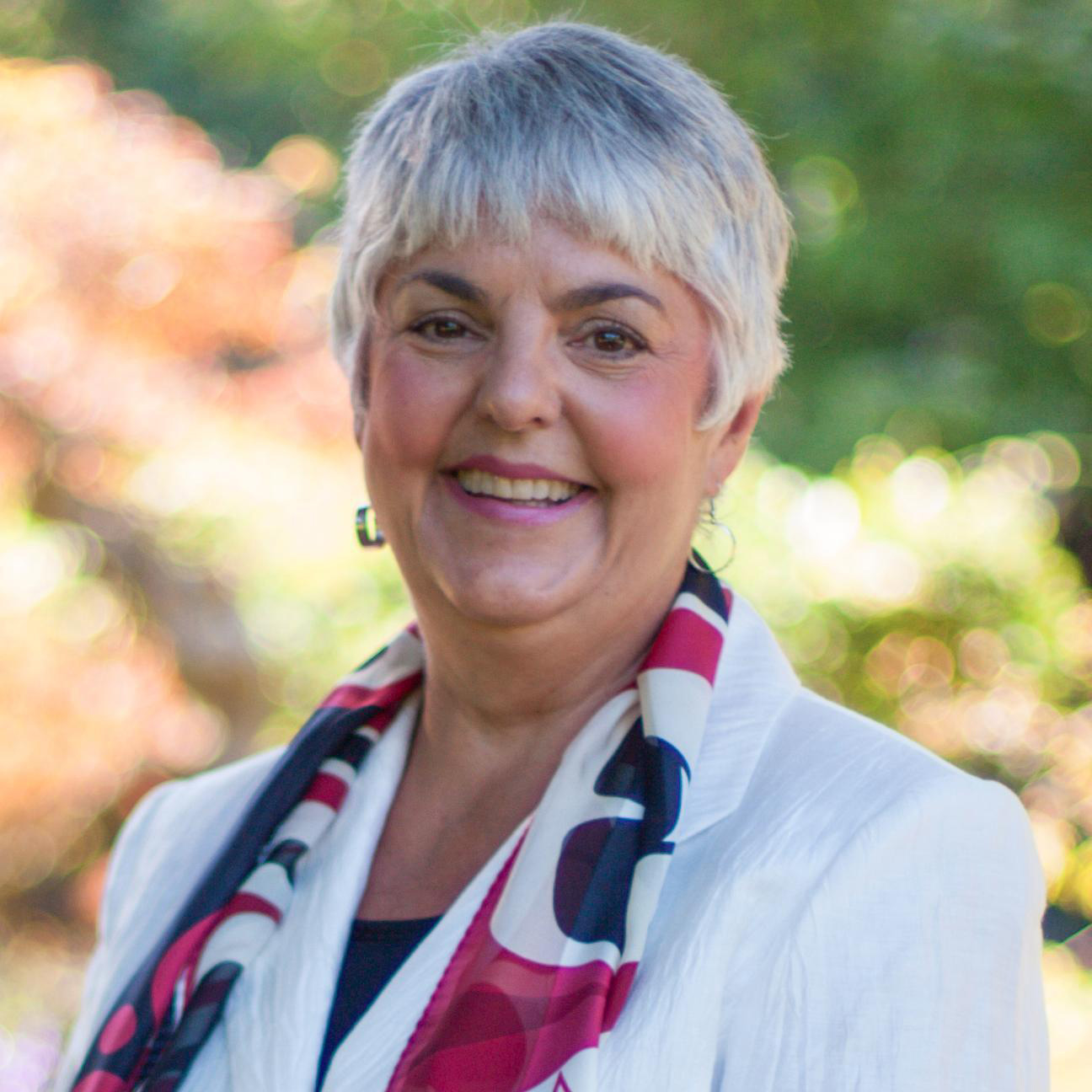 The government also added $400 million to the BC Prosperity Fund, which was originally promised as a legacy fund built from LNG revenues to be used to pay down debt in the future. Although no LNG proponent has made a final investment decision and the government has not received any LNG revenue, the amount in the fund is now $500 million.
The government remains committed to balancing budgets, not spending more than is available, and paying down debt, de Jong said.
Families are struggling, says NDP
The NDP's James said that despite the sunny picture the minister described, British Columbia has had the second worst wage growth in Canada and has the highest cost of living.
Tuition fees, school supply costs, hydro rates and ICBC fees continue to increase, she said. And before today's announcement, MSP premiums have gone up for seven years in a row, she said.
"Families are still struggling," said James.
The housing funding is the government trying to catch up after years of neglect and the interest in child poverty is recent, she said.
"I think this is a premier that reacts to whatever is the issue that's likely to be a problem for her," she said. "The premier sees it as a priority because we're going into the election. Where's she been the last three years while people were struggling?"